Chelsea star has not found it easy at Chelsea since he left Arsenal.
Even though he came to Stamford with many hopes, he hasn't been happy with his position in Chelsea squad.
The Frenchman has played second fiddle to loanee Gonzalo Higuain and even Eden Hazard – who has played in the false nine role numerous times.
The 32-year-old has struggled in the league for the Blues, notching a measly five goals in the Premier League since joining in January of 2018.
The pressure that Maurizio Sarri has put on himself by bringing in an aging, potentially over the hill Higuain, has meant that he has picked the Argentinian over Giroud despite the Juventus forward's indifferent performances.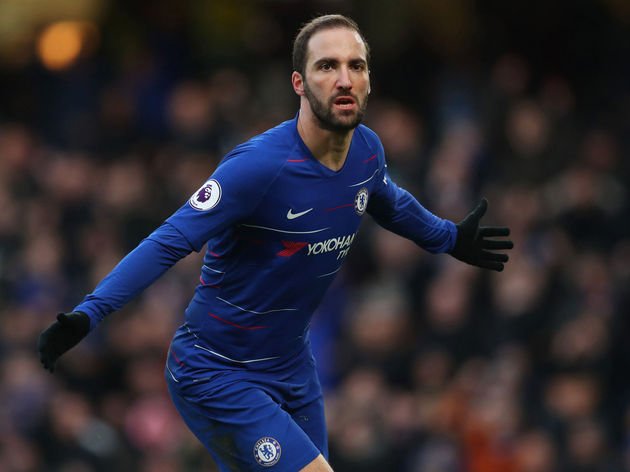 This has understandably angered the former Arsenal striker and despite admitting the lack of game time has been frustrating, he knows he must channel it in the correct way to impress moving forward.
"When you are a competitor, when you've been through difficulties all through your career, you need to keep that frustration inside you and transform it into positive energy on the pitch," Giroud said in a recent interview.
"I'm not happy to play the second role. That's why I said, next year, I will need to have a more important role to play in the team."
One competition that Giroud has been allowed to thrive in however is the Europa League.
With his latest strike in the quarter-final second leg against Slavia Prague, Giroud set a new record for the club by being the first player to net 10 times in a European campaign.
In fact, Giroud has been so prolific that only Lionel Messi can match his current tally, albeit Messi's coming in the Champions League of course.
This should be enough surely to get more game time in the league, but so far his goal scoring exploits in Europe have done nothing to help his cause.
If he can outscore Messi this season in Europe, despite the Europa League technically being the secondary competition, that would be a great personal achievement for a player often overlooked.