Easter holiday is a wonderful day to enjoy with your family and friends.
Mind you, the weather is always pleasant to provide you with an awesome atmosphere-it's the perfect time to have a party. If you are worried about the budget, it does not have to be a costly one.
You can use some of these great tips to throw the party on a budget and still have fun. Here is how you can do it.
1) DIY Creativity
You can obtain different decorations and accessories in different ways to lower your cost.
The bunny bottles are the easiest DIYs you can do at home. Print some bunny ears and stick them on pick bottles. For the tail, use some cotton wool.
Then fill the bottles with a milkshake and serve them to your guests. They will look amazing, and you can perfect them by adding strawberry milkshake; the pink colour could give your Easter party the magical beauty it needs.
2) Shop Smart
List down everything that you are planning to use over the Easter for the entire party.
You can shop online for some of these items and mix-and-match them to help you lower the costs. As long as you select beautiful colours, they will look perfect during the party.
You can check stores giving discounts and offers in your city and shop at low prices. Your party will surely have everything you need without spending beyond your budget.
Getting these items a few weeks before Easter gives you many opportunities to find the things at affordable prices.
3) DIY Bunny Party Bags for You Party
An Easter party is about treating your guests. So, at the end of it, you can have some DIY bunny bags as a gift for each one of them. It's super cheap to create such bags and you can do it at home. Your guests will love handmade gifts.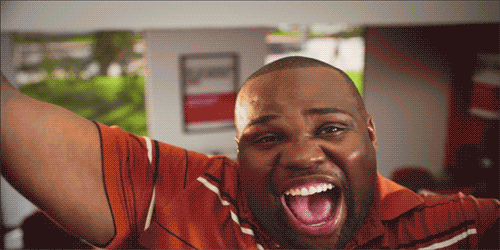 Throwing an Easter party on a budget is not difficult. The tips above are doable and would enable you to throw a decent and exciting party without spending a fortune.
Nothing will show that you were on a tight budget. The tips allow you to be creative in a fantastic way. You can check for Easter supplies at The Works. This is your one-stop shop for supplies and great ideas on how to spice up your party.