Pain is the greatest motivation in life.Although a bitter experience that most never want to go through, it undeniably pushes people who are strong to make history by beating the odds.
A murder case took the nation and internet by storm when it was revealed that top lawyer Assa Nyakundi allegedly shot his son died accidentally while returning home from a church service they attended together.
The matter has been on the probe but the case has been halted by the ailment of Assa Nyakundi who suffered high blood pressure scare during interrogation and is currently recuperating at the Nairobi hospital.
Speaking to reporters, Nyakundi has maintained that his son's death was an accident despite a postmortem report indicating that the deceased was shot from outside the car.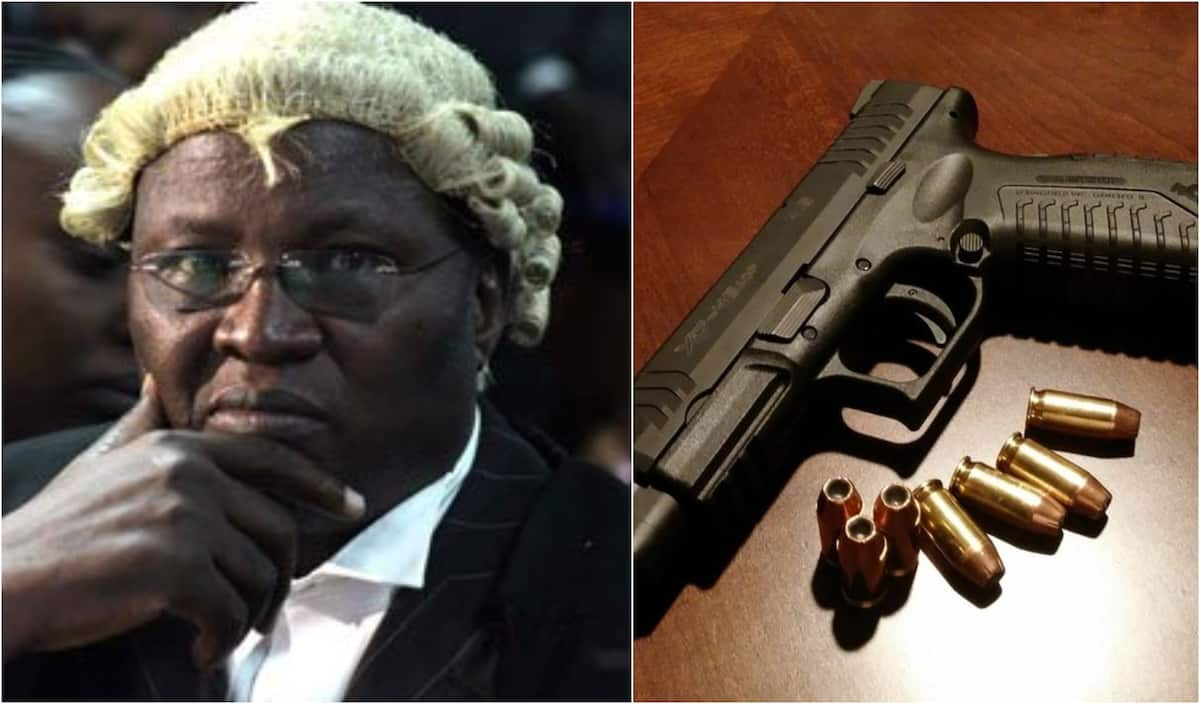 "There is nothing more to lose at this point. I have lost everything," he stated, adding that prison is a much better place than the loss of a child.

Should the case go to trial, the lawyer noted that he will defend himself as will his lawyers.
"If it turns out there will be a trial, I will defend myself and my lawyers will do their bit because it was an accident," he continued.
Investigating officer Godfrey Munene told a court that the sickly advocate recorded his statement last week.
Makadara senior principal magistrate Angelo Kithinji directed the matter to be mentioned on April 24 to establish whether Nyakundi can appear in court.
The Nyakundi family laid Joseph to rest at the Lang'ata cemetery in the absence of his father on April 2.