Kenya is undoubtedly heavily indebted. Breaking the chains of debts is a puzzle that the country must deal with in order to make meaningful economic strides.
The outstanding gross domestic debt has now increased by Sh178.6 billion or 7.1 per cent since the beginning of the year, helping the Treasury partly plug its fiscal deficit for the fiscal year to June 30.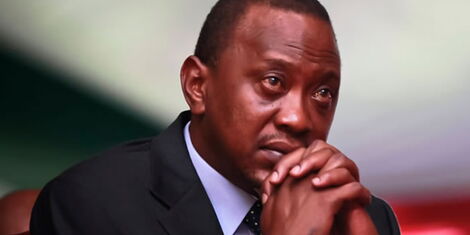 The new total cumulative domestic debt now stands at Sh2.706 trillion, about the same level with external debt that was last recorded at Sh2.707 trillion at the end of February.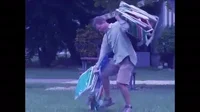 External debt has been consistently higher than the domestic variety since 2017 thanks largely to the huge amount incurred by the standard gauge railway, but the gap is closing fast.
Genghis Capital research analyst Gerald Muriuki said that domestic debt would have been even larger had the Treasury been able to borrow the entire targeted amount by the end of March.
"Actually the Treasury domestic borrowing was below the pro-rated target of Sh218.3 billion by the end of March. That is Sh14.3 billion less than had been projected on a pro-rata basis," said Mr Muriuki.
He said he expects that the state would continue to borrow especially through medium-term paper, that is, five-year treasury bonds.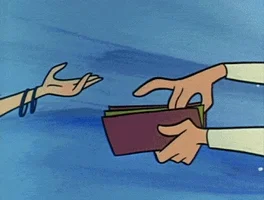 The fastest rising type of domestic debt is that generated through Treasury bonds (T-bonds) followed by T-bills. On the other hand, overdraft by the Central Bank of Kenya to the Treasury had come down significantly during the period.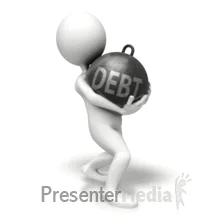 As at April 5, the outstanding debt resulting from T-bonds stood at Sh1.686 trillion compared to Sh1.546 trillion as at December 28 last year.
The T-bills stood at Sh969.1 billion as at April 5, up by 7.2 per cent compared to Sh904.1 billion on December 28 last year. This was the second most popular type of debt to the government in terms of increase from last year.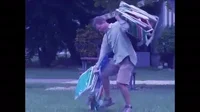 The government, however, has had a long-standing intention to keep an outstanding amount of debt in the form of T-bills (short-term borrowing) at no more than 30 per cent of the total debt. However, currently, outstanding T-bills are at a ratio of 36 per cent while the T-bonds staff at 62 per cent.
You can express your reactions here, hit like and share.