The Citizen TV journalist, Willis Raburu, is always receiving trolls over his body size. He recently embarked on a weight loss journey and he revealed that he did this after his doctor told him that his weight was posing a danger to his life and not social media trolls.
However, a throwback photo he shared on his Instagram account has stirred social media since the netizens would not believe that he was once slim bodied.
vdjmickey: 😂😂😂😂😂 God is the greatest aromat imesaidia sanah
prince dadyskyllah: jeez.. Ni wewe Willy… Enyewe Mungu ni mwaminiful
the james wambua: Ulikuwa umekonda
kevoblessed: Nahii kitambi yako kwani ilikuja nawachaina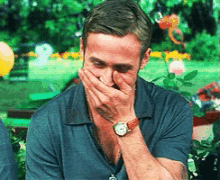 kelvinseb: Kweli Dreams are valid. Ulikua umekula waya baba imelycostance: Waaaah so one day this was you…enyewe mungu c binadamu
ednawetende: Wat? Kumbe hukuanga na kitambi 😂😁
empresal: 😂mulamwa 🙆‍♀️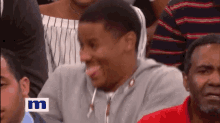 shantel sabrina: Pesa Ni sabuni ya kunona😂😂🙌wacha mungu aitwe mungu🙏 kobi dave: hapa ni ile wakati ulikuwa umezoea vibanda si kama saa hii breakfast unapikiwa na chef Alimandhry 😂😂😂 this here is God's work and motivation to that youth… WABEBEE!!!!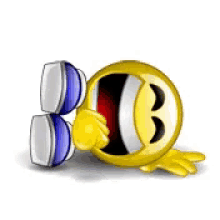 b mutakha: Waah….Mungu yuko
dagymomontez: Ama ni mshahara ndo mnono
faynasaka: 🤣🤣🤣🤣 Kuna Mungu kweli the favored tonny: Na si Mungu aitwe Mungu tu 😁😁😁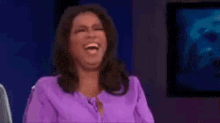 otienowinnielucy: What happened…. Hiyo mwili yote ilitokea wapi all of a sudden
terrymukami: Woi.i will not strangle with my weight. Time yake ikifika imefika
mwariomwiti: Better that time than now ,you were cool and bila mafuta😍😍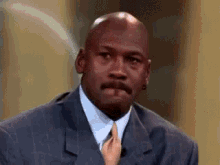 atangaaquinas: Njaa no kitu mbaya, Mungu asifiwe 😆😆😆😆
nyawirakiarie: The sunken tummy like Lulu said 😂😂😂
ukushlynsky: Enyewe watu utoka far but ur face hasn't changed alot.
wbeverlyn: Kumbe ulikuaga na mwili ndogo 😜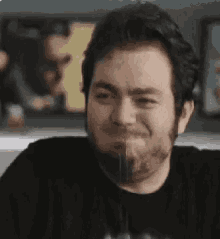 kathykui: Help me with your daily menu.
kylelbert: Signs of being tall were there before lkn hii ngine haikuwa n kula kuzuri….. Tutaambia watu nini💪💪 gg the dj: 🔥🔥🔥😂😂😂😂😂😂😂mnataka kunikausha mbavuuu
wesleykhai: Hahahahaha ulikua hata n 6 packs,maajabu haya bwana aisee