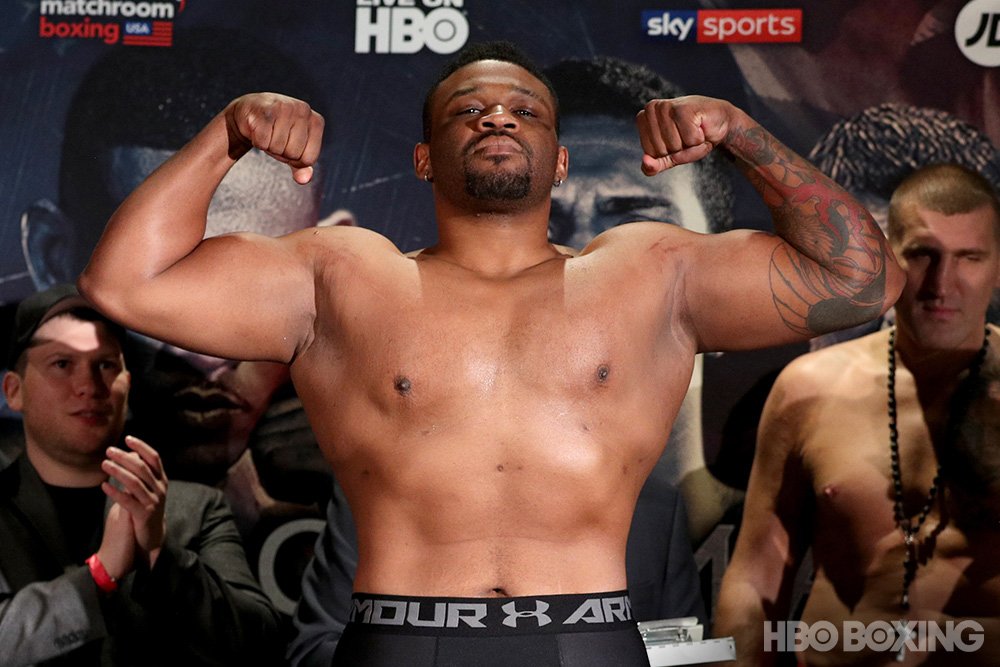 June 1st was expected to be a great night for boxing enthusiasts and for two boxing giants but as things look that is likely not going to be the case unless otherwise proved.
After being implicated in the usage of uncalled for drugs substances, fire-spitting boxer 'Big Baby' as he prefers being called has come out to defend himself from the linkage of using an outlwed drug.
The boxer has been accusing his expected opponent, Anthony Joshua of drug usage, a thing that is yet to be proved.
The two has exchanged bitter arguments online and almost hit one another when they met for conferencing and weight check early this year.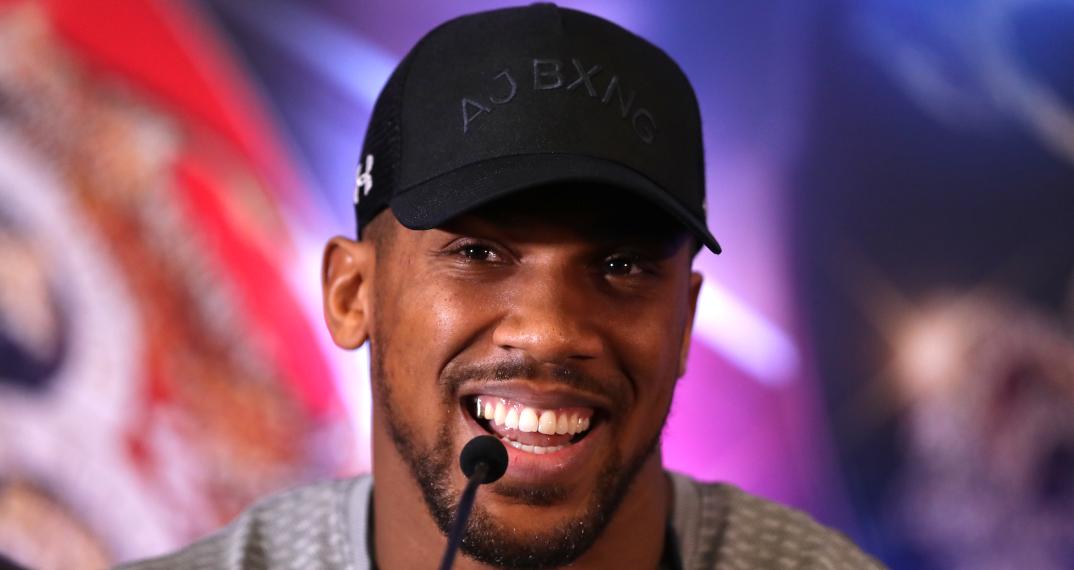 Jarrell Miller insists he has never taken any banned substances and is stunned by the failed drugs test which has thrown his heavyweight title bout with Anthony Joshua into doubt.
The two men were due to face off at Madison Square Garden on June 1, but the New Yorker recorded an 'adverse finding' with the Voluntary Anti-Doping Association (VADA) last month.
Miller claims he did not knowingly take banned substance GW1516, also known as Cardarine, which boosts power and endurance and intends to appeal the decision.

'I am absolutely devastated upon hearing the news my boxing licence has been revoked in NY State and I will be vigorously appealing this decision,' Miller wrote on Instagram.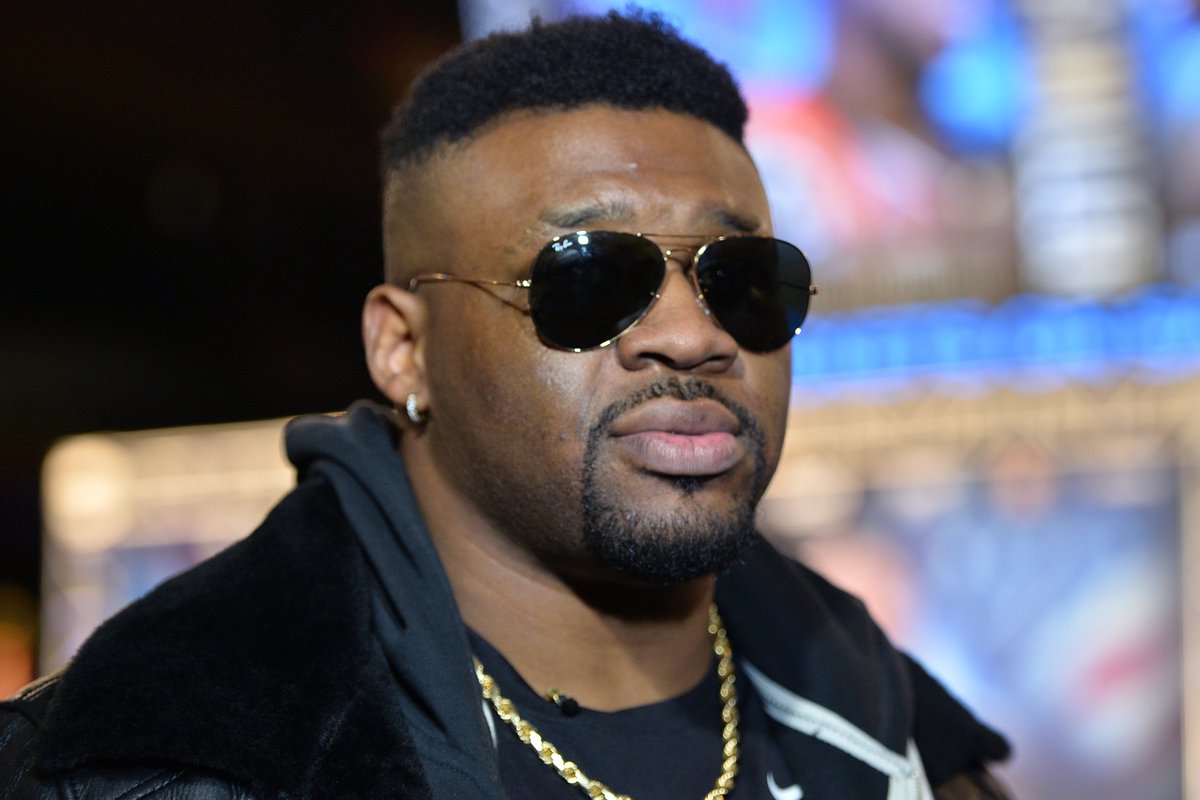 'I have NEVER knowingly taken any banned substance and when I found out the news last night I was totally shocked. 'My team and I stand for integrity, decency & honesty and together we will stand to fight this with everything we have!
'This was a voluntary test that I was very happy to do and these results came just one week after another voluntary test that I had taken which was completely clean.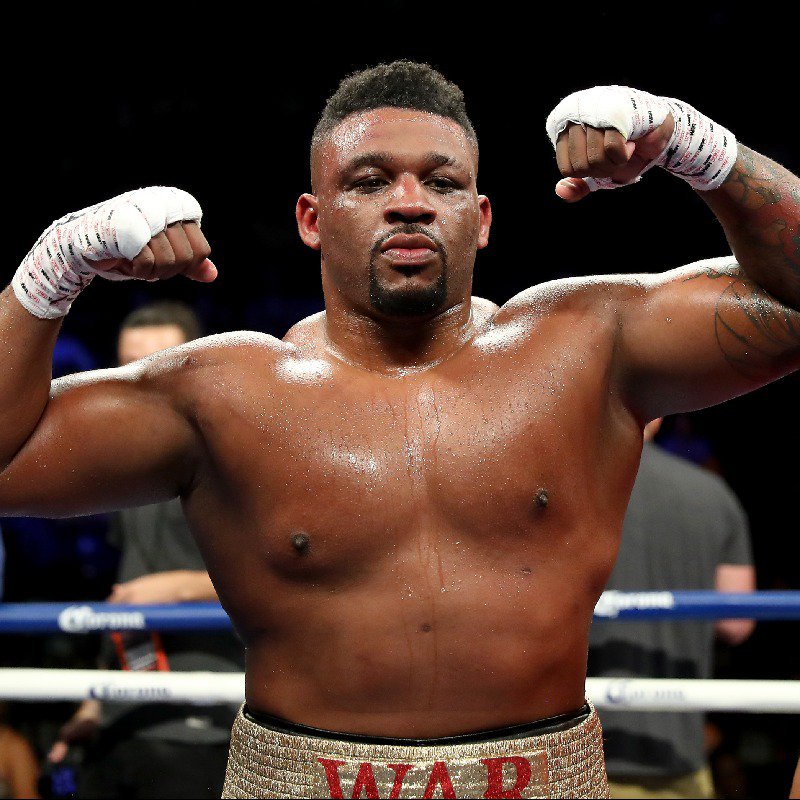 'I refuse to just lie down and let my dream be taken away from me when I know in my heart that I've done nothing wrong. Fifteen years of hard work. I'm a WARRIOR… I don't need a banned substance. 'Remember, don't believe everything you hear and see.
The facts will prevail and I shall be vindicated. I don't have anything to hide and the truth will make itself known.'
Joshua's promoter Eddie Hearn is already looking at replacements for Miller who would have earned his biggest ever payday with Luis Ortiz AJ's first pick to fight at the Garden instead.