Africa's Forbes under 30 in the category of most promising entrepreneurs Huston Malande has heavily criticized Huduma Namba registration as scam
In a series of tweets, he has revealed seven reasons why you should not register for the Huduma Namba.
Huston recorded amazing recognition under the Technology category. Malande, who is the Skyline Design's chief executive officer, is currently the Senior Product Designer at Safaricom's Innovation Centre (Alpha).
"I manage people and products. I design, I code and write. I preach, teach and mentor. I think, feel and risk," Malande speaks of himself.
"Since when do governments require citizens to agree to a disclaimer while acquiring official documentation? Very suspicious clause and language here. If you've acquired a Huduma Namba, pole sana … Only God knows who you've signed away your information to," he tweeted.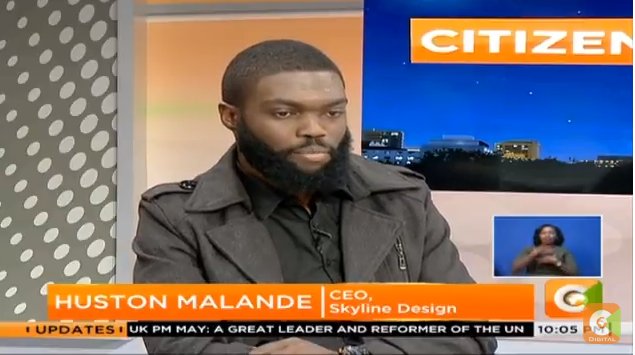 Among the many reasons he is not boarding the Huduma Namba plane is that Huduma Namba registration disclaimer only says the information will be used to generate a 'unique' identifier and may be shared across govt agencies
This makes one question, to what extent can the information derived from this identifier be applied?shouldn't the use be specific and expressly stated???