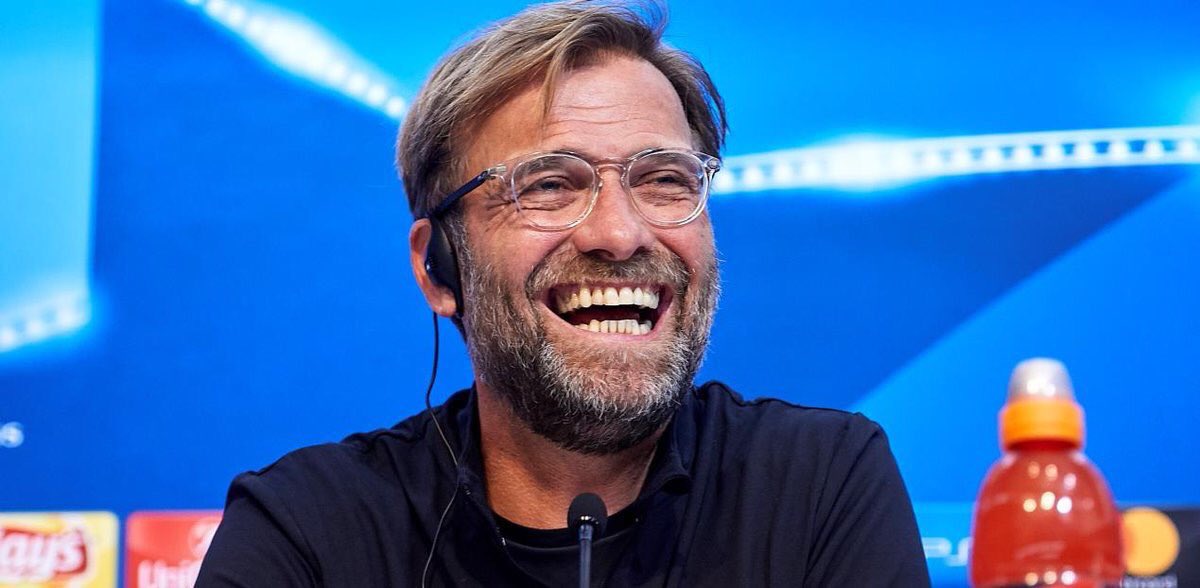 Jurgen Klopp chose not to divulge his Liverpool game plan for the Champions League quarter-final second leg against Porto. Which seems sensible.
Liverpool are favourites to progress to the semi-finals after easing to a 2-0 victory over Porto at Anfield last week.
The Reds now travel to the Estádio do Dragão to defend their lead, having won 5-0 at that stadium at the last-16 stage just over a year ago.
Porto have also won all of their home games in the Champions League this season, leaving Klopp with a dilemma as to the best approach.
Some silly sod decided to ask if it would be a night for heavy metal football or elevator music, which brought a grin from the German.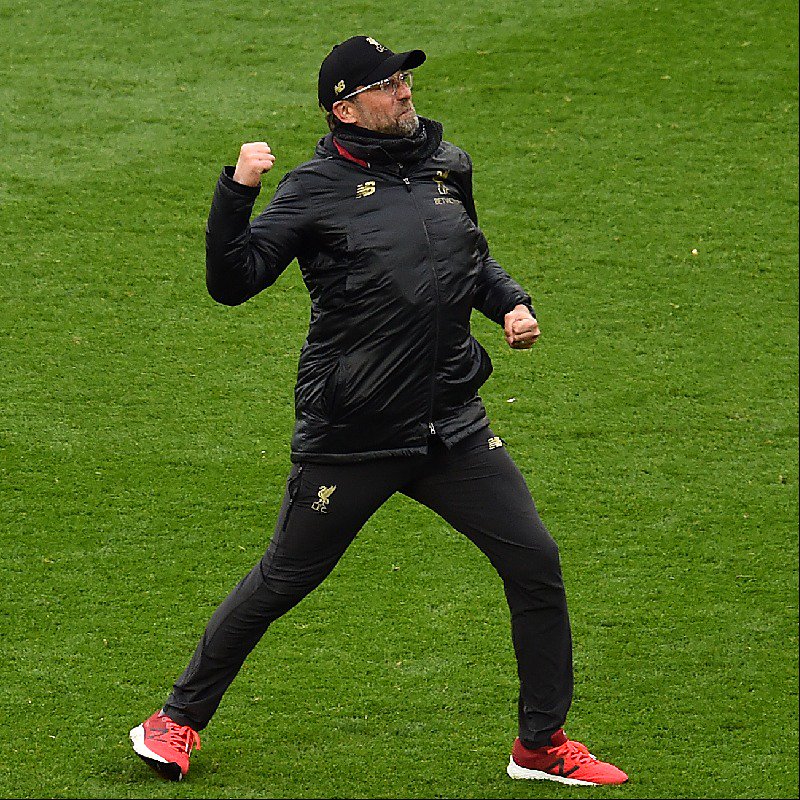 "I don't know yet," he said. "I am sorry, sometimes it is really strange, but there is one football question I don't answer.
"It's really not nice, but what we do tomorrow we show on the pitch and not in the press conference.
"Porto are a really, really good football team. We were really good in the first leg and we have to be really good tomorrow again. We have to play really at our rhythm at 100 per cent and not try to come through somehow because you cannot then stand the power they can create here.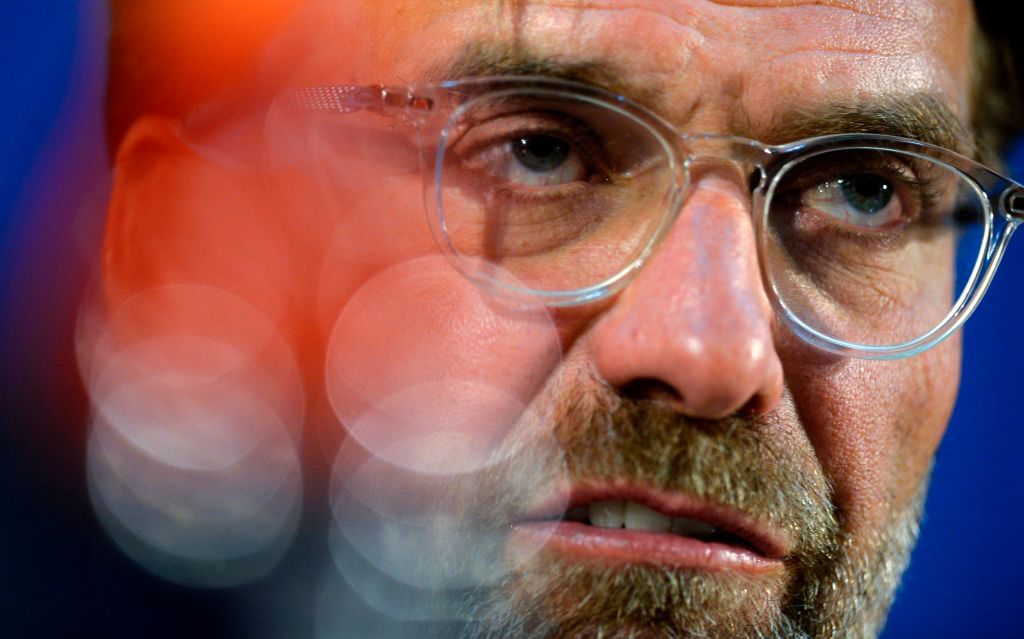 "I was here for a derby, Porto against Lisbon, years and years ago – I am sure in Germany we only have derbies in Germany and in England we think we only have derbies in England, but then you come to Portugal and you see that derby and it's loud as well.
"They are really big games and they – the crowd – know how to influence a game, they know how to influence an opponent, so we have to be ready for this atmosphere – and that's what we have to try."