In the past few days, Radio presenter Jalang'o has been in the limelight for his negative energy towards women following recent murder cases.
Ciru Muiruki decided to put her hat into the ring when it comes to criticizing Jalang'o's recent post advising young women.
She sarcastically wrote on her Facebook page:
So. This one stabbed his girlfriend for REFUSING his money. So we're killed for accepting, we're killed for refusing. When can we expect Jalango's second essay? Sijui I open my comments so that you tukana me vizuuuuuuri.
Some of the responses to her comment post are below:
Wa Kaka: A week has barely gone by surely!!! Jesus take the wheel….
Njeri Wa Gakuo: Wait until a host of deadbeat dads and other sperm donors come at you with "oh they have a child together…" "there's a child involved so there must be more to the story" This particular baby mama would like to live to raise her child so I'll avoid the potential blood pressure spikes and possible stroke this will elicit. tondu nie!!!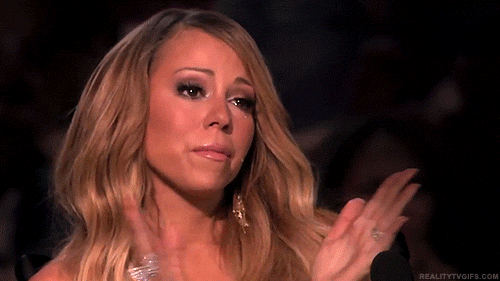 Kate Nkirote Ringera: We are doomed if we do and if we don't. I am feeling depressed.
Raul Lady-Goat Keroni I am tempted to exit the internet. I can't deal with this shit anymore…
Jelimo Chelagat Fungua Ciru Muriuki!
Janet Kamau Can't wait to see how they'll spin this one.
Jalang'o was also attacked by Kiss FM's breakfast presenter Adelle Onyango last week after he voiced his opinion concerning young women dating men.
Jalang'o was of the opinion that these women should not engage in any contract with the men without knowing firsthand what part they had to play.
Adelle skewered him in a fierce response prompting Jalang'o to take down his remarks.