A daughter is appealing for medical support of her father who has been in the hospital for a month. Emily Mutwiri of Materi Boys sec school a daughter to Mr Mutwiri of Nkubu has been hit by huge bill of 2.3M required to discharged Muthiri.
According to her, her father was diagnosed with a clot in the brain on 11th March 2019 after complaining of a headache. This, she notes was life-threatening thus needed urgent surgery.
"The surgery was successfully done at Komarock Modern Hospital Utawala. Dad was admitted to the ICU for three weeks. It was so traumatizing seeing him in that machine every day. " she narrated
He was later removed from the machine as God enabled him to. Mutiri is now recovering in the ward and remembers people but speech isn't clear yet.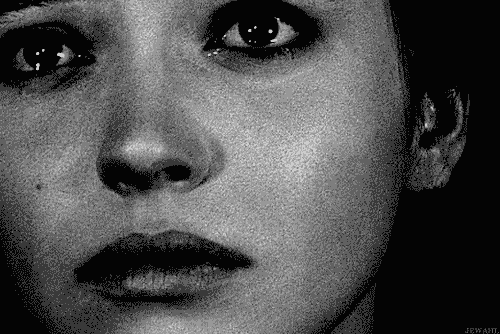 "Friends have seen God work miracles. I am writing to ask for your prayers and financial support in raising the hospital bill of 2.3m though he is still hospitalised. Kindly stand with me so that dad will go back home. We got a papay bill number 866607, acc Mutwiri. You can also reach me via 0728749856. Be blessed, " pleaded Emily.
Please like, share and comment..