After the unfortunate terrorist attack in Nairobi DusitD2 on 15th January this year, the clamour for the arming of private security guards gained renewed force.
This is not a new discussion in the world though it might be here in Kenya, and it seems to be fashioned along the lines of histrionic arguments in the United States whenever there is a shooting.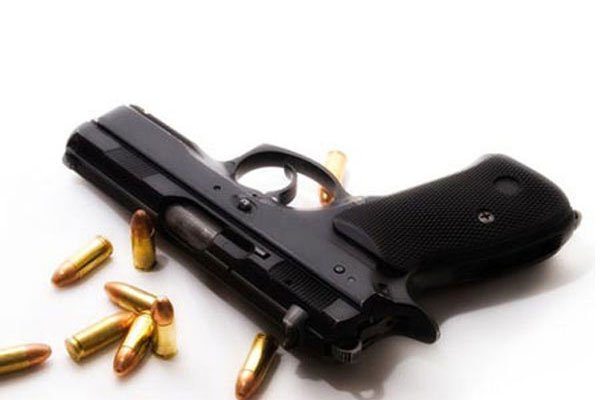 The main arguments and point of the talk are that such attacks may not have been as bad as they turned out to be if the attackers had been confronted by armed security guards or citizens.
Typically, entrepreneurs in the security sector have emerged arguing that such weapons would only be given to "properly vetted" persons with the assurance that they would not misuse them which is a point the CS Interior Dr Fred Matiangi has assured Kenyans will be well looked at.
The procedures for this vetting are obviously not being disclosed, but in the aftermath of the terrorist attacks, the populace has been slowly conditioned to accept with less questioning such dramatic proposals.
It should be remembered that in the wake of widespread misuse of firearms in the hands of private citizens, the government has recently taken steps to tighten firearms licensing, going as far as disbanding and reconstituting the Firearms Licensing Board and introducing new conditions for gun ownership where gun holders have been forced to re-register their possession licences after verification.
We must also remember that gun ownership by private citizens, including security guards, is not prohibited in the meanwhile, and there is thus no need for special policy moves to make it easier to arm private guards which is what the government is working on.
In that context, then, it is prudent to ask ourselves what the real motive of the clamour for the arming of private guards is. Unfortunately in Kenya today, it is very easy to decipher intentions very early in the game.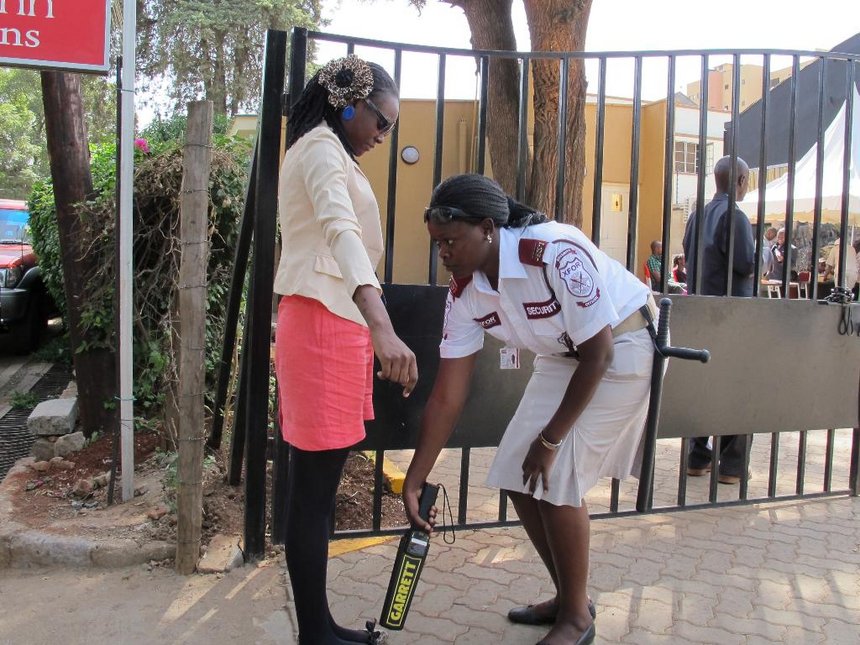 A representative of private security firms, who has a pretty colourful past himself, wittingly or unwittingly revealed at least one of the reasons behind this push.
As it stands, there is a move to increase the business for private security firms by withdrawing police protection for strategic government assets and handing over this role to private security firms.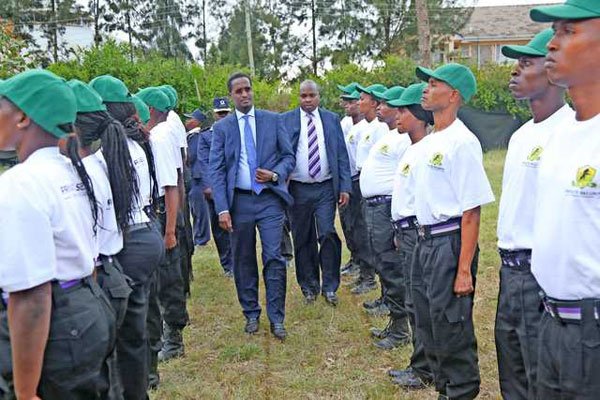 Arming the guards is therefore the final step in demonstrating their functional equivalence to police, opening the doors for their deployment in policing duties traditionally left to the National Police Service.
Indeed, some fellows have even argued that it is possible that some entrepreneur has already ordered or bought enough guns for the purpose of arming private guards, and is just waiting for the policy to be passed before making a kill from it.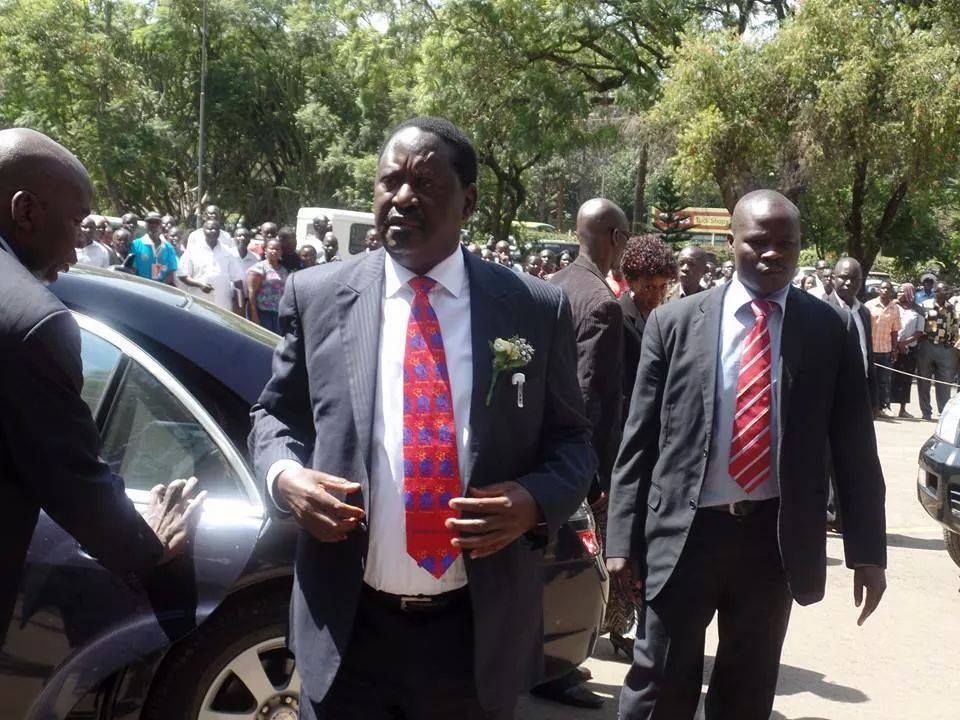 It is tragic that we would seek to use a misfortune such as a terror attack to justify such an ill-interrogated and potentially dangerous move. There is absolutely no evidence that a surfeit of guns in civilian hands prevents terror attacks.
Similarly, none of the terror attacks we have endured has been premised on the absence of guns in private hands. It is time for us to engage real experts in human behaviour to help us understand terrorist behaviour and craft strategies to deal with it.
Therefore, there need to be stringent rules and policies from the government before the move to arm the private guards in Kenya is effected, otherwise, the repercussions will be detrimental. Seemingly knee-jerk reactions based on flawed premises will not solve our security problems, and can only result in regrettable outcomes.