A major step has been taken by the Kenya Film Classification Board's(KFCB) CEO Ezekiel Mutua regarding the recent rise of fatal violence on women by men as a result of relationship squabbles.
The KFCB has made a decision to restrict the song 'Takataka' by Alvin aka Alvindo. The song produced by Fast Cash Music Kenya has been restricted due to its obscene and degrading lyrics that advocate for violence against women by equating them to trash.
The song 'Takataka' according to Mutua was not submitted to the Kenya Film Commercial Board for examination and classification and contravenes Section 12 (2) of the Films and Stage Plays Act CAP 222
Ezekiel as well revealed that the song is characterized by crude language that objectifies women and glorifies hurting them as a normal reaction to the rejection of overtures by men.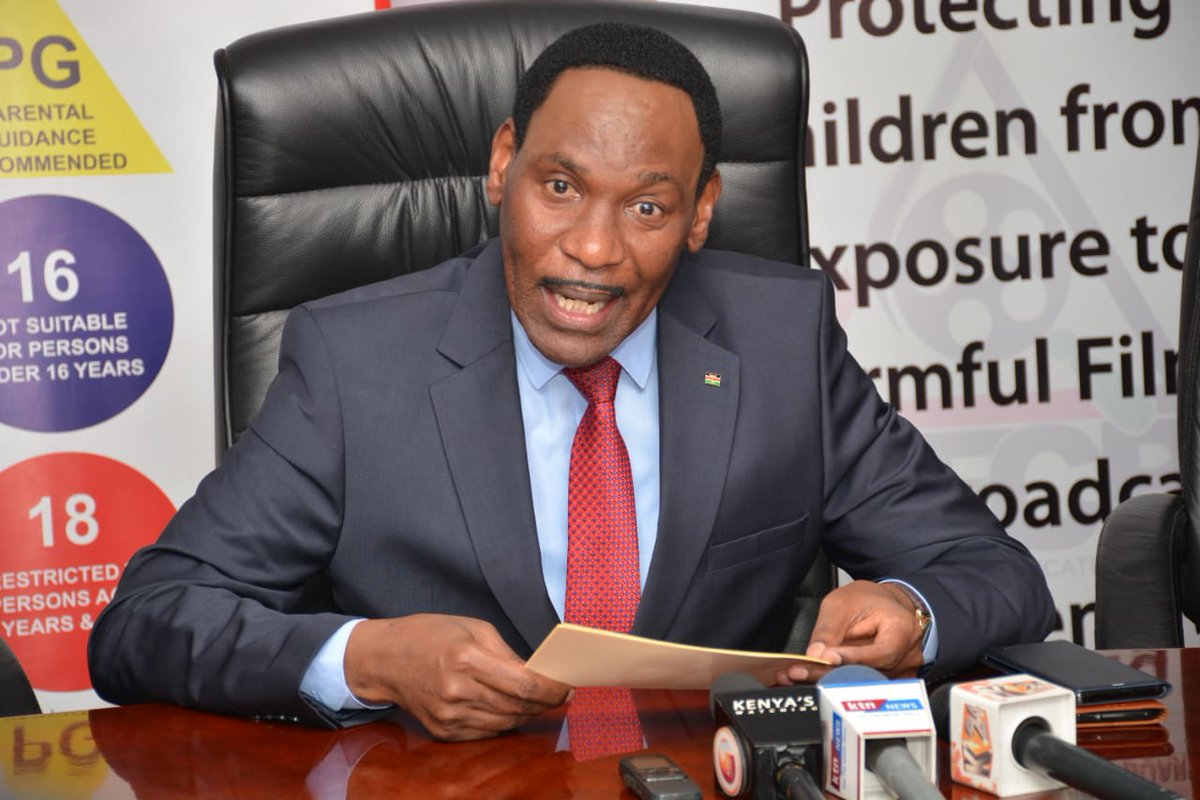 Following the ban, Alvin's song will not be performed live or broadcast anywhere within the Republic of Kenya. No DJ should play the song either on a broadcast station or in entertainment joints.
Today, there are reports of a 24-year-old woman in Nyaribo that has been stabbed and killed by her alleged ex-boyfriend. Another man who stabbed his wife 17 times in Mathira has given himself up to police. Hot on the heels of another stabbing in Pwani University where yet another girl fights for her life. Naomi Chepkemboi's crime was to send back money to a man whose attention she did not want.