Even before the guns against the Al-Shabaab fall silent, a new asymmetrical threat is looming large.
The Islamic State (IS), a Salafi jihadist militant group that rose to global prominence in early 2014, has been making serious inroads into East Africa, potentially eclipsing Al-Shabaab as the face of radical Islamism.
Kenya has been alarmed after the US military confirmed that it had killed the second-ranking Islamic State leader in Somalia in an air strike.
Two thousand miles from Syria, the Islamic State is trying to expand its territory by establishing a branch in what its fighters call the "little emirate" in the war-torn country of Somalia.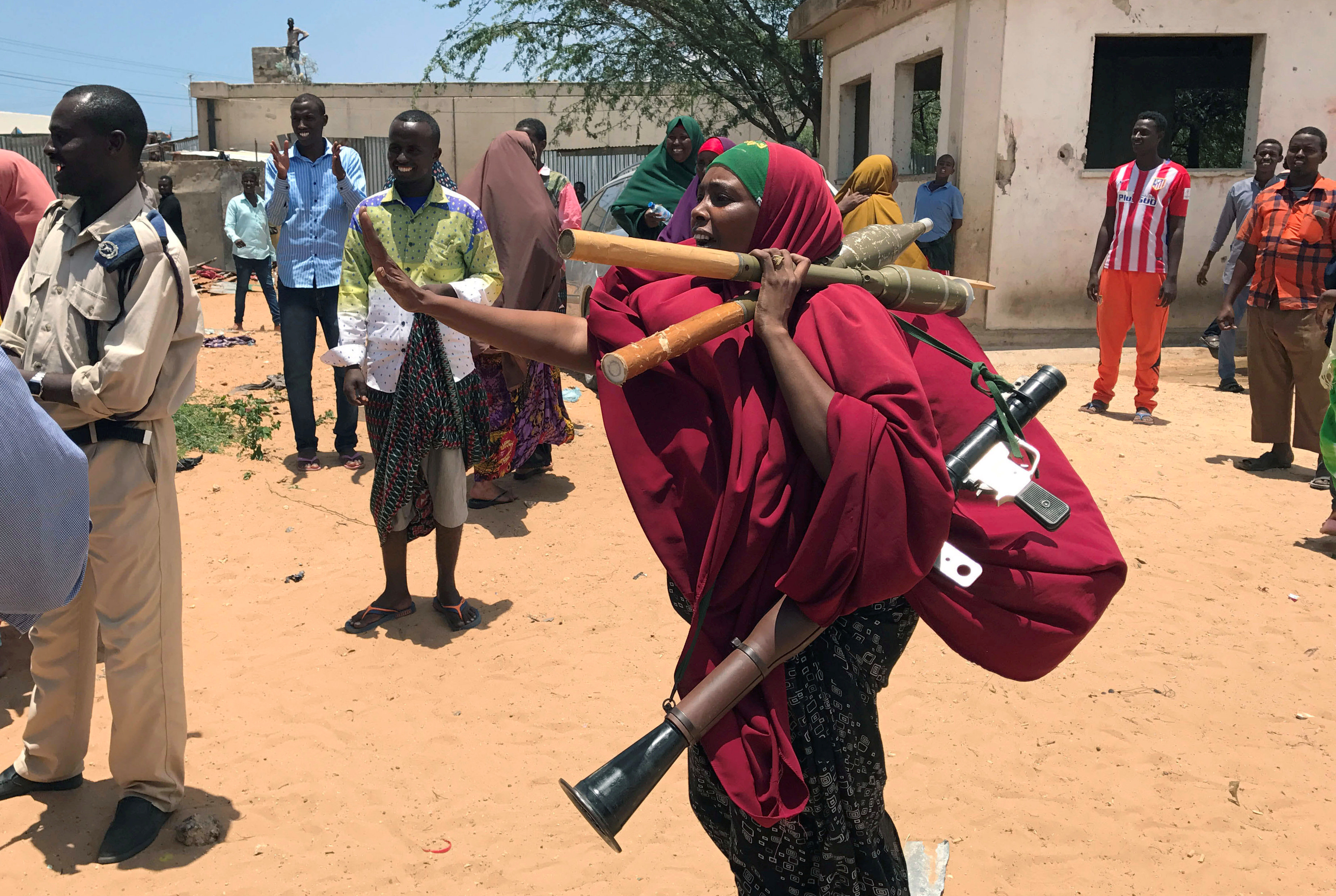 Experts claimed that the Islamic State group's growing presence in Somalia could become a "significant threat" if it attracts fighters fleeing collapsing strongholds in Syria and Iraq and already it seems to be influencing local al-Shabaab extremists to adopt tactics like beheadings.
US Africa Command said that Abdulhakim Dhuqub was killed Sunday in the strike vicinity of Xiriiro in the Bari region.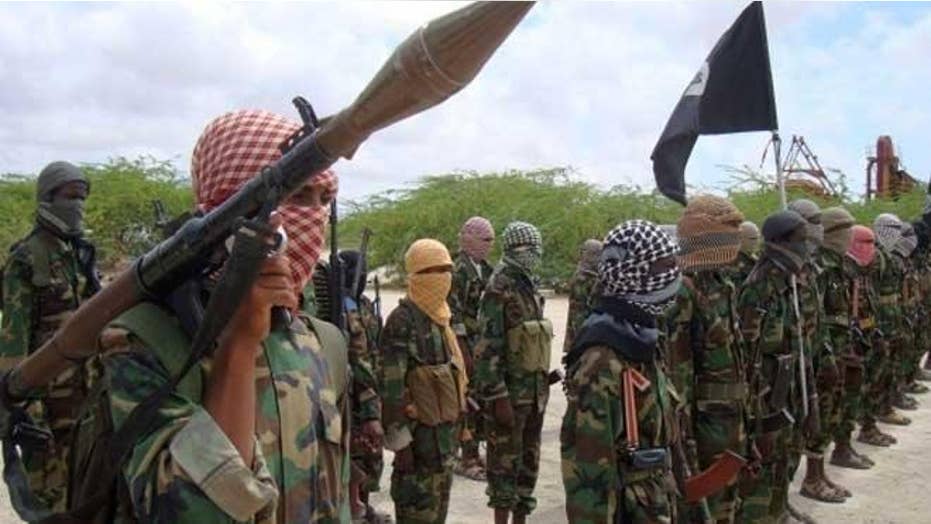 In the current assessment, the US military said the strike killed only Dhuqub and destroyed one vehicle.
"Dhuqub was responsible for the daily operations of the extremist group, attack planning and resource procurement," Africom said in a statement.
The Islamic State group has a relatively small presence in Somalia, where Al-Shabaab fighters are more powerful and aligned with Al-Qaeda.

"We continue to work with our Somali partners to keep pressure on the Al-Shabaab and ISIS-Somalia terror networks," said Africom director of operations Marine Corps Major General Gregg Olson.
The Islamic State group burst into public view in Somalia late 2017 as dozens of armed men seized the port town of Qandala in the northern Puntland region, calling it the seat of the "Islamic Caliphate in Somalia."
They beheaded a number of civilians, causing more than 20 000 residents to flee, and held the town for weeks until they were forced out by Somali troops, backed by US military advisers.
In late 2018, the US military estimated that there were between 75 and 250 Islamic State fighters in Somalia, compared to 3,000 to 7,000 Shabaab fighters.
However, at this point, there is no consensus on the extent of the threat that IS poses to the region