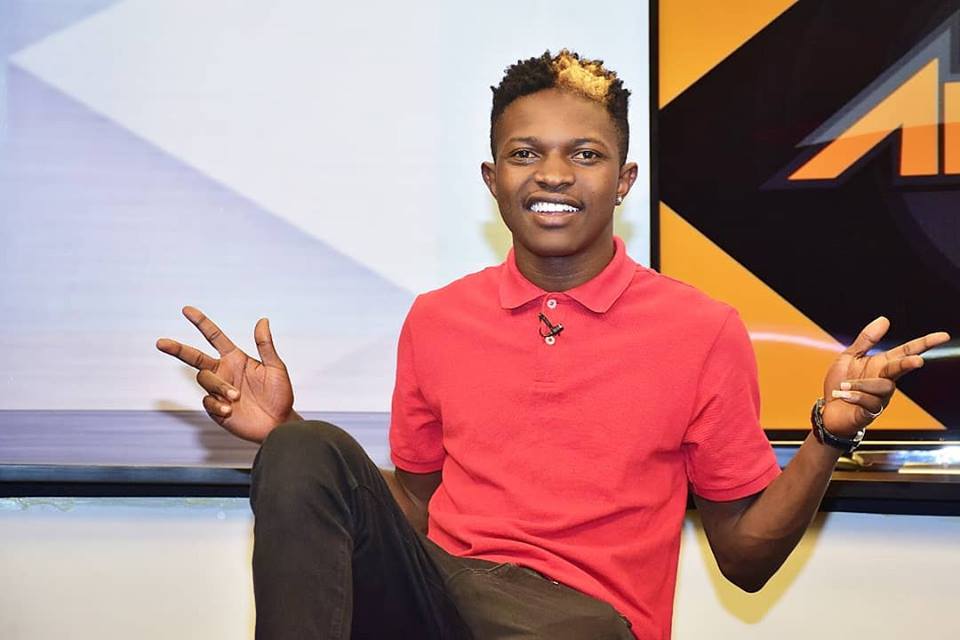 Gospel Artist Mr Seed embraced Willy Paul and allowed him to perform during his Huruma Concert.
Mr Seed's concert went down over the weekend at Huruma Primary School and Willy Paul was among the artists who performed during the show.
During the show, Willy Paul's performance saw the crowd cheering and he was welcomed to the stage by Mr Seed.
Seed had earlier responded to the question of whether Willy Paul is still a gospel musician since most of the people believe that he has transitioned and embraced more of the secular music.
Mr Seed maintained that they are all children on God and maybe Willy Paul backslid but he remains to be one of the artists whom he prays for everyday.
It is clear that they all grew up in the same area, Huruma and they all hustled to be what they are today.
Willy Paul this evening shared on his moments being on the stage with Mr Seed and asked his fans to encourage him to work harder.
Apart from Willy Paul other artists who were holding it down during the concert include; Size 8, Guardian Angel, Moji Short Babaa,David Wonder, DJ Mo 
Have a look at his performance