A 45-year-old man is nursing serious injuries after he was attacked and injured by a hippopotamus on the shores of River Sagana, Kirinyaga County.
According to reports, James Muriithi said he went to fetch drinking water from the river when he was attacked.
Mr. Muriithi, who suffered serious chest and abdomen injuries, added that he was rescued by neighbors who were passing by.
The neighbors then rushed him to Sagana Hospital before he was referred to Kerugoya County Hospital where he is currently recuperating.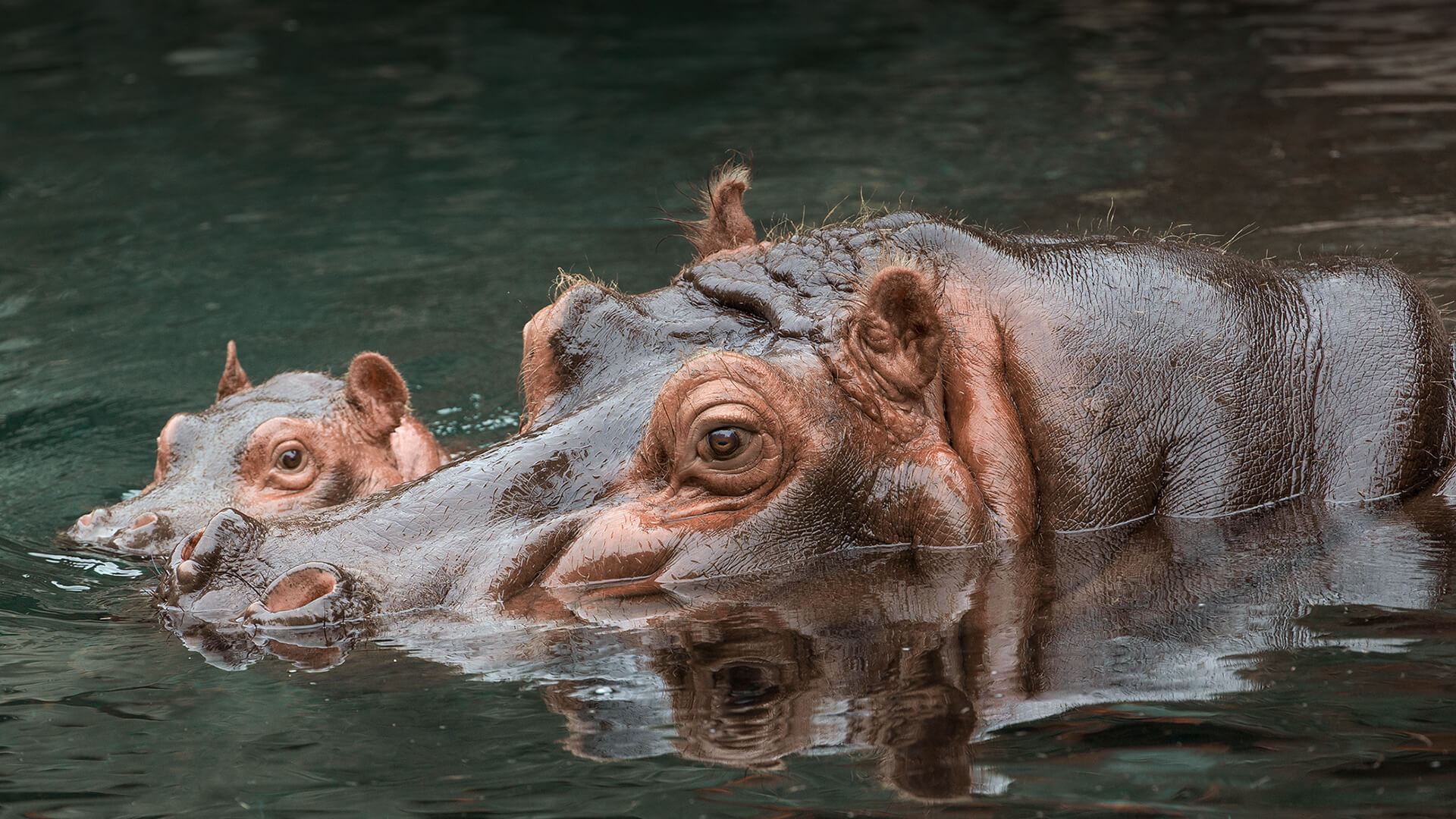 Dr. Maureen Charagu, a medical officer at the hospital, said Mr. Mureiithi was out of danger, further noting that penetrating abdominal and chest injuries were the most visible injuries.
The locals also decried rising incidents of hippo attacks in the recent past, calling on the government to intervene.
Last year, two people were mauled to death in hippo attacks over the course of just a few hours.