Residents of Vihiga county want Director of Criminal Investigations George Kinoti and the Ethics and Anti-corruption Commission under Eliud Wabukala to investigate cartels in Vihiga county executive who looted the county over Sh45 million in the pretext of purchasing CT scan machine for the county referral hospital.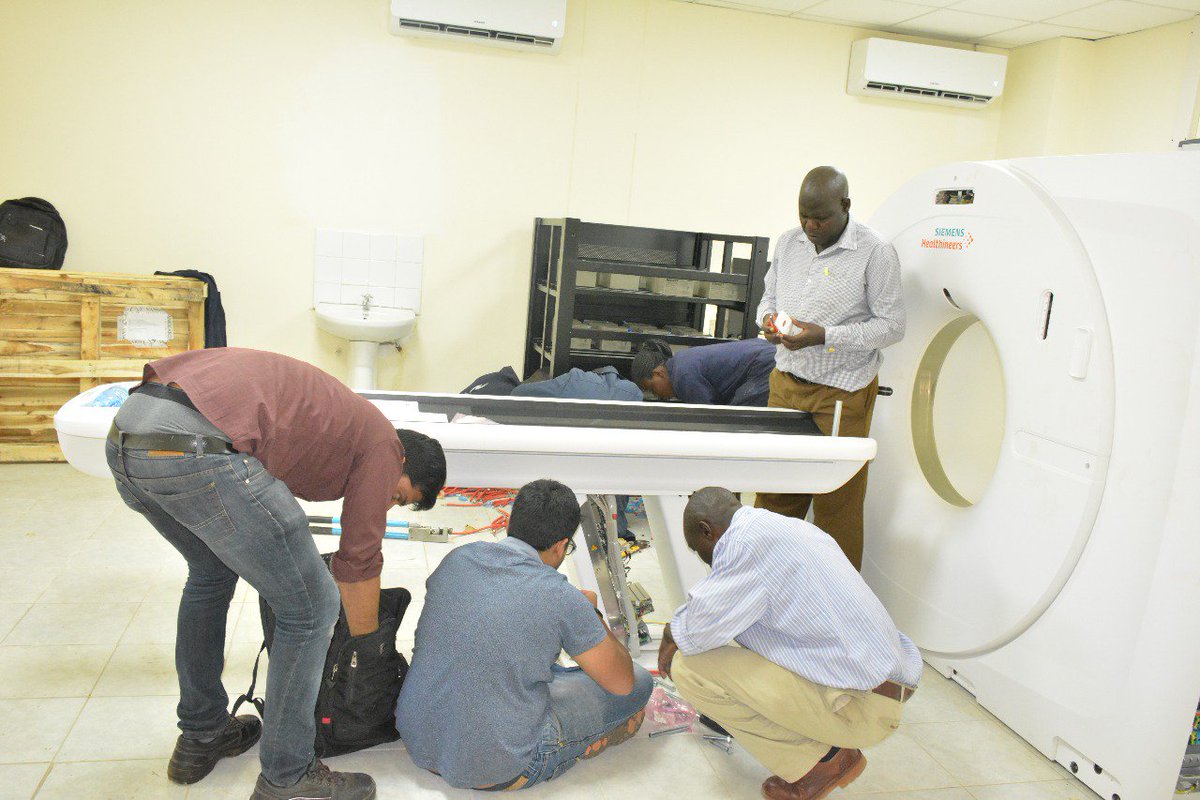 Sources in Governor Wilbur Ottichilo's office privy to the CT scan scandal disclosed to Weekly Citizen how corrupt individuals in the county government pocketed Sh45 million said to have been used to buy the CT scan.
It is said the CT scan machine which was launched by Ottichilo last month at the county referral hospital in Mbale was a donation from Meditek Supplies Limited Company of Nairobi.
Vihiga county government last June signed a memorandum of understanding with Meditek Supplies Limited Company represented by its director Brittin Patel who donated the CT scan, a machine worth Sh45 million with aim of boosting crucial medical services that have been missing at the facility.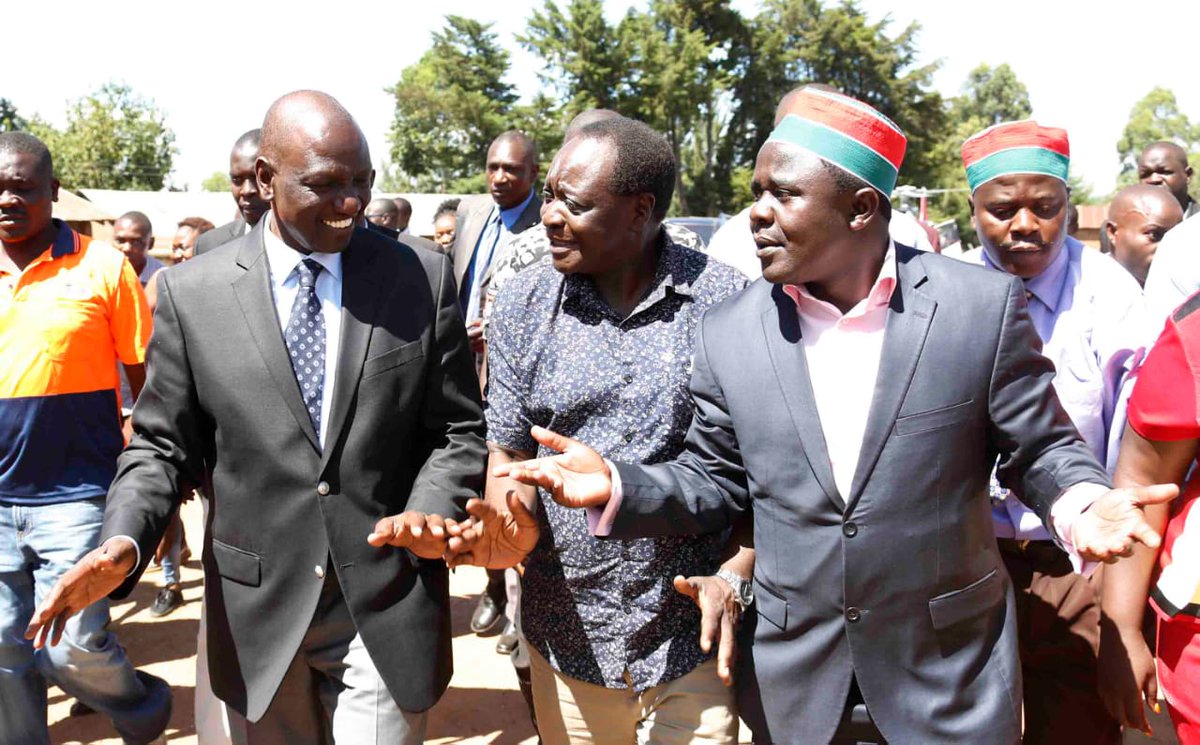 It is said when the Meditek Supplies Limited Company donated the CT scan machine the merchants of corruption at the county government of Vihiga seized the opportunity to steal from the county coffers.
Residents and part of the executive who are not happy with the dirty deals in the county government want detectives to track the records of procurement of the machine.

It is said there is no paperwork to support the procurement of the machine.
Those against the deal say they smelled a rat when the county rushed the purchase of the CT scan machine and yet the government had launched the construction of the state of art CT scan laboratory at the referral hospital.

Close sources decried a game of conmanship at the county executive office which is being perpetrated by a few individuals as the governor watch without taking action.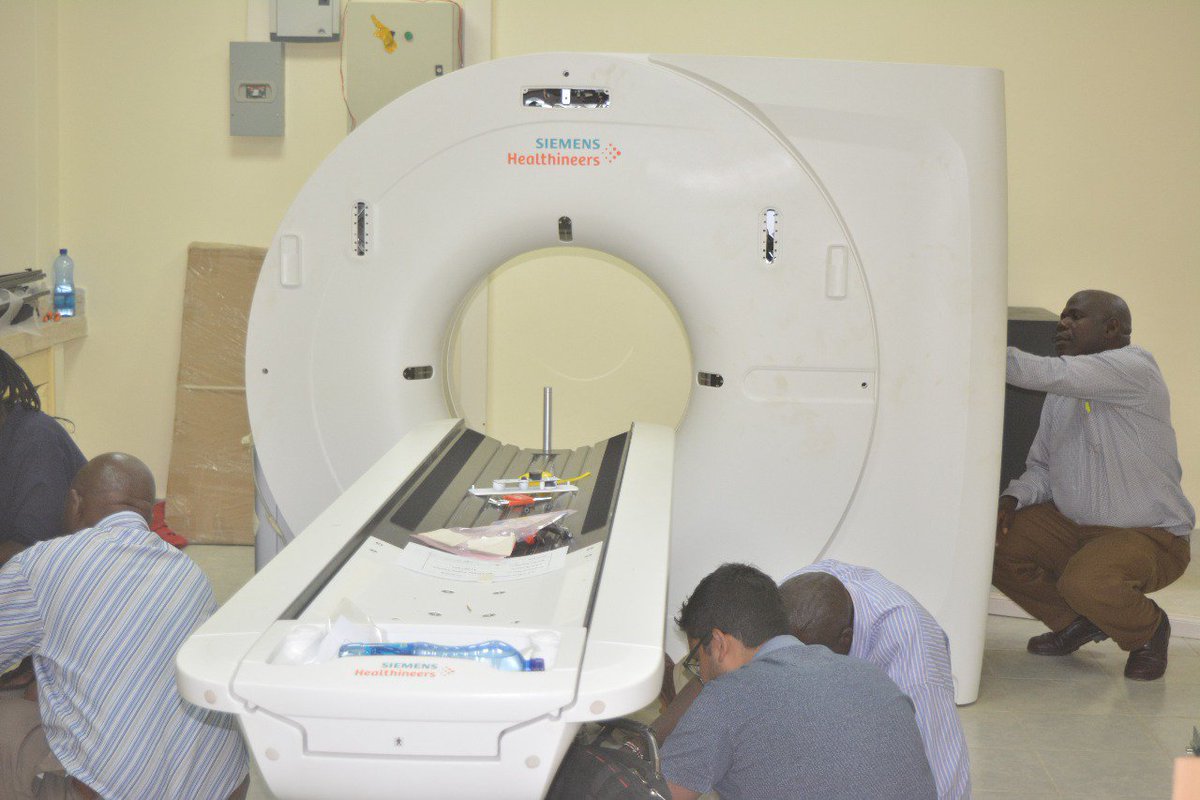 The rush in the launch of the construction of governor's official residence which will cost Sh 124 million has also raised eyebrows.