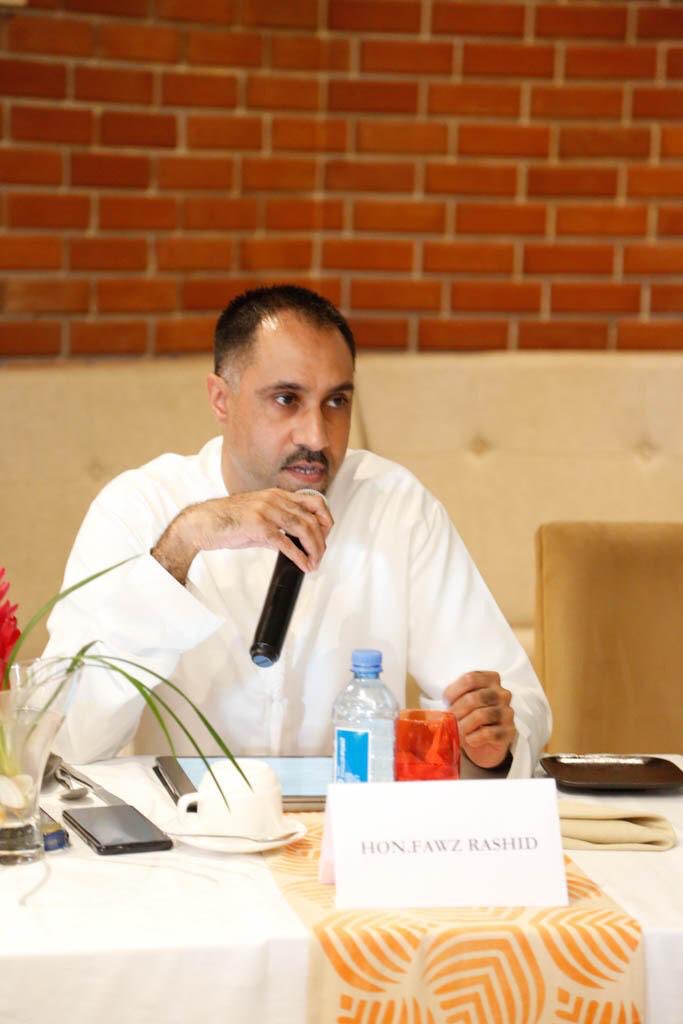 Mombasa tourism stakeholders have today pledged to work hand in hand with the County Government to promote the authentic destination Mombasa products, as well as the unique experience they offer to both their domestic and international tourists.
This was during the 2nd quarterly Tourism Stakeholders Forum  which was held at English Point.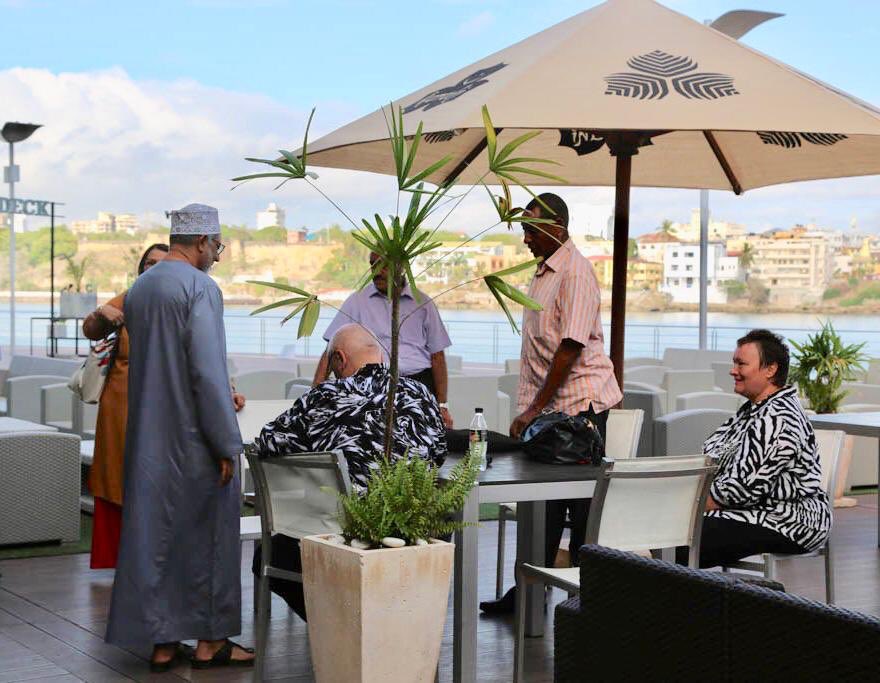 The objective of this forum is to create a strong working relationship among the tourism fraternity. Bringing together the government, private sector and other agencies in tourism and related services. The efforts are aimed to further enhance the county's Public Private Partnership (PPP).
Some of the concerns addressed included Sustainable Waste Management, Sustainable Beach Management among others.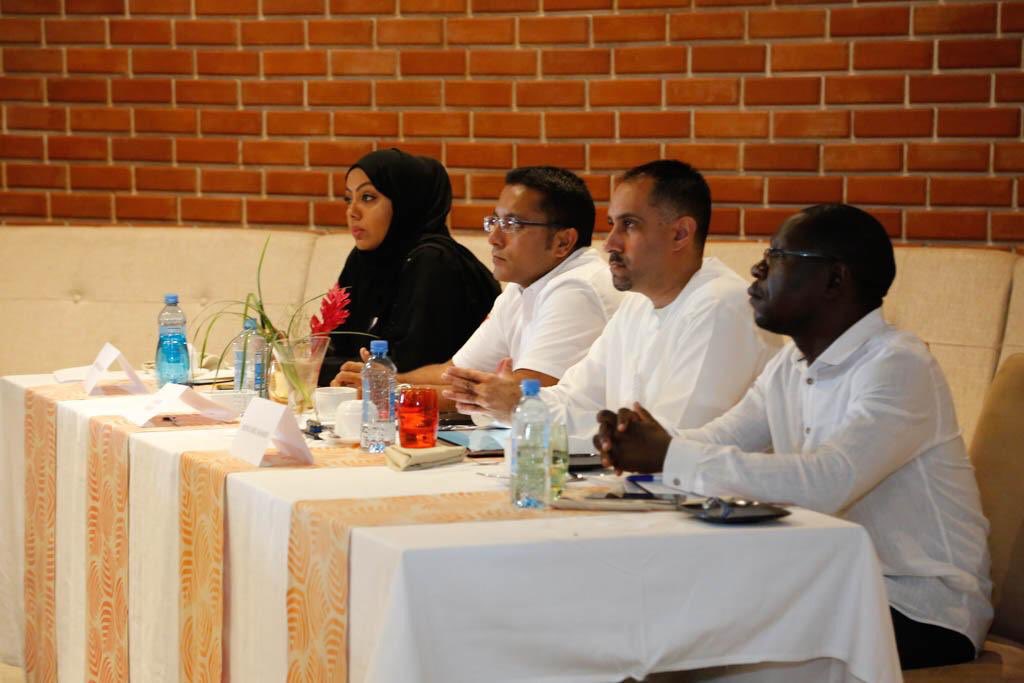 The County government is working on a Mombasa County Beach Management Bill which will subsequently ensure the beach environment is managed sustainably.