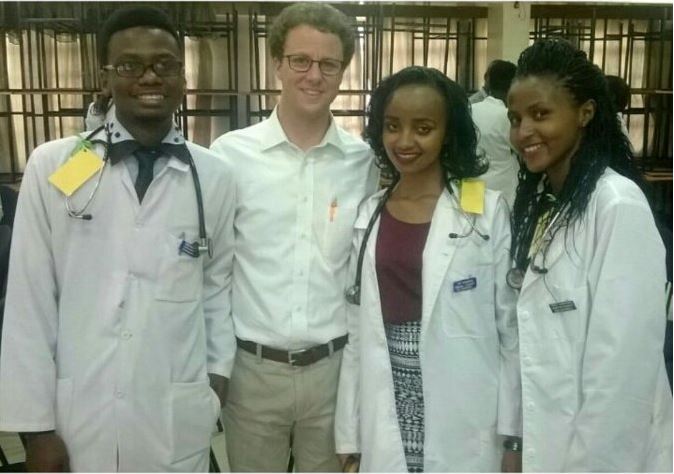 A loss is not an easy thing to deal with, it can be one of the cruelest events in one's life especially if you think about all the greatness that falls with a loved one not to mention the magnitude of affection you lose in the sad sea of life.
A female medical trainee at the Eldoret Teaching and Referral Hospital was unfortunately hacked to death by an alleged boyfriend in broad light near the emergency wing. She was a sixth year medicine student at the Moi University.
Residents of Makongeni Phase 10 Estate in Thika town who were eagerly waiting for Wangechi's graduation in December now feel like all their great hope in the lady have been snatched away from them.
"We had planned how we'd receive her during the ceremony and even had a surprise for her. We are now in pain that her life has been cut short," a resident who sought anonymity said.
She has known Wangechi for many years. They worshipped together at the Presbyterian Church of East Africa church in Makongeni.
"Whenever she was at home she never missed Sunday service. She was a very good friend of mine," she said.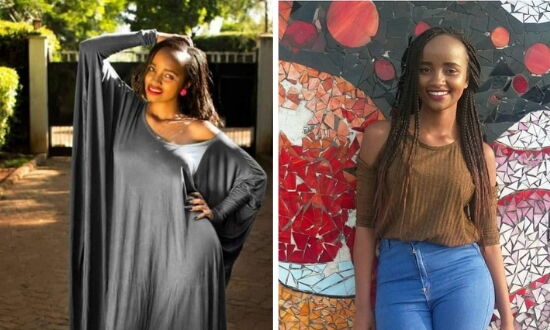 A kiosk operator near Wangechi's home sobbed uncontrollably as she recalled the moments she had with the young girl. To her, Wangeci was "a blissful and respectful neighbour and customer".
"We are saddened by the incident that was perpetrated by a man who couldn't accept a No for an answer. Ivy was a promising young lady full of life and we expected a lot from her as a community," she said.
The neighbour said the Phase 10 Estate community had been boasting that they would soon have a qualified doctor whom they would always consult.