What looked liked a life's survival tactic turned out to be foul for Laikipia County Jubilee Party Chairman Geoffrey Githinji.
His move to finding another way of surviving after missing a slot on the list of nominated Members of County Assembly has landed him in hot soup.
He was on Thursday ordered to pay Sh300,000 being cost of an election petition which he lost.
Githinji petitioned the nomination of MCAs after he was left out.
He was arraigned before Nanyuki chief magistrate Wendy Kagendo after being arrested for failure to pay the costs.
Kagendo directed him to pay Sh200,000 by close of business yesterday and another Sh100,000 by April 19.
Lawyer Thuku Mbaaro who represented a respondent in the petition said Githinji and others not before the court owed Sh733, 607 as the cost to the lawsuit that was concluded last year.
Githinji's lawyer Solomon Muhama told the court his client would comply with the orders and prayed for his release.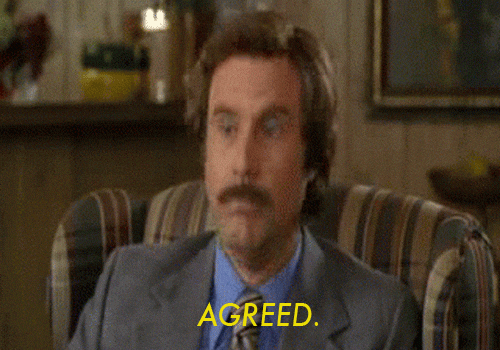 The case will be mentioned on April 23 when Githinji is expected to tell the court how he intends to pay the remaining debt. Kagendo ordered he be released.
A warrant of arrest has been issued for two other party officials who are on the run.