Real Madrid would welcome Eden Hazard and Paul Pogba this summer, Casemiro claims.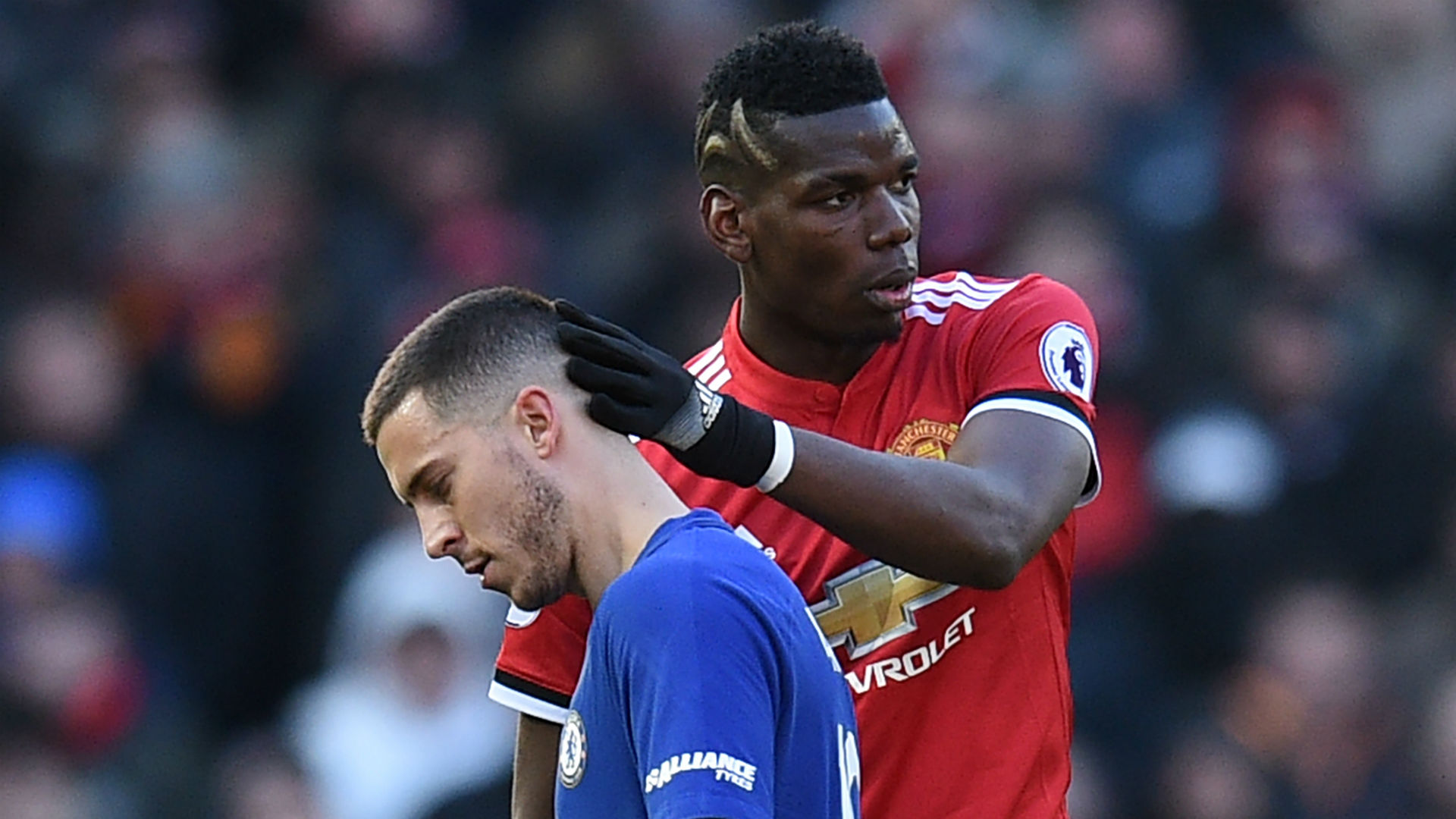 "I always say that Madrid must have the best players, as this is the best club in the world,"
Casemiro said when asked about Pogba and Hazard. "But it is not for me to say which players should be signed.
"The president [Florentino Perez] and other people are very prepared for that.
"But they are both very good players, and very good players are always welcome at Real Madrid."