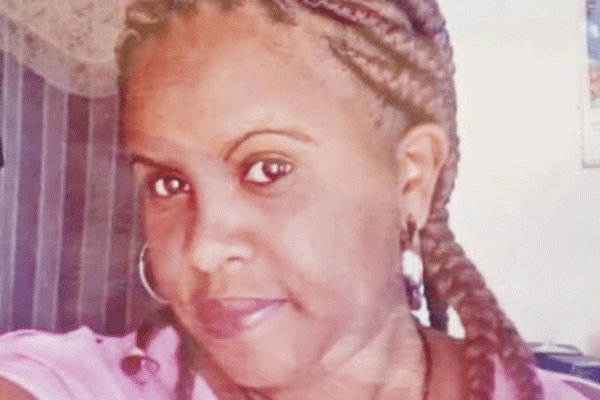 On Thursday, police in Nakuru were piecing together information to unravel the circumstances surrounding the mysterious death of a government officer found dumped in a thicket.
Ms Caroline Chepchirchir Chesire, 25, is alleged to have been in the company of her two colleagues who have since been detained although her boyfriend is still at large according to the police.
A post-mortem examination conducted on the body revealed that she was strangled and suffocated to death by her assailants.
According to the report given to her family, Ms Chepchirchir had bruises on the neck and arms.
The prisons boss said she last saw Ms Chepchirchir on April 2 after she completed her duty in the evening.
"She was to report the following day for the afternoon shift. We marked her absent and we continued doing so for the remaining days. After seven days I informed my bosses about her disappearance," said Ms Momanyi.
Her family believes that her death was well-orchestrated by some individuals keen to eliminate her for reasons not known to them.
"The injuries on the body show that my daughter died a painful death and I still do not understand why someone could just decide to end her life in a brutal manner," said Mr Chesire.
While recalling the last moments with her, the father of seven said he last spoke to his daughter on April 2, when she wanted to discuss an issue with him.
Mr Chesire said she had earlier informed him of her plans to secure a loan and they had agreed to discuss the issues the following day.
But this did not to happen as she could not be reached by phone.
Her father, Mr Micah Chesire, who arrived at the Nakuru War Memorial Hospital where her body was transferred to further said he suspected that her fourth-born daughter was killed elsewhere before her body was dumped in the bush.