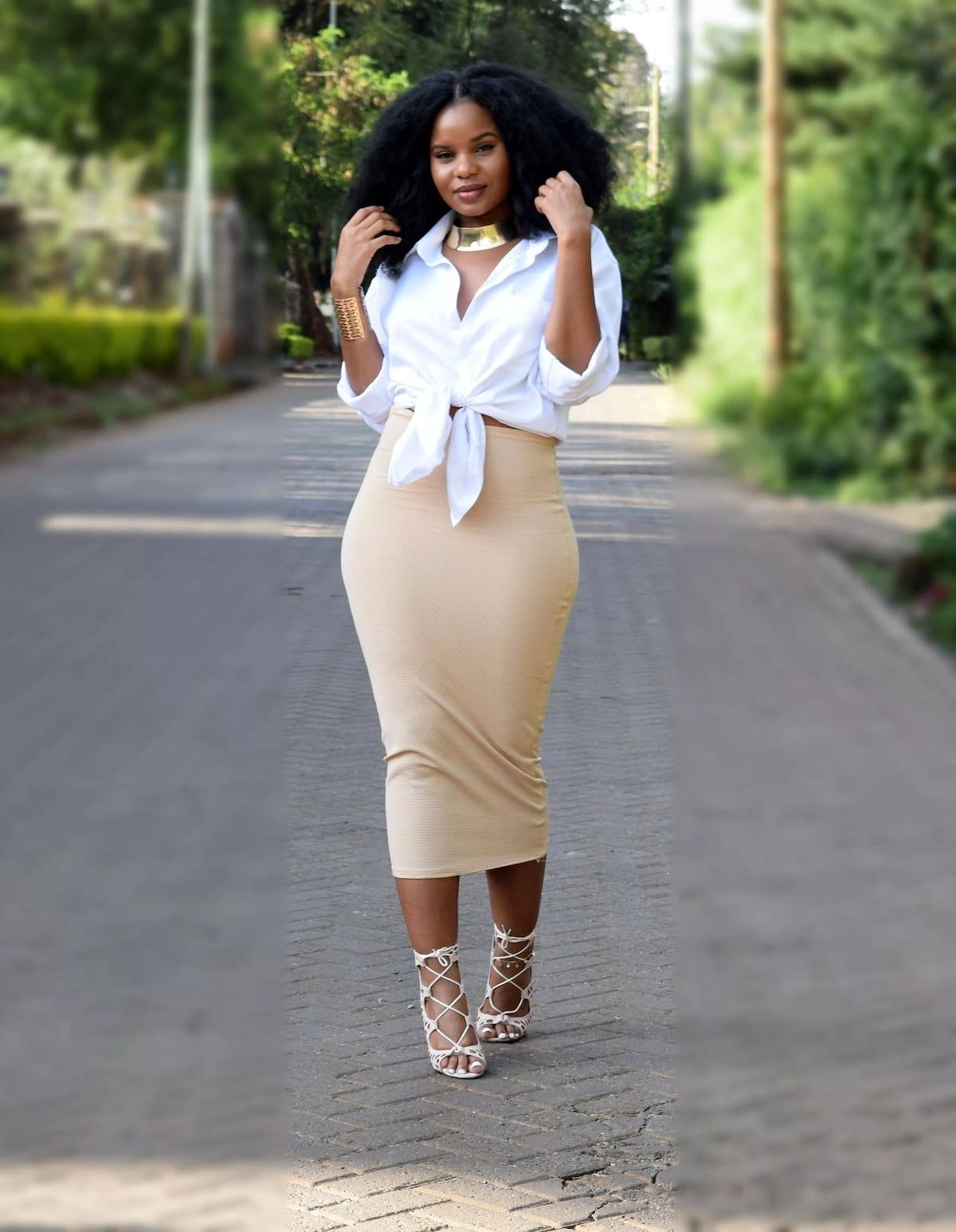 Questions are being raised why a controversial vlogger Lisa Gaitho was dumped by her Nigerian lover, days after advising women how to keep their men.
Lisa is now back online after taking weeks off social media following a thorough bashing from Kenyans.
The very sultry Lisa pretty much shot herself on the foot after she sensationally suggested ladies should be willing to literally wash their men if they wanted to stand a chance of keeping them.
That statement would bite her later as she broke up with her 70-year-old Nigerian boyfriend months later.
Anyone who has been the subject of mass criticism will tell you that social media is the last place to be in the wake of an onslaught and after the breakup, Lisa had to take something to the effect of a sabbatical to re-arrange her life.
Before disappearing from the interwebs, she had also hinted she would be trying to build on her spirituality and "establish a relationship with Jesus".
Now that she is back, the vlogger, who had dated her ex-lover for three years, shed more light on the factors that led her to where she was on Monday, April 8.
According to Lisa, she had to pull the controversial videos down and at some point, she fell into a "mini depression".
"After criticism from family and friends, I had to pull the video down and let's just say I went on a mini-depression. The devil used my anxiety," she explained.
The vlogger also made quite an interesting revelation as she explained how she was consistently tempted by other potential suitors who enticed her with things most modern ladies only dream of. "I started reverting back to my old patterns.
To make myself feel better, I would visit dating sites and there are men who would offer you anything you want. I'm not going to lie, I got opportunities but God knew what I was going through," she went on.
Should women wash their men as Lisa had suggested?
Drop your comments, please hit like and share.