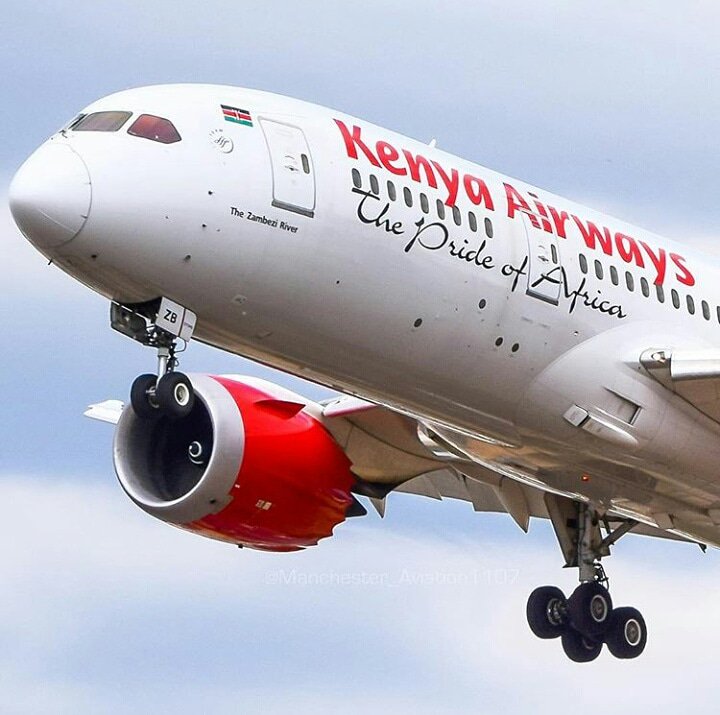 The move by Kenya Airways to suspend all flights into Sudan was communicated late on Thursday hours after Sudan ousted their President from power a move that is currently trending in Africa.
Kenya Airways has suspended all flights to and from Sudan following the ouster of President Omar al-Bashir.
The announcement issued Thursday evening comes amid heightened political protests that led to the downfall of Bashir.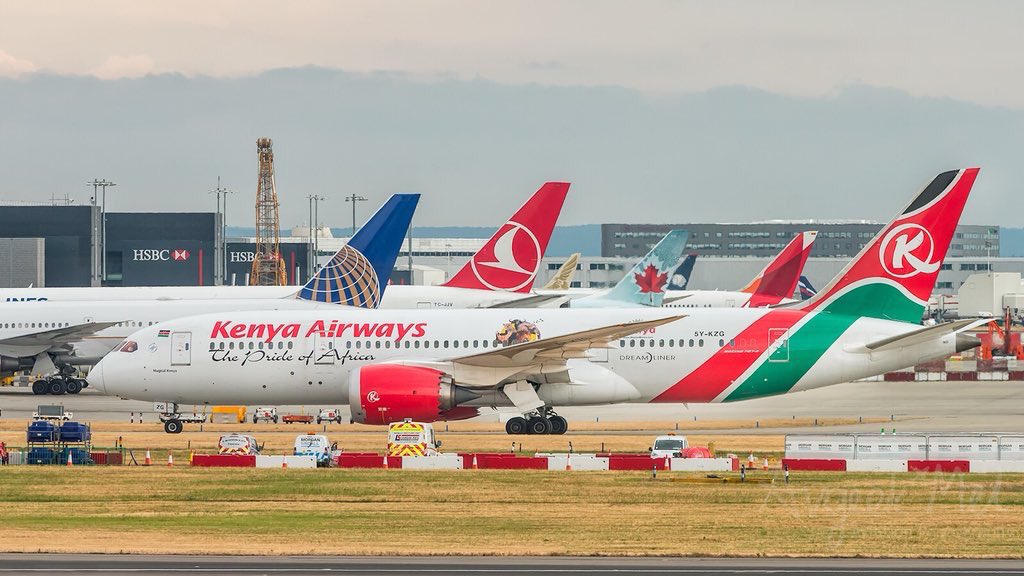 The longtime president of Sudan who served for 30 years, was Thursday arrested by the military after he resigned following four months of bloody demonstrations across the capital Khartoum.
Sudan's Defense Minister, Awad Mohamed Ahmed Ibn Auf, announced the ouster in what he called "the toppling of the regime.
Effectively, the Sudan military has announced a two-year rule, before handing over to a civilian regime.
The military has already declared a state of emergency for the next three months and the Sudan constitution remains suspended.
Al-Bashir who is also wanted by the international criminal court over crimes and genocide in connection with atrocities in the west of Darfur has been arrested by the military and is in custody.
Upon his resignation, Sudanese went into celebrations signifying a sigh of relief and a successful uprising.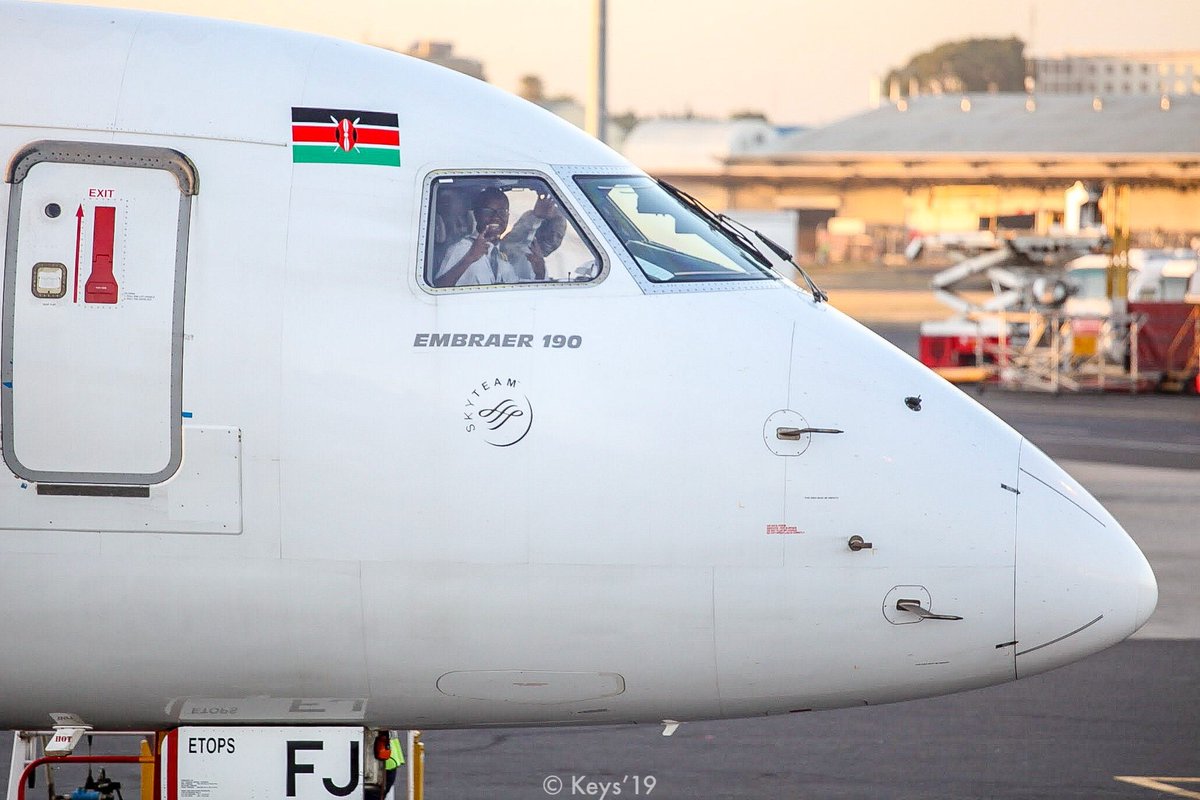 Tens of thousands of people poured into the Khartoum streets chanting anti-Bashir slogans, waving flags outside the Ministry of Defence headquarters in Khartoum.
The organisers have however rejected the two-year rule by the military, demanding for immediate investigations and release of all political detainees.