There's something about celebrities and their beauty routines that get us feeling extra nosy. We want to know exactly how much money Victoria Beckham spends on her skin care and how much preparation actually goes into making Chrissy Teigen red carpet ready.
After all, with money, fame, and connections you know, basic celebrity stuff comes to access and exposure to every new product and burgeoning trend.
While most celebrities change their hair as often as we change our clothes and experiment with tattoos and piercings on the regular it's become more shocking to find one that doesn't.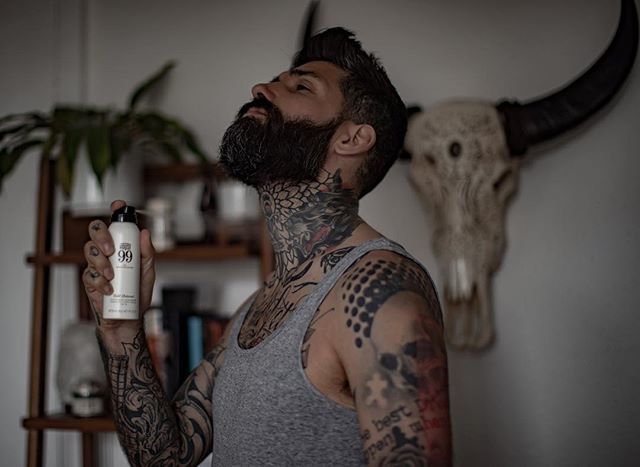 Who are these stars? For one, there is a handful that has even gone on the record to say they would never, ever get a tattoo.
David Beckham is definitely a household name for his soccer successes, his #MCW status and his beautiful family, but the star has usually tried to keep his personal life quite private.
We can, however, see some of his inner thoughts revealed through his many tattoos.
David has covered much of his body with ink he has sleeve tattoos, a cross on his back, rib tattoos and a few others on his shoulder blades.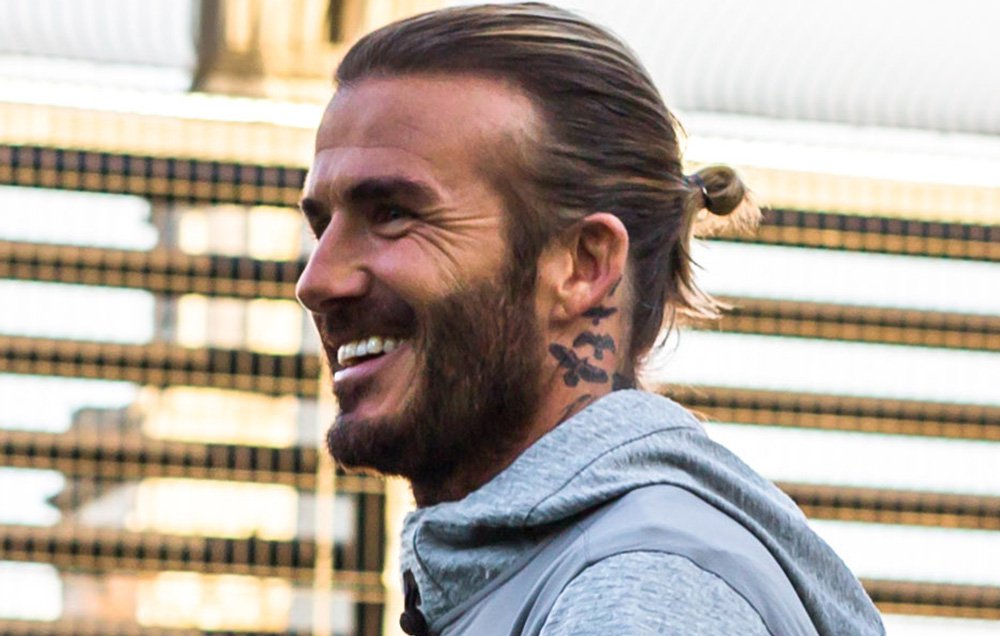 It's sometimes hard to distinguish what each of these designs is made up of, but we've zoomed in to get the scoop!
The star soccer player first caught the tattoo bug in 1999 after the birth of his first child, Brooklyn Beckham. At the time, the Manchester United star got his son's name inked on his lower back, but later tattooed an angel on his upper back.
Etching his children's names soon became a tradition as he welcomed more kids, he also welcomed more tattoos! Now, David has tattoos with all of his children's names (Brooklyn, Romeo, Harper and Cruz) and also several in honor of his fashionable wife, former Spice Girl Victoria Beckham.
Besides family tattoos, David has multiple life motto-style quotes in various places, representing different stages of his life. A few of the phrases on display on his very enviable body include:
"Let them hate as long as they fear", "Perfectio In Spiritu" perfect in spirit, in Latin and "My son, do not forget my teaching but keep my commands in your heart."
With over 20 years in the spotlight, we surely know a lot about David Beckham's career, life and personality, but ultimately nothing speaks truer about what is most important to him than the art inked on his perfectly sculpted body.