Are you one of the people waiting for the remake of the Lion King? Well, I know I am and Disney has finally revealed when it is coming.
On Wednesday 10th, Disney revealed the first(official) full trailer for Jon Favreau's photo-realistic adaptation of the beloved classic.
The trailer features the voices of both Chiwetel Ejiofor's Scar and James Earl Jones' Mufasa talking to the young prince Simba.
New footage also reveals how the film will handle classic scenes like Mufasa's death and Simba's growth into adulthood.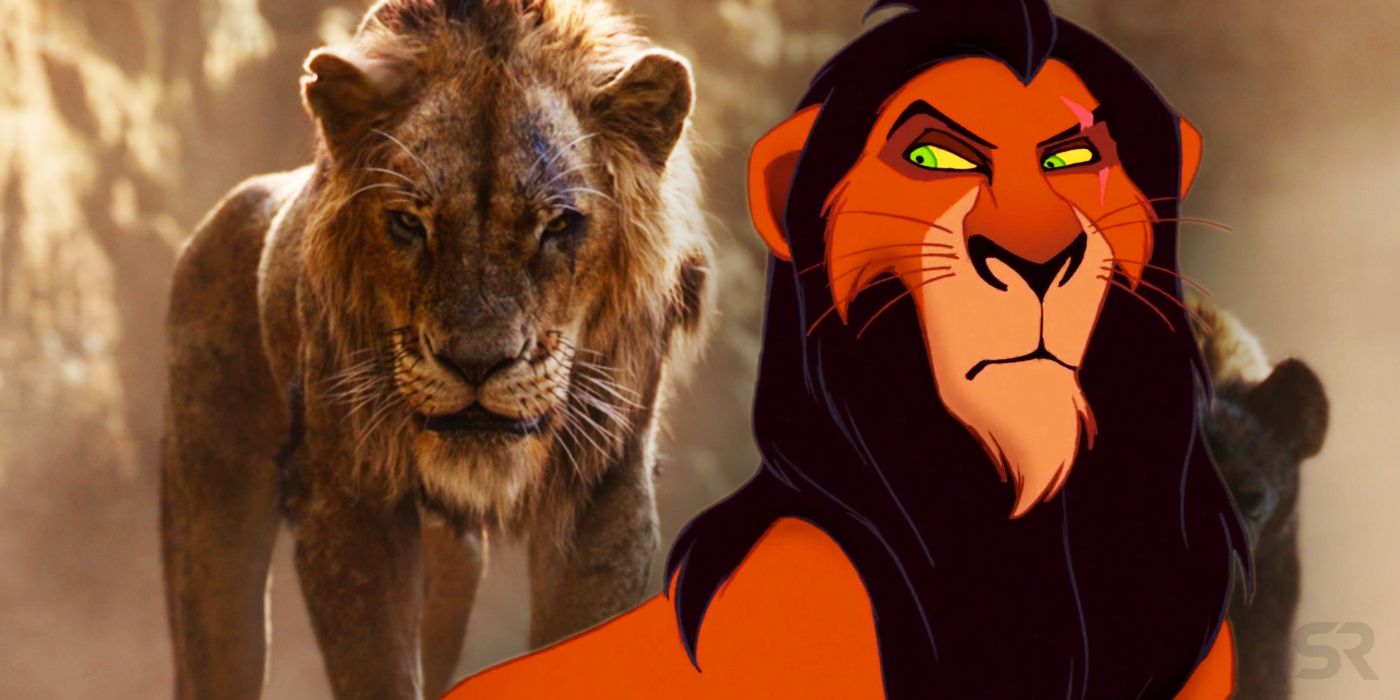 "The Lion King" also features the voices of Donald Glover as Simba, Beyoncé Knowles-Carter as Nala, Seth Rogen as Pumbaa and Billy Eichner as Timon.
The film hits theatres July 19. Here is the official trailer