Over the years. churches in Kenya have been helping a lot of people to live the kind of life that is expected of them.
The church has been stepping up measures and helping society in many major ways that continually propel society to greater levels in life.
Not anymore! One big 'Cancer' is now fast crippling our churches and diverting most of them towards the 'broader' path!
I have had the privilege of a double dose of sentiments on corruption; one set from here at home where no less than the church, in general, has been roundly upbraided for kowtowing to merchants of corruption heaving under the weight of stolen money in a bid to ease their burden, cleanse and possibly use the money to buy their way into the heavenly realm in the afterlife.
That, they call salvation by works, contrary to what the Holy Bible teaches, and that is something that many a church leader has shown an unenviable alacrity to accept while shouting accolades to the politician thief now seemingly transformed into a saint, all in an instant. Just like that. Easy.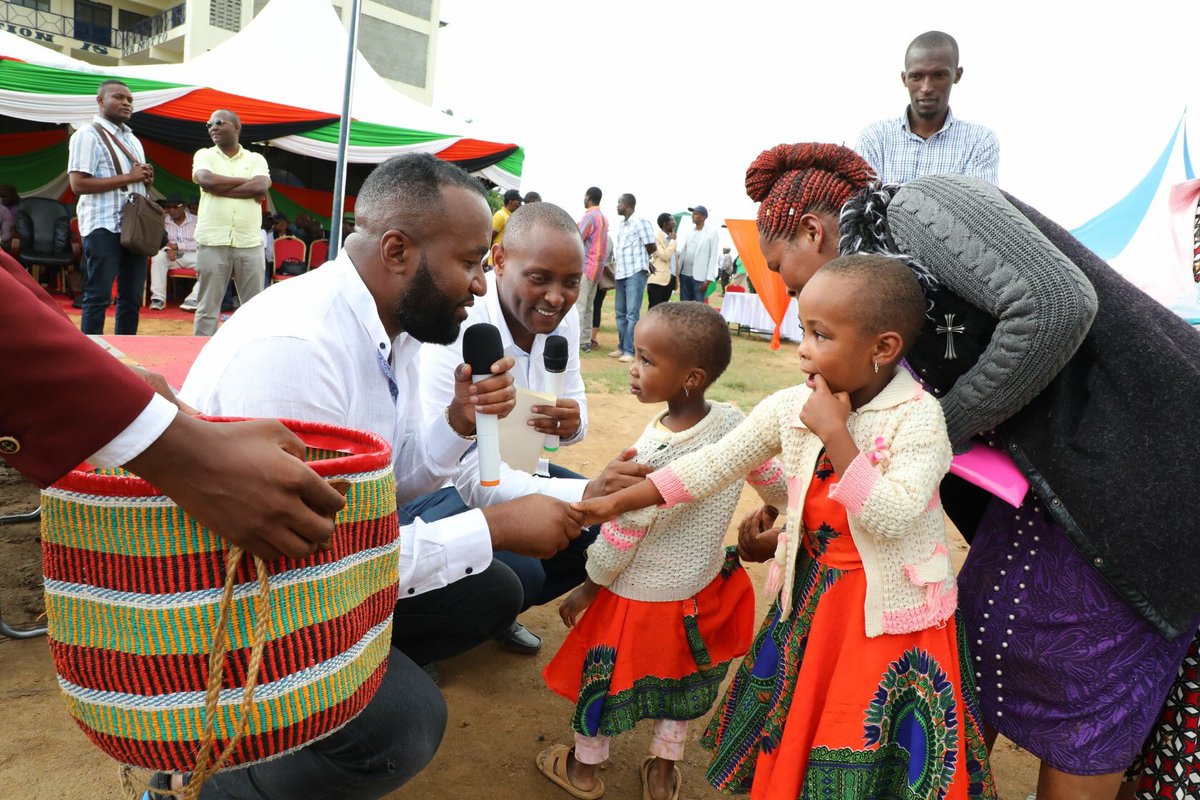 That is what happens when you show some people the dough—all concerns of ethics disappear into thin air, replaced by an aura of sainthood; not that it is new.
Unknown to these leaders, however, they are courting real danger to their souls and that of their faithful who must of necessity admire and accept that the politician's money is clean although the holy bible admonishes it strongly in Mathew 23:23.
An online article trying to estimate Deputy President William Ruto's donations to the churches and schools over a period of time, 2013 to date, stated that the deeds had endeared him to these institutions although the source of these donations was controversial and had sparked intense debate because his salary was known to be just slightly above one million shillings.
Ruto who had given about 500 million in donations would castigate those questioning the source of his wealth as he was storing his treasure in heaven.
The problem is no church cares to correct such misapplication of the Biblical principles of giving. To be clear nowhere does the Bible allows people to bring proceeds of corruption to the house of worship.
One Dr. Ekuru Aukot, Third Way Alliance Party leader has castigated the church too before, reminding them that "politics is a way of life and you cannot convince me that you are not politicians."
Then he would ask, "When you preach to your congregation you talk of them leading a good life. How can they enjoy life when money is being looted?" It is such excoriation by a public that is tired of seeing the church turn into a looters' haven that must have prompted people like Archbishop Philip Anyolo of the Catholic Church, Diocese of Kisumu, to deny that the church ever receives stolen money.
Importantly, nowhere is the man of God saying what the church does to determine sources of huge sums of money which some politicians have been dishing out from one fundraiser to another.
Instead, the bishop only ends up expressing helplessness, "We urge people not to bring money to the church if they know they have stolen from public coffers," As a Church, he would add, they had no capacity to know whether the money is clean or not.
Now that is worrying because it means that while the entire country is convinced that the single biggest donor to the churches is known and his source of the funds is questionable, the Archbishop and his church would want us to believe that they have never heard of it. Maybe it would hit us as more believable if they said they know but do not want to judge.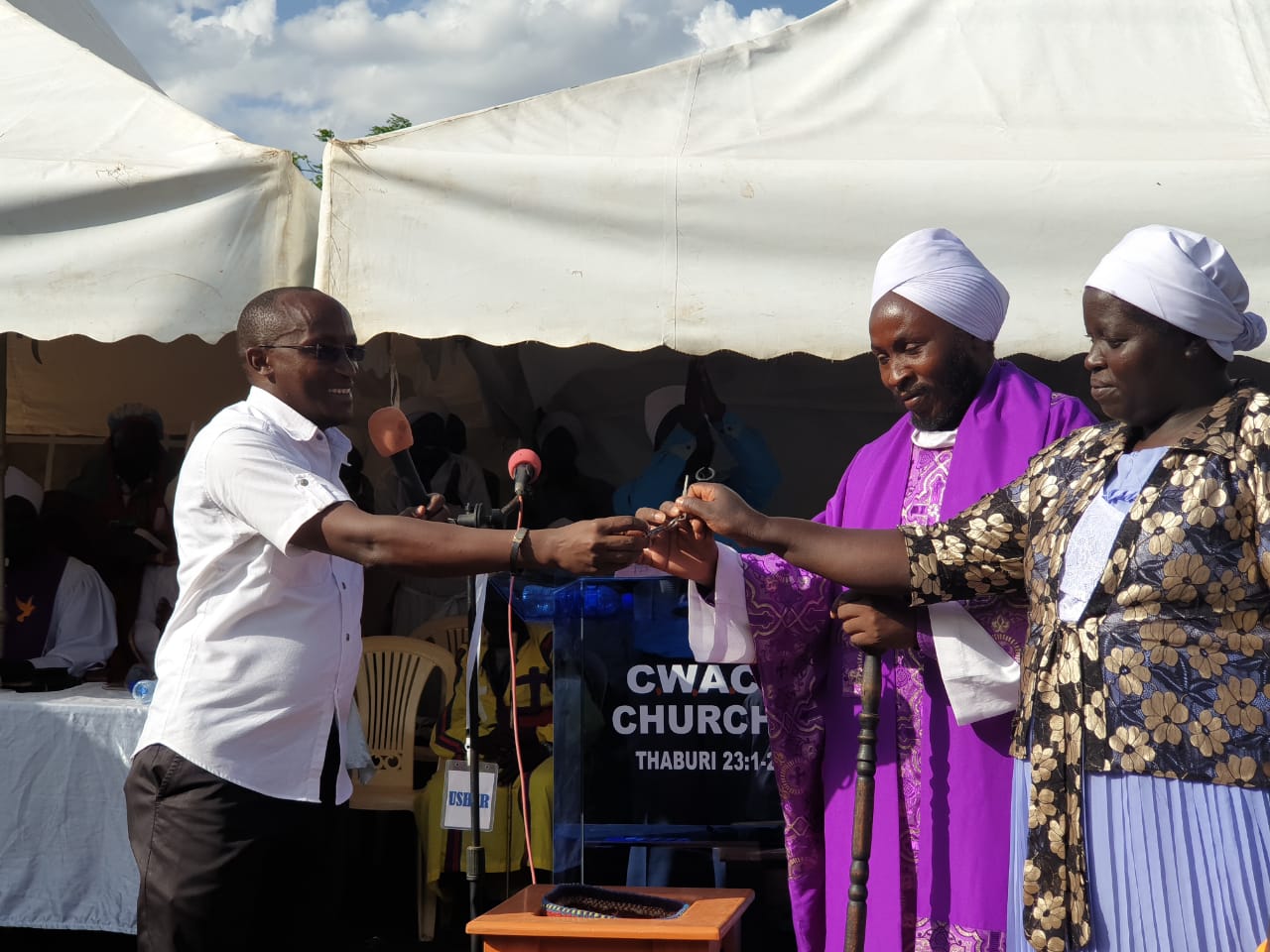 In order to finish corruption, Christians and especially men of the cloth should rise up in arms and demand to know the source of contribution money. If they suspect it to be 'dirty' money, they should reject it altogether. Without this, fighting corruption in Kenya will be a furtile deed.