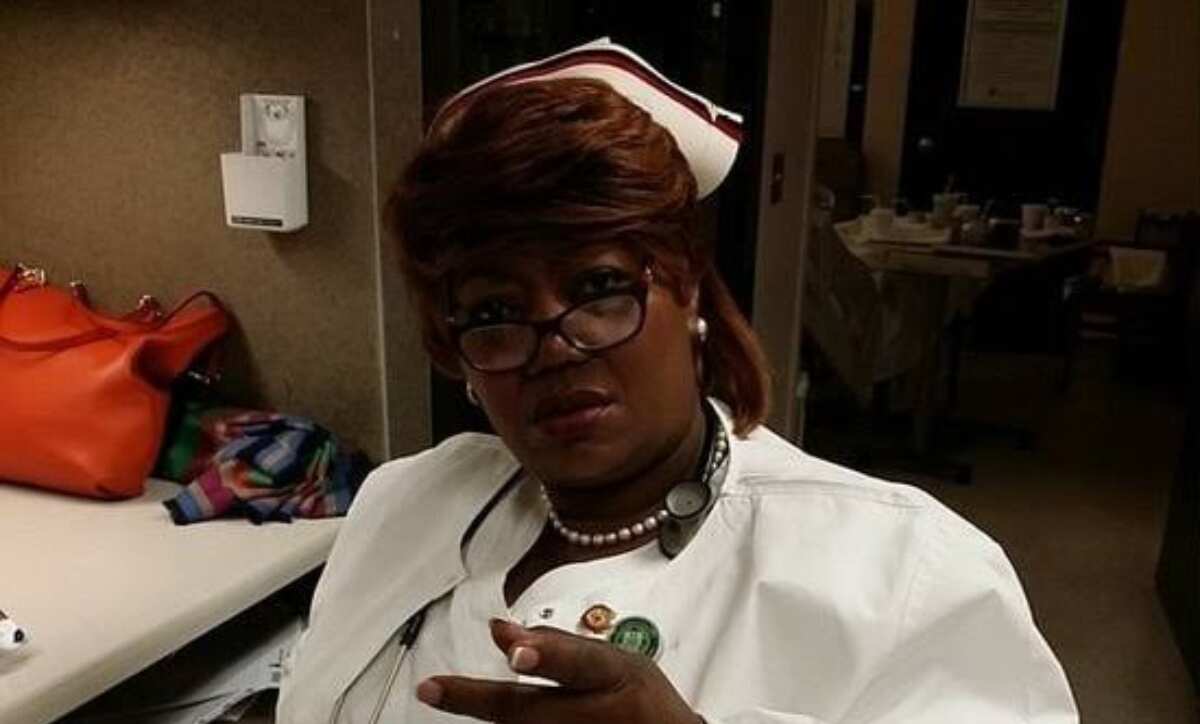 A recent story about a Zambian woman said to have swapped close to 5,000 babies during her nursing career has been found to be untrue. It has so far been established the said woman does not exist in the roll of Zambian agency that licences and supervises nurses.
It is a story that gained attention of the world owing to the emotions it elicited in most readers.
It has so far been established the nurse identified as Elizabeth Mwewa might as well pass for a fictitious character given General Nursing Council of Zambia that licences and supervises nurses and midwives has stated it does not have in its roll a nurse with such a name.
The nurse, according to Zambian Observer had confessed her sins on her sick bed as she asked God for forgiveness for swapping over 5,000 babies during 12 years of service University Teaching Hospital (UTH) in Lusaka, Zambia between 1982 and 1995. Nothing could be further from the truth.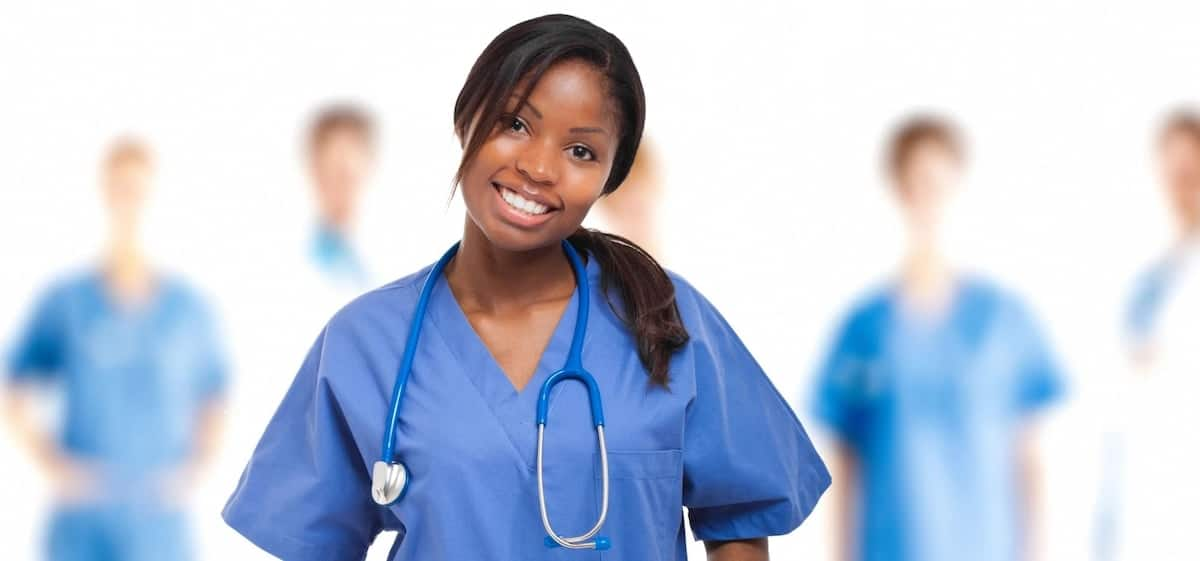 What's more various facts checkers have so far established the photo used in the story-of a stern looking woman in nursing garb complete with a stethoscope is a profile picture of a website-allegedly belonging to a woman, who claims to be Zimbabwe-born but currently living in America.
Noteworthy, the Zambian Observer has since done a follow up post to correct the misinformation in the initial post.