After Deputy President cast doubt on the motive of Opposition Leader Raila Odinga, his son has come out guns blazing refuting the claims.
n an exclusive interview on Citizen TV's News Night show, Ruto alleged that Mr. Odinga approached him four times after the 2017 elections, before the opposition chief went ahead to engage President Kenyatta in what would culminate in a much-publicised handshake at the steps of Harambee House.
The DP, however, said he totally declined to hold talks with the former premier on all the alleged occasions, adding that he duly informed President Kenyatta on the said happenings.
On why he supposedly declined to engage Mr. Odinga, Ruto says "I did not believe that he was doing this in good faith."
"Before Raila Odinga engaged President Uhuru Kenyatta on the handshake, he engaged me. Raila Odinga approached me on four occasions to have a discussion and I declined to engage him for two reasons," said Ruto.
However, in a new twist, Raila Junior has revealed that it's Ruto who approached him and his sister Winnie Odinga with plum ambassadorial jobs.
The last born son of ODM leader Raila has accused the DP for sending a senior ambassador to them with enticing government positions. The young Odingas told the ambassador to speak to their father.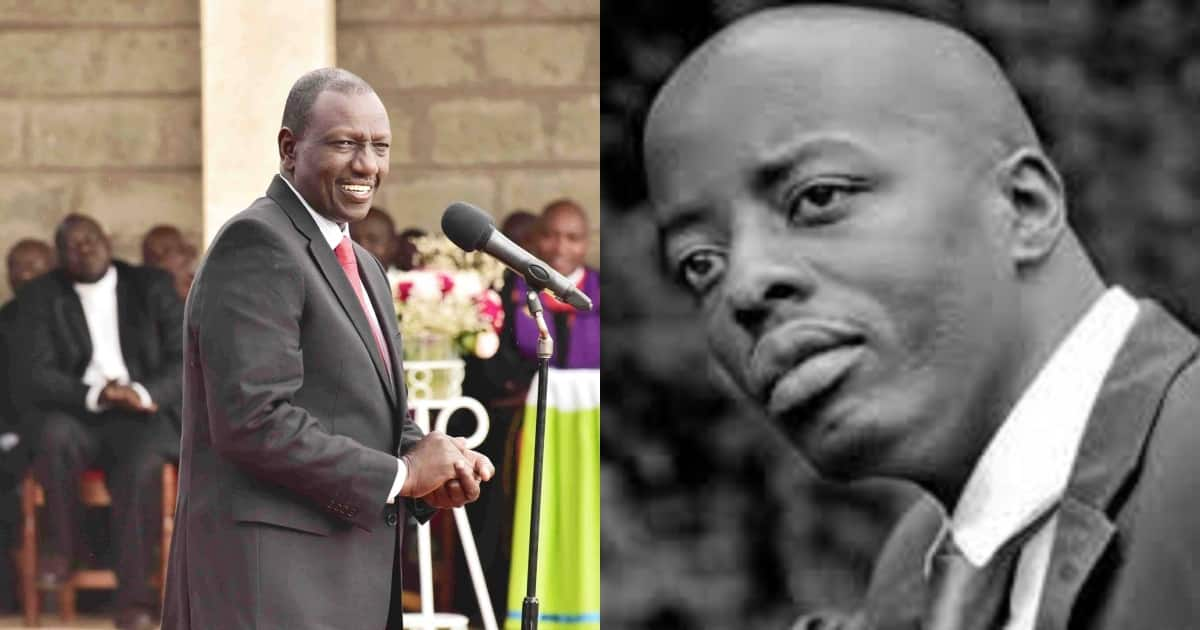 "The truth is that in January 2018 he tried to entice @winnie_odinga and I with high level government positions, a kind of divide n rule tactic using a very senior Ambasador to put pressure but obviously we told him to F off and talk to the source. #WakiropokaTunatoboa," Junior tweeted.
Dr Ruto's communication director Emmanuel Talam advised Junior not to learn from his father.
"Consider learning from someone else not the ODM leader. His never works. Won't work for you."
Please like, comment and share…