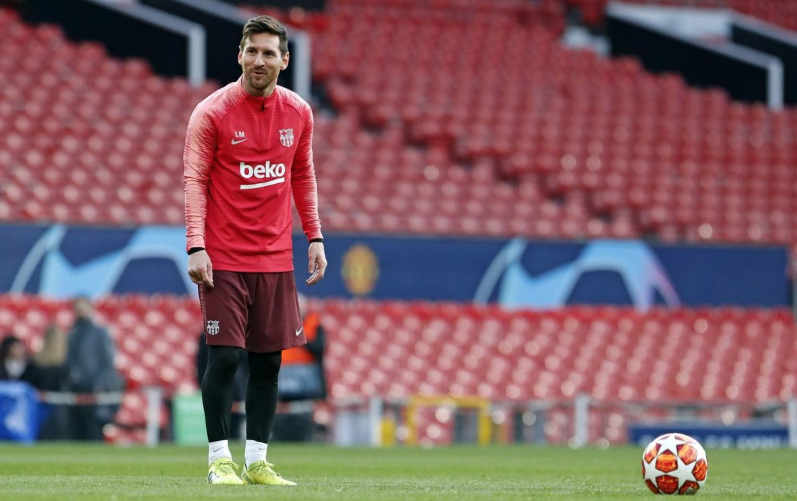 It doesn't get any bigger than Manchester United taking on FC Barcelona in the Champions League. Later today, Old Trafford will be absolutely rocking.
Before the big clash, our Catalonian opponents have been checking out the Theatre of Dreams turf as they underwent a training session last night.
The Barcelona Twitter account posted a photo of the one and only Lionel Messi, alongside a couple of his teammates, as he gears up to take on the Red Devils.
This is what football is all about. It's moments like these that the fans live for and to have Messi back in Manchester for the first time in over a decade is pretty special.
Seeing him at Old Trafford makes it really hit home. United are set to take on the best player in the world, and you know what, I'm feeling confident that we can secure a result to take back to the Camp Nou.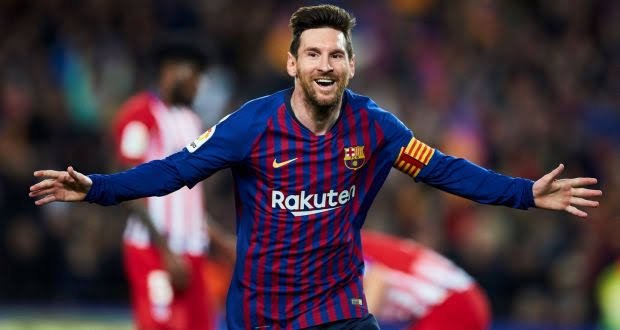 The fans need to be that twelfth man and roar these players home. There will be moments when Messi and his mates will threaten, you simply cannot keep a player of his calibre quiet for 90 minutes, but, if we get an early goal and start to frustrate Barcelona, you just never know…
Manchester United players: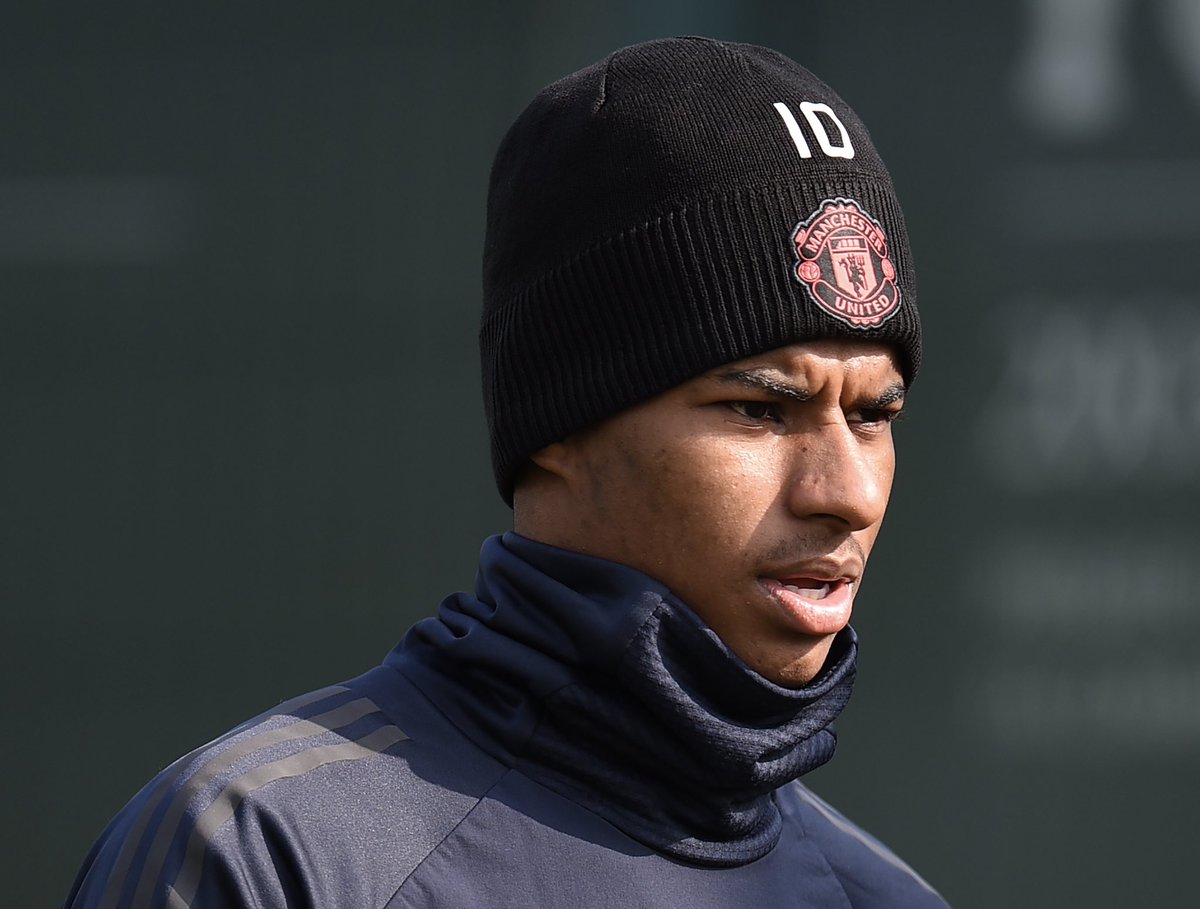 Manchester United's Champions League showdown with FC Barcelona is just over 24 hours away, with Ole Gunnar Solskjaer looking to book the Red Devils' place in the Champions League last four.
Although we've had to wait over a week to see United in action, the good news is that in all likelihood, the squad will be in excellent shape. That's due to the prolonged period of rest we've had in comparison to FC Barcelona, who have played twice since we last ran out.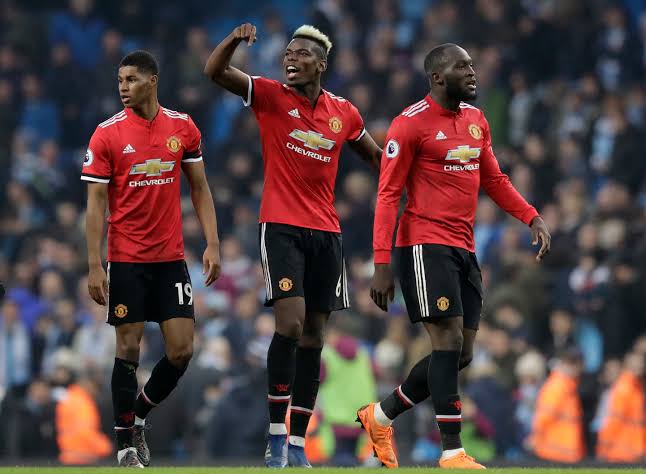 Before the game, the Baby Faced Assassin has been putting his players through their paces in training and it was excellent to see a healthy-looking squad, including a return to the mix for Alexis Sanchez…
It's good to see the lads in a happy mood before what is a huge fixture. Make no mistake about it, Barcelona are heavy favourites but write United off at your peril.
This is a team that now believes in themselves, they play with real togetherness and when their tails are up, stopping our attacking line isn't easy.
Marcus Rashford, Romelu Lukaku and Paul Pogba all have a massive job on their hands and if we score an early goal, I give us every chance at qualifying.