Lisa Gaitho is not new in controversial once again she has became the talk of discussion following the release of a video titled 'Why I'm single and celibate in 2019'
In the video, she revealed that it was over between her and her long-term Nigerian boyfriend before sharing her history of dating problematic men.
She disclosed that she lost her virginity to a West African guy at age 14 and got pregnant for the man at around 19. But because she felt that's she was too young for a baby, she had an abortion a few days to her 19th birthday.
In early February 2019, Lisa Gaitho once again became the talk of the town following the release of a video titled 'Why I'm single and celibate in 2019'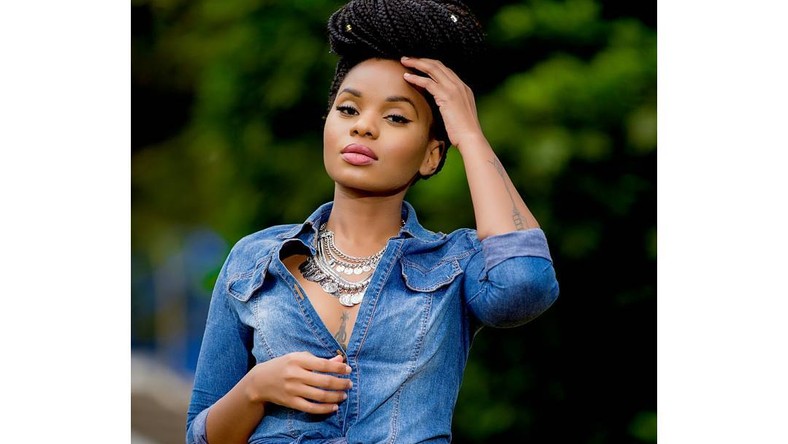 Lisa has now has denied these claims and said that she is not barren, her tubes are just blocked.
"People have said I am barren, I am not. My tubes are blocked, they can be opened or I could have and IVF and have a baby.But kids are not my priority right now. I am trusting God's timing and plan," she revealed to True Love Magazine.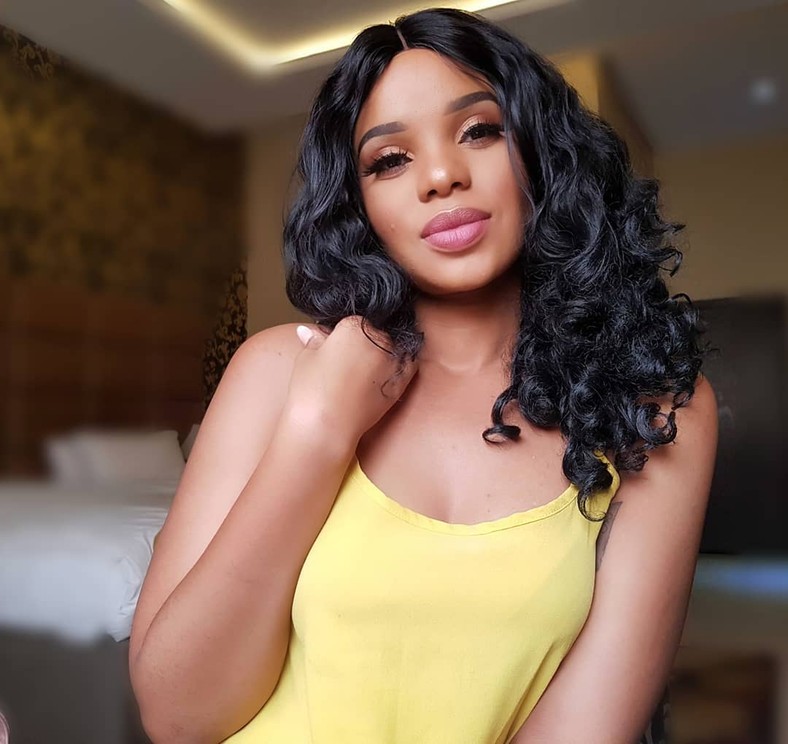 Following the release of Lisa Gaitho's video on YouTube where she disclosed that she has broken up with her Nigerian man, Huddah has come out to warn Kenyan ladies against Nigerian men.
"Y'all should learn from Lisa Gaitho's story. Not all that glitters is old, beware of conmen. They come disguised in big d*cks and a sweet tongue to brainwash you. Once you get d*ckmatised, they clean your account dry, glad it didn't happen to her. Y'all think Nigerian men who have moved to Kenya want to marry you. Lol. How many women did they leave in their country? Enjoy the d*ck & pocket change while it lasts. And keep it moving, these niggas are on a mission. Love is for the birds," Huddah wrote.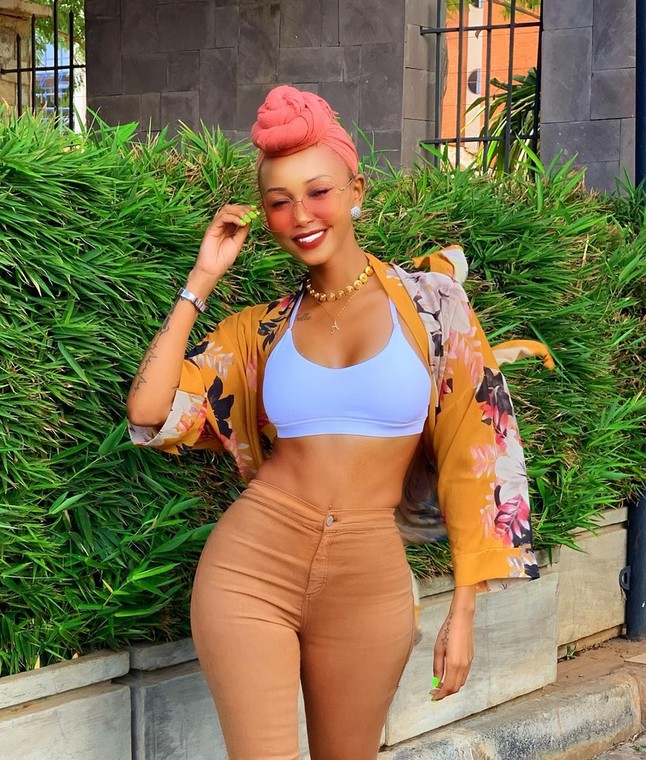 She also went on to urge Kenyan ladies to stick to their Kenyan men since Nigerian men are here to hustle not to love.
"Mtajua kukaa na wanaume wenu wa Kenya. Hii kazi ya kukimbilia watu wanacome kuhustle. Looking for greener pastures in Kenya. They have no time to love you. Kazi ni kuwad*nya na kuwatoanisha doo, na on top of that kuwaacha na watoi. Wake up," she warned.