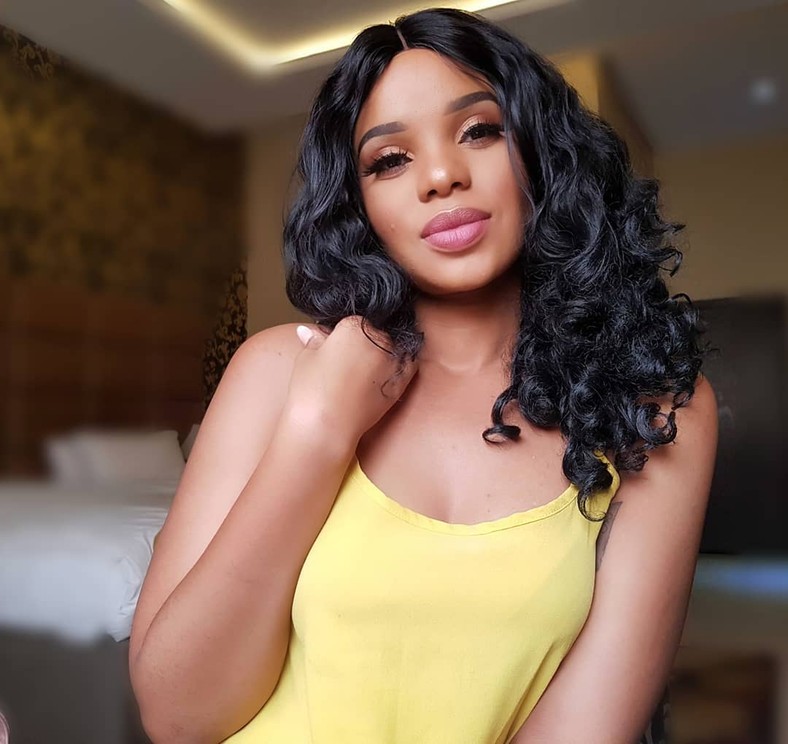 Fashion blogger Lisa Gaitho has come out addressing the rumours doing round that she is indeed barren.
While speaking in an interview the beau revealed, "People have said I am barren, I am not. My tubes are blocked, they can be opened or I could have and IVF and have a baby.But kids are not my priority right now. I am trusting God's timing and plan."
The 29-year-old YouTuber then dropped the biggest bombshell of them all, that had tubes had been blocked after contacting a Sexually Transmitted Infection from one of her exes. These confessions left her parents shocked, the public shock and soon, gossip about her being barren started doing rounds.
Lisa has been trending following her recent break up with her Nigerian Man.
In the video, she revealed that it was over between her and her long-term Nigerian boyfriend before sharing her history of dating problematic men. She disclosed that she lost her virginity to a West African guy at age 14 and got pregnant for the man at around 19. But because she felt that's she was too young for a baby, she had an abortion a few days to her 19th birthday.
Lisa has now has denied these claims and said that she is not barren, her tubes are just blocked.