Budding Doctor Ivy Wangechi is no more, all thanks to a heartless, dreaded killer named Mr Naftali Njahi Kinuthia.
Ms. Ivy met her untimely death at the hands of Mr. Kinuthia who hacked her to death just as she was in the midst of her practicals at the Moi Teaching and Referal Hospital.
It is not yet clear why Mr. Kinuthia would drive all the way from Thika to Eldoret just to end the life of a young beautiful lady in the gruesome manner he did.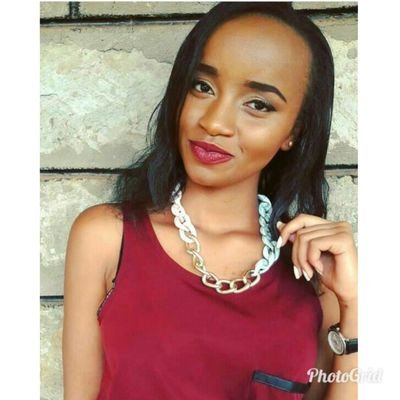 The late Wangechi's friends have however confirmed that Kinuthia had been stalking her for a year.
It has also been revealed that Kinuthua had asked Wangechi to be his girlfriend and had even promised to marry her.
"Wangechi showed us the messages he had been sending to her expressing his love. She told us they were schoolmates in primary school but had lost touch until last year, when they met on Facebook," the friend said on Tuesday.
They soon exchanged contacts and within no time he expressed his love for her, but Ms Wangechi told him off, promising him to be just a friend like all her former schoolmates.
However, Mr Kinuthia is said to have persisted. He sent her gifts and at one point bought her a phone. She wanted to return it but friends convinced her to use it instead.
When the stalking persisted, Ms Wangechi changed her phone number in January. But the man managed to get her new number and picked up from where he had left off.
It is not known what happened between then and Tuesday, when the man, who was said to be working for a betting company in Nairobi, killed her.