Despite having an upheaval task, Ugenya Mp-elect David Ochieng pulled off the impossible!
He has now revealed the secret tactics that saw him trounce Orange Democratic Movement (ODM) candidate, Chris Karan, who was backed by Raila Odinga, to clinch the seat.
Speaking during an interview, Ochieng revealed that he was not financially loaded and would once in a while campaign on a bicycle as well as move door to door.
He further divulged that he shunned the media since he knew that they would turn the race into a contest between his party and that of Raila.
"It was a strategy to defuse the rumour that I had a lot of money. It helped in a big way to make my opponent relax.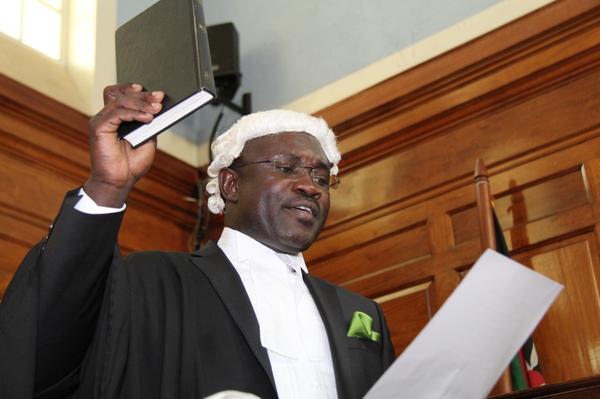 I avoided the media like the plague since they were going to hype it as a war between me and Raila."
"Our opponents' big rallies helped us as we would revisit those areas the following day to explain my mandate. I was truthful to them and told what we were going to do," Ochieng said.
He explained that the strategy made his opponents relax thinking that he did not have enough resources to beat ODM, a party considered the area's giant.