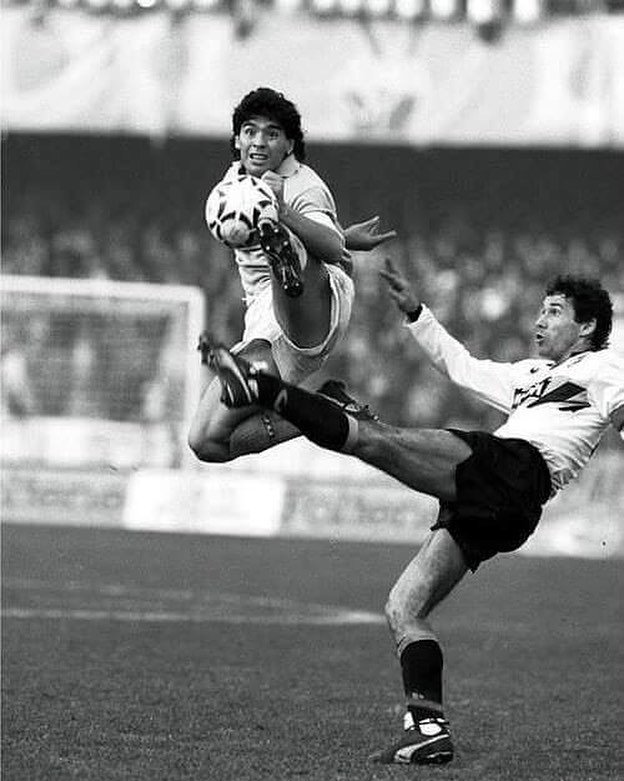 Argentine legend, Diego Maradona has been fined for dedicating a recent victory by his Mexican club to the Venezuelan President Nicolas Maduro, Mexico's football federation said on Monday.
The Argentine great, who coaches Dorados de Sinaloa, had dedicated a 3-2 win over Tampico Madero to Maduro and Venezuela in a news conference at the end of last month.
Diego Maradona Top 10 goals. #Maradona pic.twitter.com/dNPiliZ6MO

— Football Archive (@footballarsiv) April 5, 2019
The body said in a statement that Maradona had been fined an unspecified sum for violating the federation's code of ethics which mandates political neutrality.
Maradona fined for dedicating victory to Maduro & Venezuelans in post-match rant: Argentinian great Diego Maradona has been slapped with a fine by Mexican football's governing body, which found him in violation of its ethics code, after he backed… https://t.co/k7G5VkMGPw pic.twitter.com/QpjXLBzB7n

— Web Guru (@webinsiders) April 9, 2019
Maradona had said he was dedicating the victory to Maduro and Venezuelans caught up in an economic crisis. He also criticized U.S. President Donald Trump.