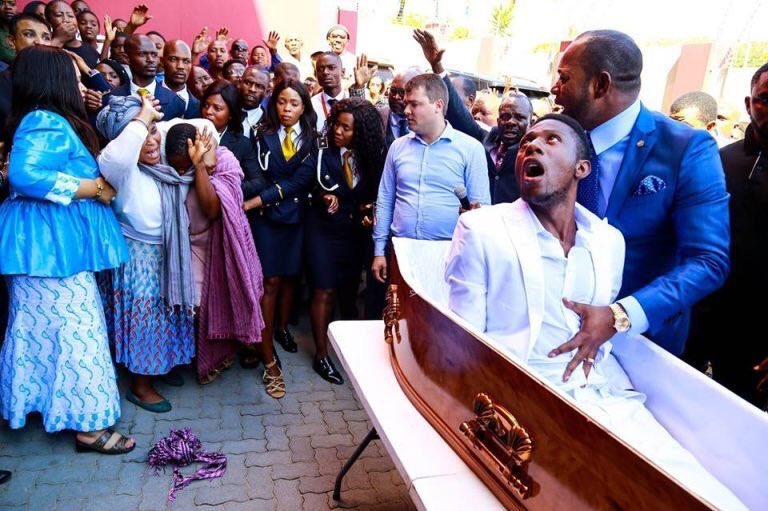 The South African based Zimbabwean Brighton Moyo, who had been controversially raised from the dead by South African Pastor Alph Lukau in February, has died for real.
According to reports, Moyo died last week in St Luke's South Africa and was buried this past Saturday.
Moyo's relative who spoke to the media divulged that he succumbed after having a persistent stomach swelling which did not stop for three days.
An apparent relative who spoke to H-Metro claimed Elliot passed on three days after his stomach started swelling.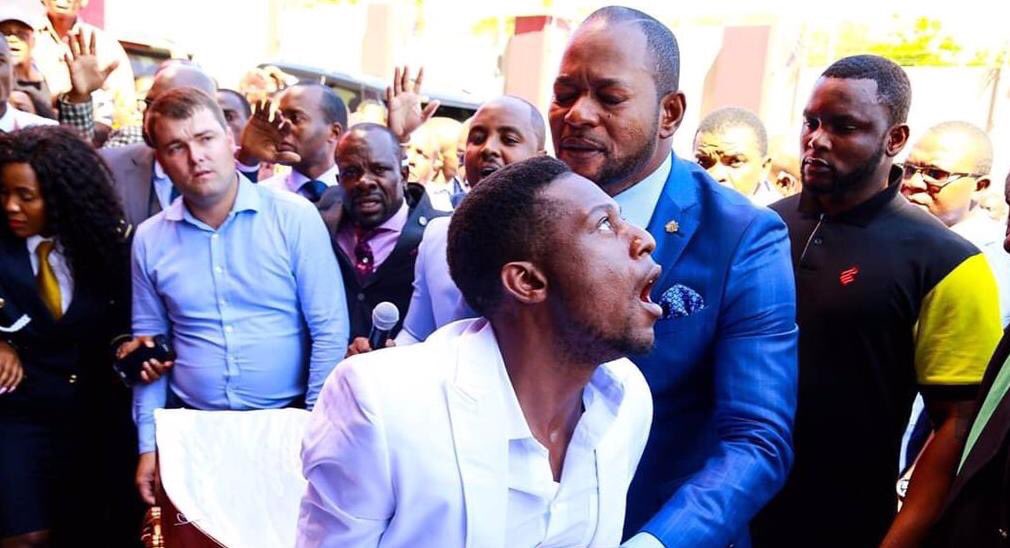 He is reportedly survived by his wife.
But people were not convinced about the news reports and took to social media to voice their doubts.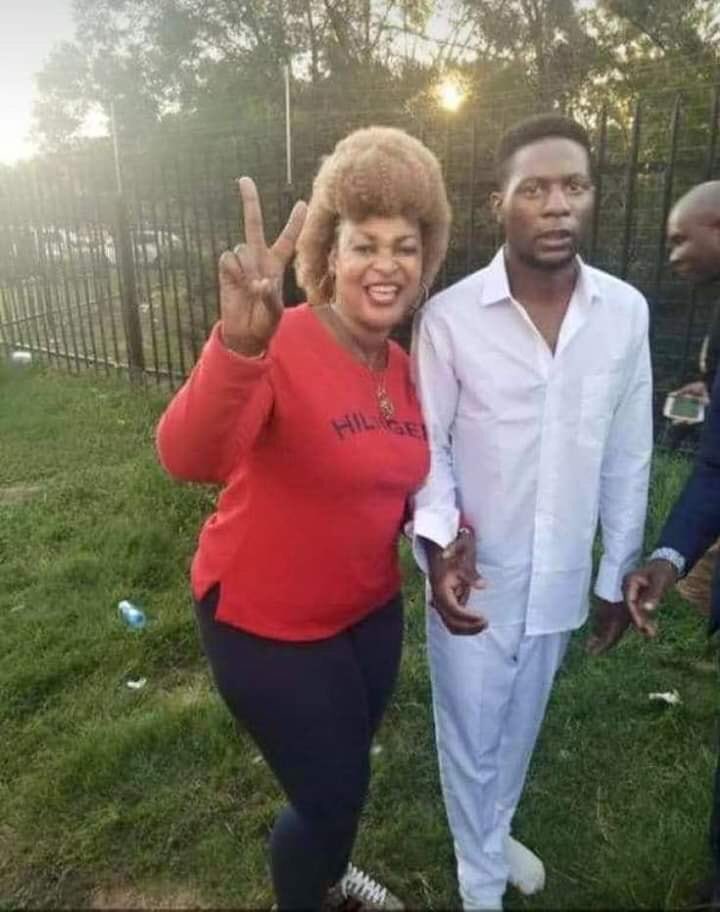 He allegedly finally died on the third day.
There were hillarious comments on social media though
Moyo is survived by a wife.Below is his ressurection video: