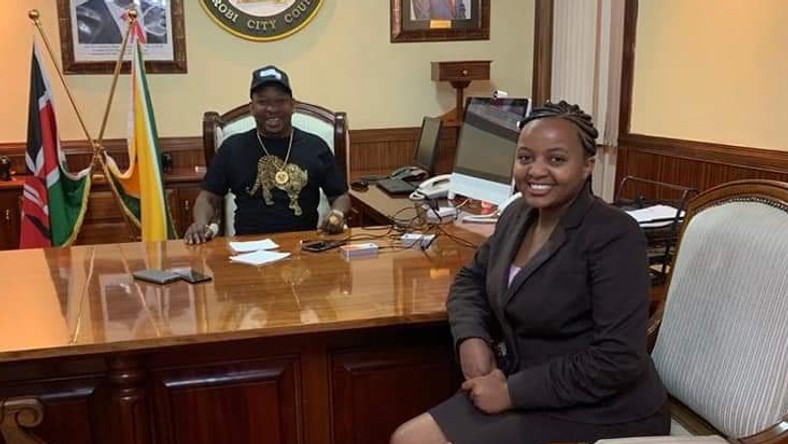 Kenyans are quick to pass judgments and make conclusions. Few days after Ann Mwangi Mvurya was elected as the UoN Students Leader, Kenyans have begun speculating with no chills that she might be seeing Mike Sonko after occupying the new office. This was quite too fast! however, as they say, no publicity is bad.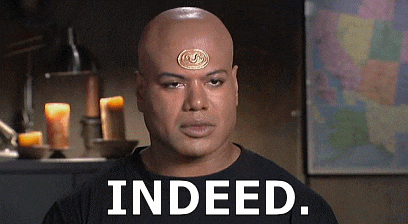 Twenty-year-old Ann Mwangi Mvurya won the University of Nairobi Students Association (UNSA) race for chairperson after beating her closest challenger, Samuel Ayoma during polls held on Friday, April 5.
Being the first female learner to lead UoN student governing council, the Third Year Bachelor of Law student was showered in praise and approval by many Kenyans, including Nairobi Governor Mike Sonko. Sonko Invited her in his office and later made it public through his Twitter. A tweet that earned him term 'FISI'
This tweet sent KOT arms up with most of them accusing Sonko of being a Fisi, a common term used to refer to men who like seducing women.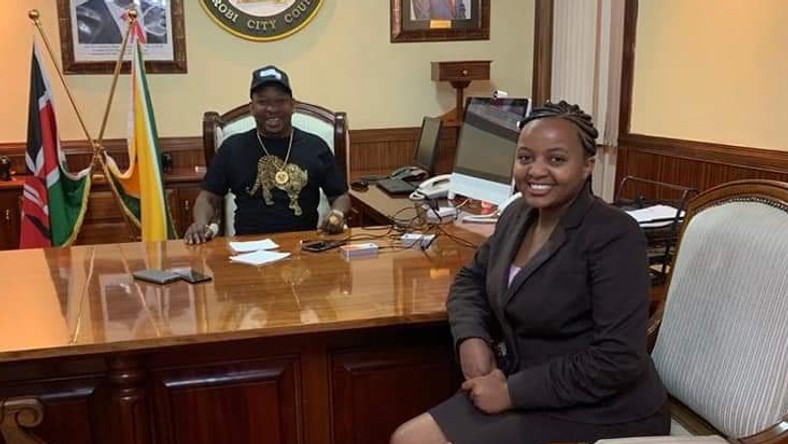 Her Response to claims
And now, Ann Mwangi Mvurya, a Nakuru born and raised lady, says there is nothing intimate between her and the county chief, branding the speculations as "propaganda".
"He is my governor. I currently reside in Nairobi. When I won, I got a call from his personal assistant, and they told me the governor would like to congratulate me. They invited me to City Hall. My meeting with Sonko was just a mere courtesy call," Ms Mvurya said
"Propaganda would always spread, and it is normal. I think speculations that there is more to me and Sonko than what was captured on the pictures are mere propaganda. I thank them for the propaganda, nonetheless, because I am here today," added Ann Mwangi Mvurya, who reveals besides being a student, she is a commercial farmer.