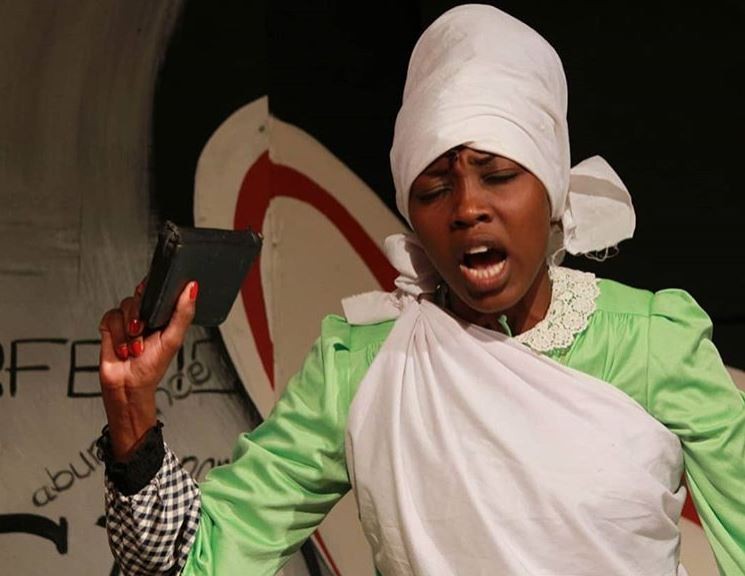 Everyone has a story behind their up bringing but very few of them open up.
Former Auntie Boss actress Nyce Wanjeri, who is popularly known as Shiru, has for the first time opened up on her troubled childhood.
In a post she shared on Instagram, Ms Wanjeri disclosed that she grew up with a lot of negativity around her, which was fueled by her relatives.
She went on to say her relatives claimed that she would never amount to anything meaningful in life and the negativity messed up her confidence.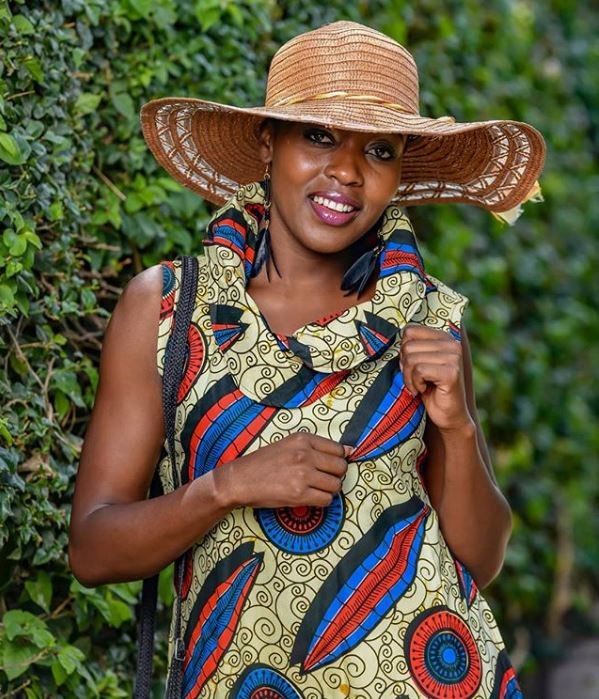 Nyce added that the relatives did not care that she was a child, as some of them could just talk bad about her, even in her presence.
"As a child, I grew up around a lot of negativity. I vividly remember the number of times I'd overhear some relatives claim that I would not amount to anything. They didn't care that I could hear them and that they are speaking to my spirit. "Kaschana kana macho kubwa na kamwili ni kijiti, mdomo kiherehere tu." This really messed up my self-confidence," read part of her post.
The mother of one added that she then swore to bring up her children in a good environment, one that will not make them lose their self-confidence.
"At a young age, I vowed to bring up my young ones in an environment full of positive vibes, letting them know that they do not need people's approval to know their worth, intelligence or beauty. I went through it so that they don't have to. The cycle had to be broken, break yours too," she wrote.