Life can be a complex journey. And through it, a whole myriad of activities, both good and bad, can take place.
Nevertheless, it's always good to be aware of who's in control. Long story short, are you in charge of your life, or just a spectator as life takes you in whichever case you decide to go?
To truly find the answer to this, here are 21 important questions you should ask yourself:
About Life in General
Let's start with something simple: Just a reminder, when answering these questions, be extremely honest with yourself.
Am I happy?
Am I grateful?
Do I like my job?
Do I feel good?
Do I spend enough time on my education?
Career
Let's move on to another important area of our life. Our career. Truth be told, many of you will find it difficult answering these questions:
What new things am I learning? Do you feel like you are moving forward or stuck in the same place.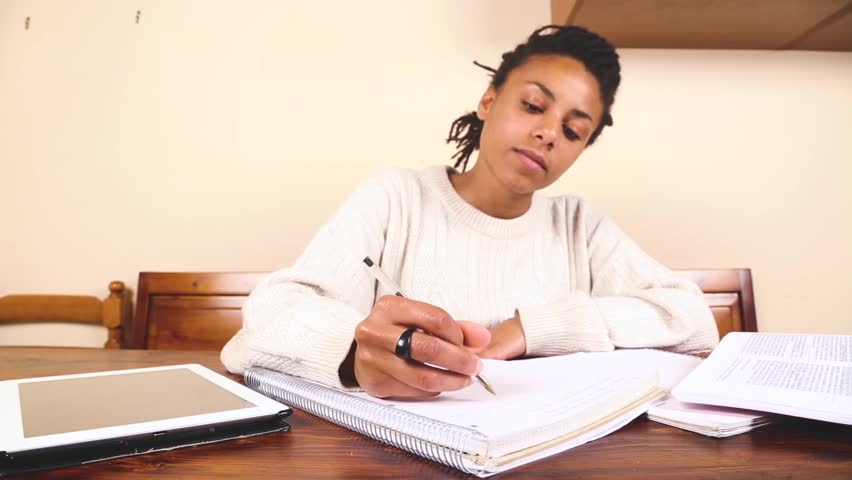 How meaningful is my work? Does the work that you are doing add value to you or to the lives of others?
What can I do that I'm currently not doing? Always look to diversify with your work.
How can I get better at what I do? How can you improve your craft in the long run?
Business
If you're an entrepreneur, here are some important questions that you need to ask yourself: especially if you're looking to improve your income!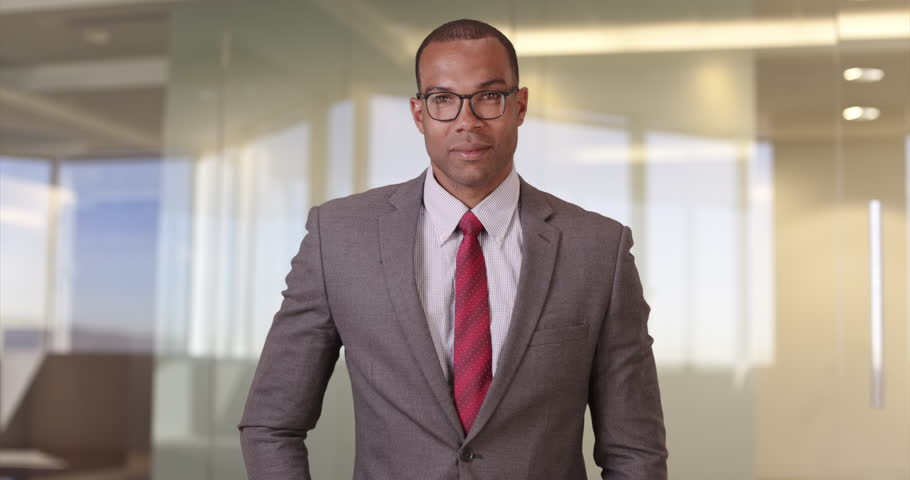 What is the biggest pain point that our clients/customers have?
What is the ideal solution in the eyes of our clients/customers?
How can we give away more value without charging more?
Where can we reach our potential clients/customers?
How can we decrease our costs?
Productivity
Your productivity can mean anything from your input to your job, family, or society.
With that in mind, ask yourself the following questions:
What's my #1 priority right now?
How can I achieve my #1 priority faster?
What tasks should I stop doing?
What questions am I not asking myself?
How can I help one person today?