Its hard to stay patient when you are waiting for results that are taking a long to be realized. This is the current state of Kenyans in the era marked by a high level of corruption conducted especially by officials at the top.
Former Kiambu governor Mr. William Kabogo has gone hard on the Jubilee government in an interview on Citizen TV morning show dressing them down on pulling theatre games in corruption fight.
He has questioned the Director of Public Prosecution's (DPP) office in regards to actual actions taken to prosecute graft suspects.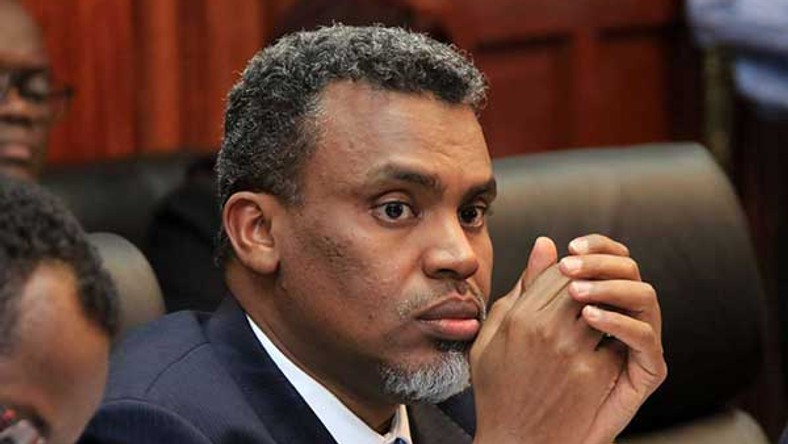 "He comes on TV like a beauty queen to tell ustutawakaranga (loosely translating to we will go hard on graft cases), where does he find time to come and tell us stories on what he wants to do?" he stated.
The former Kiambu boss went on to accuse the Jubilee government of running a hoodwinking campaign, stating that they had zero plan for the country's future.
"Jubilee is a busybody; they want to take the country all over. They are washing their dirty linen in public and they have nothing else to offer Kenyans" he divulged.
Mr Kabogo also questioned the Director of Criminal Investigations boss (DCI) George Kinoti's seriousness in the fight against corruption.
"Where are the big fish he kept on mentioning?" Mr Kabogo questioned.
The former governor stated that the only option left was to march to the offices of graft suspects and oust them forcefully.