It is alleged that at least 500,000 Kenyan youth have been blacklisted by various online lending companies after they borrowed money to bet and gamble in an industry that generated Ksh190 billion in revenue for the government.
Just this week, Kenya announced that licences for all betting agencies stand suspended as from July 1 and that their renewal will be subject to proof that the companies are tax compliant.
"The betting, licensing and control regime in our country must change. We are going to turn it inside out," said Fred Matiang'i, Interior Cabinet Secretary.
However, Kenya and Uganda have moved to vet industry players with threats of revocation of licences to tame the proliferation of betting, gaming and gambling outlets.
Kenya followed after Uganda which banned sports betting; an industry which has rapidly grown in recent years, stoking concerns about its impact on low-income families and hard-working youths.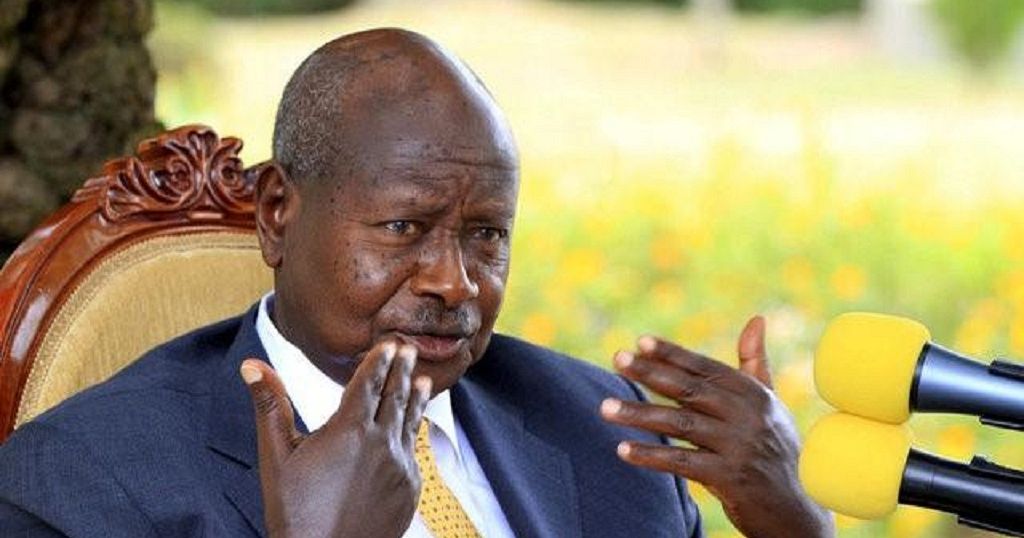 According to state minister for Finance David Bahati, President Museveni accused betting firms of diverting attention of the youth from hard work adding that there shall be no further issuance of licences for gambling and betting firms.
"We have received a directive from President Museveni to stop licensing sports betting, gaming and gambling companies," he said.
"The President has now directed the board which has been regulating them. From now onwards, no new companies are going to be licensed.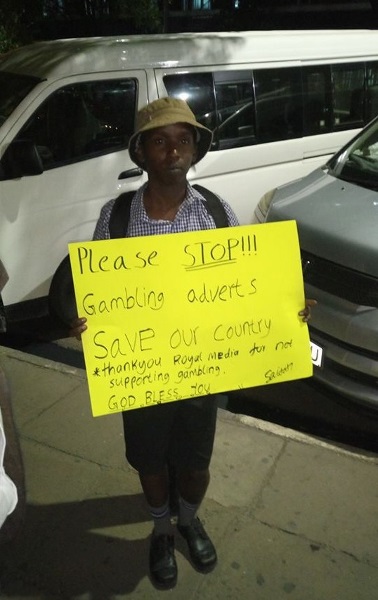 "Those which are already registered, no renewal of licences when they expire," said Bahati speaking at the closure of the 2019 Brethren Conference of the Diocese of Kigezi over the weekend.
Uganda levies a 35 per cent tax on betting, while in Kenya, the same was reduced to 15 per cent after lobbying by sector players.
While both countries have resorted to drastic measures to contain a sector that has largely become a social and economic menace, Tanzania enacted a strong regulatory framework through the Gaming Act, 2003.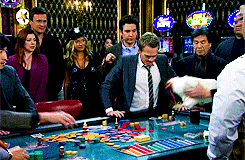 In the 2017/18 financial year, Tanzania collected $36 million from gaming and betting.
The renewed attack on the industry comes at a time when research shows the number of youth getting hooked on betting in growing at an alarming rate.
Kenya has emerged as a vibrant market for betting and gambling with over 50 local and foreign companies being licensed in the past four years alone.
A recent GeoPoll rapid survey carried out among youth between the ages of 17 and35 in Kenya, Uganda, Tanzania, Ghana, Nigeria and South Africa show that millennials in sub-Saharan Africa spend $50 monthly on betting through their mobile phones.
Kenya has the highest number of betting youth, at 76 per cent.