All roads lead to University of Nairobi's Manu Chandaria Centre For Performing Arts where Nation Media Group will be hosting the 8th edition of it's high-profile, high-impact forum, the Nation Leadership Forum.
A diverse range of stakeholders are expected to attend including panelists: Dr. Fred Matiang'i, Cabinet Secretary for Ministry of Interior & Coordination of National Government
Kenya has experienced its own share of violent extremism, notably from the Al-Shabaab terror group.
'We are dealing with a highly sophisticated criminal environment' Cabinet Secretary for Interior Security and Coordination of National Government, Fred Matiang'i, has been heard echoing these words.
But what is Kenya's best way forward?
'Multiple security efforts are underway to detect, deter and defeat any terrorist operatives or groups.' President Uhuru Kenyatta.
We have seen greater investments by the Kenyan government to enhance its defence.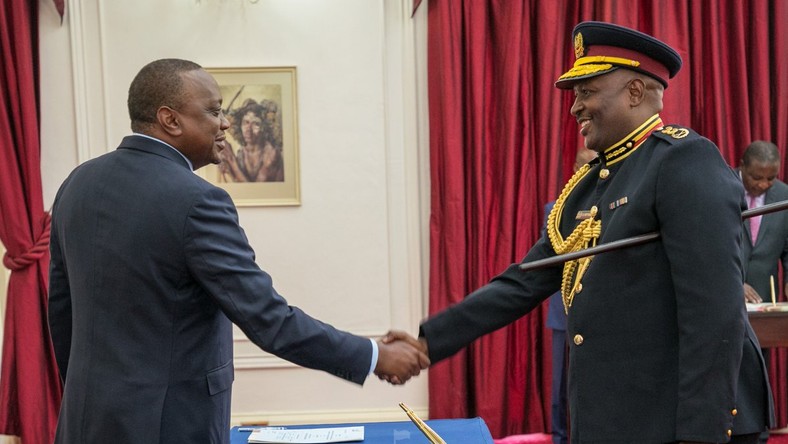 'I assure every Kenyan and our foreign visitors that you are safe in Kenya,' President Uhuru Kenyatta.
Deliberations at the forum will focus on challenges faced within Kenya's security sector and the way forward where topics of discussion will include terrorism, youth and anti-radicalization, and internal security & surveillance.