Political Poll researchers in Kenya have been on the receiving end for faulty research that led many to vote poorly, this could be the reason as to why Ipsos is closing its political research doors in Kenya.
Ipsos bosses in Paris have banned political polls in Kenya and as a result leader researcher Tom Wolf has opted out.
Wolf made the announcement himself. He has frequently fought off claims of government influence in previous surveys.
Wolf disclosed that Ipsos in France decided that its Kenyan subsidiary, Ipsos-Kenya, should not include "political" survey results in its public releases "for the foreseeable future".
The research firm has not released any polling results since September last year.
"As far as I know, there has been no Kenya Government interference which has led to this decision. However, on the basis of this decision, it was judged that my position as research analyst had become redundant," Wolf said in a statement to newsrooms.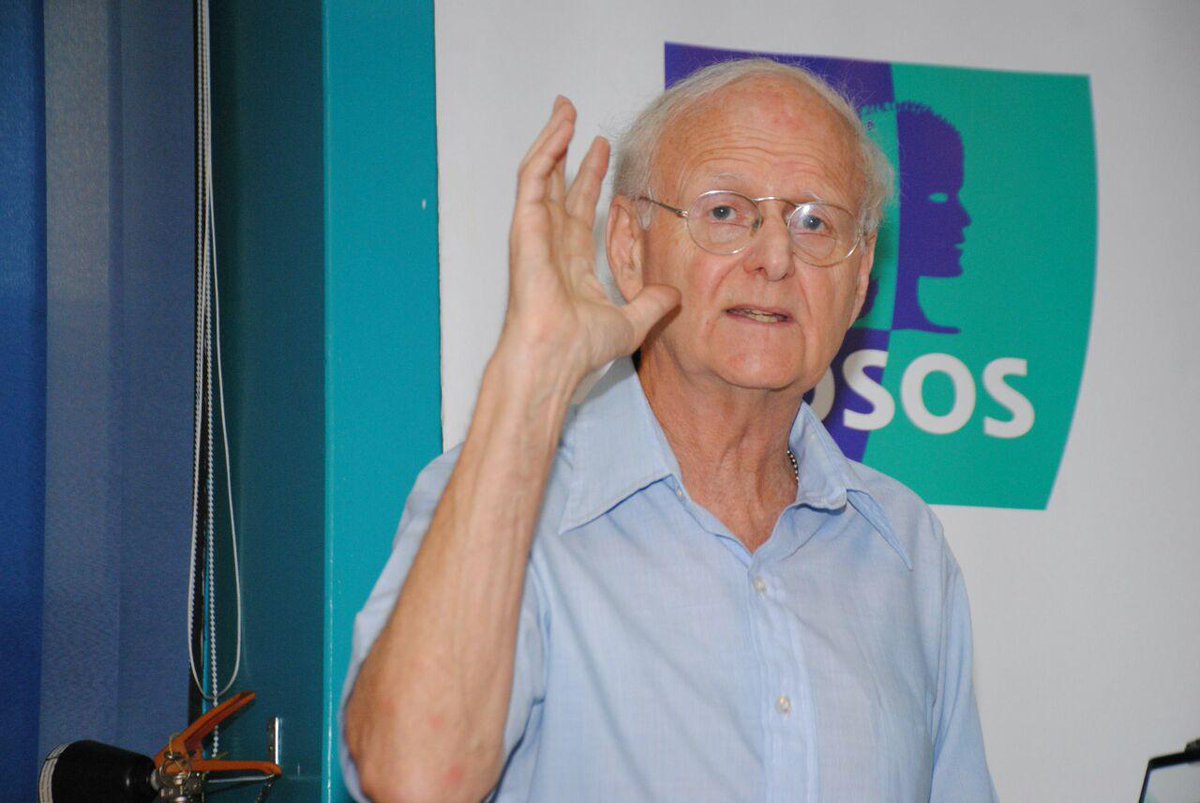 He went on, "I was therefore given notice, which took effect on 31st March this year. I am thus no longer associated with Ipsos."
psos came under fire in the lead up to the 2017 presidential poll with ODM leaders accusing the firm of skewing the survey in favour of President Uhuru Kenyatta.
Ipsos is headquartered in Paris and has branches across the globe with offices in 13 African countries.
Wolf has worked on public affairs surveys and related research since 2005 with Steadman, Synovate and Ipsos.Wolf, an American,  said he had no intentions of leaving Kenya.
"I have no intention of leaving Kenya, I will be exploring other opportunities here, where my knowledge and skills can contribute to the country's development," he stated.
"I am grateful for this opportunity, given that these scientifically designed and implemented surveys have revealed the awareness, perceptions and aspirations held by Kenyans regarding many critical issues."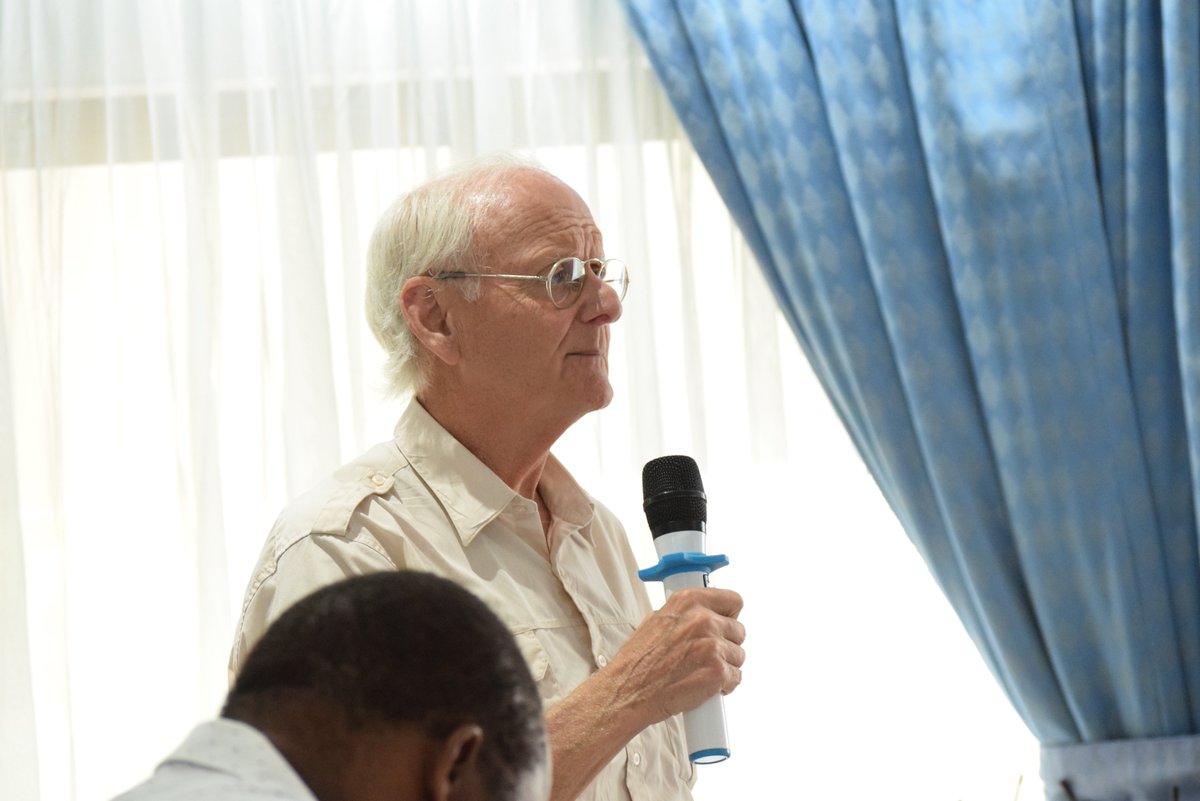 He said the surveys have contributed to the expansion of the democratic space by providing citizens the opportunity to make their voices heard on a regular basis.
"I am extremely grateful for the support I have received from countless Kenyans of all walks of life over these years," Wolf said.