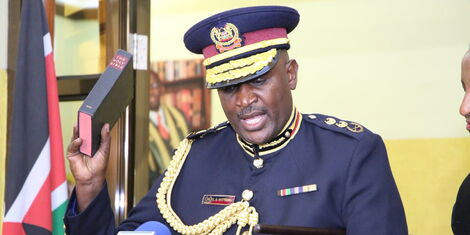 On Wednesday evening President Uhuru Kenyatta announced that he had nominated Hilary Nzioka Mutyambai as the Inspector General of Police. Early Monday mornig (8th April), Mutyambai was sworn in as the new IG.
Little is known about Mr Mutyambai who has had a long-running career in the security forces.
The Inspector General nominee is a University of Nairobi alumnus and holds a Master's degree in National Security policy from the Australian National University.
Promotions
He was born in Machakos County and he has served in the National Police for 28 years.
Mutyambai went ahead and joined the National Intelligence Service where he rose through the ranks as he is the direct former Deputy Director of Counter terrorism following his appointment as IG.
He was credited as having been involved in coordinating and disrupting terrorist operations with the most recent being the Dusit D2 Al Shabaab attack that was neutralized in record time.
Old boys
He also served as the Nairobi Regional Intelligence Coordinator, Coast Region Intelligence Coordinator as well as Mombasa County Intelligence Coordinator.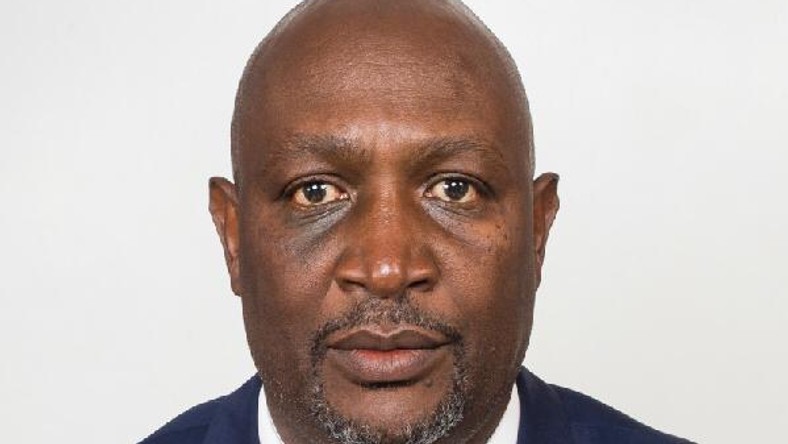 Mr Mutyambai is said to have vast experience and training within Kenya, Uganda as a Political attaché, Israel, USA and the UK.
Interestingly, Mutyambai and outgoing IG Joseph Boinnet not only hailed from the NIS, they also went to the same university.