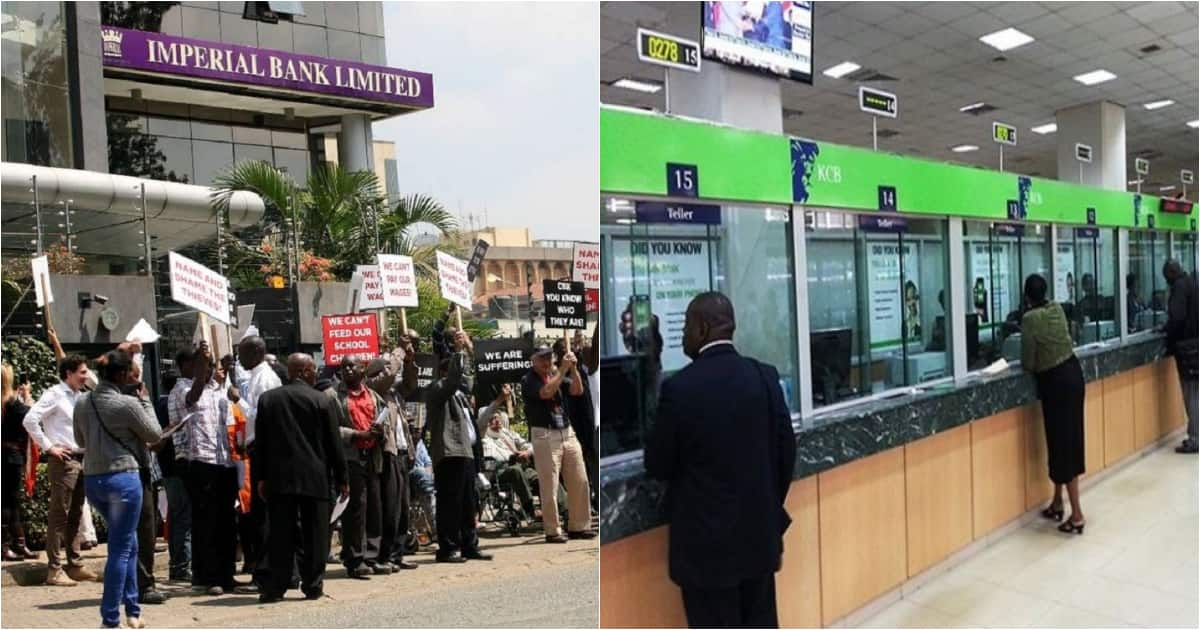 At the time of the collapse, Imperial Bank had 27 branches spread out through the East African region. Kenya's largest bank, KCB group, has acquired five of its branches. The Central Bank and the Deposit Insurance Institution will continue the search for suitable investors for the remaining 22 branches of the recovering bank.
The Central Bank of Kenya, alongside Kenya Deposit Insurance Corporation have agreed to KCB's offer to take over five branches of Imperial Bank. According to a joint statement by CBK and the deposit insurance corporation, KCB's offer "….represents a viable proposal for the further resolution of Imperial Bank Limited, for the benefit of depositors and the strengthening of the Kenyan financial sector."
Following the acceptance, Imperial bank customers will recover 19.7 per cent of the remaining deposit balances still held by the collapsed bank. As of December 2018, Imperial Bank customers had recovered approximately 35 percent of the amount of deposits held by the bank at the time of receivership.
The outstanding customer deposits will be availed at intervals of one year. 12.5 percent of the balances will be released at the signing of the takeover agreement. A similar amount will be released during the first anniversary of the agreement. The remaining 75 percent of funds will be paid out in portions of 25 percent for the next three consecutive years.
Updated Press Release: Imperial Bank Limited (IR): Receipt of Final Offer from KCB. Press release has been updated to provide better clarity on total recovery of deposits (at the beginning of the second page). pic.twitter.com/XOrO1OTWyR— Central Bank of Kenya (@CBKKenya) April 5, 2019
KCB's takeover deal does not include an estimated KSh36 billion of the loans held by Imperial bank clients. CBK and KDIC will help recover the funds which are still held by borrowers in an effort to protect the interest of Imperial bank depositors and creditors.