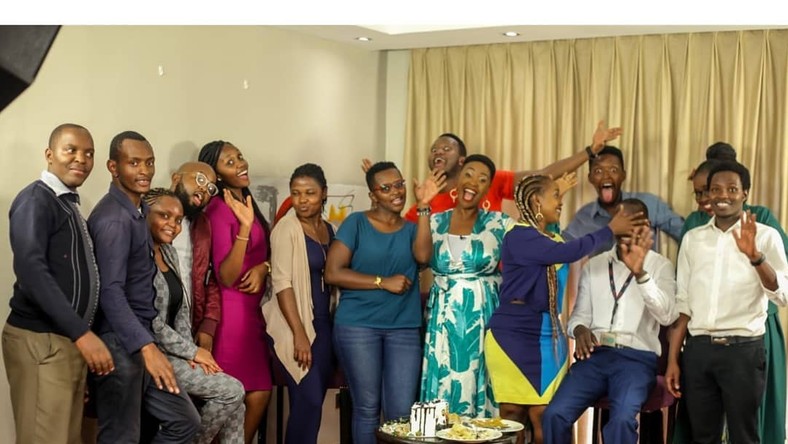 Former K24 Presenter Kalekye Mumo has offered fans a sneak peek into her new show dubbed "Kalekye Mumo Live & Uncut" that will be streaming live on her Facebook Page from Monday.
Ms Mumo, who used to host "Talk Central" will again be connecting with her fans via the new show as she starts a new journey in her journalism career.
#KMnetwork presents: Kalekye Mumo Live & Uncut All glory to God #TeamKalekye I am so excited to begin this new journey and I can't wait to see what you think. Kalekye Mumo Live & Uncut on #KMnetwork TODAY 3p.m FB live" shared Kalekey Mumo.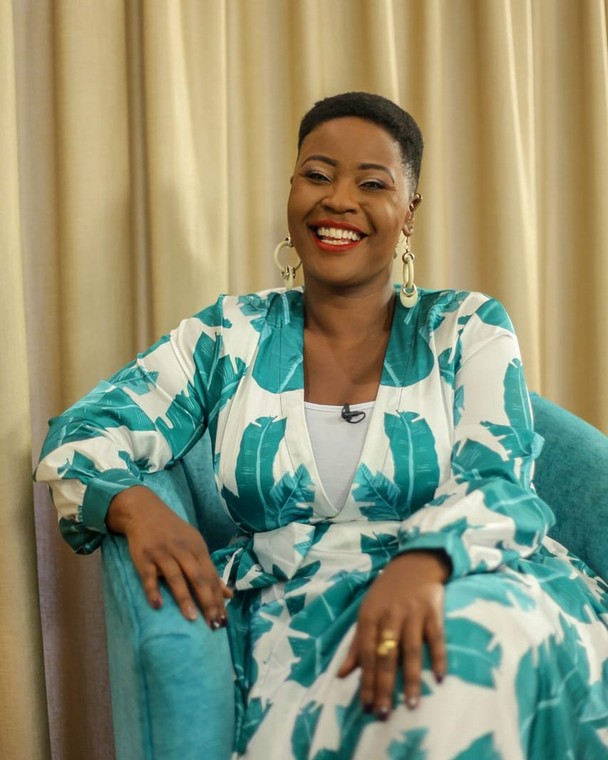 On Thursday last week, Ms Mumo confirmed that she parted ways with the Mediamax owned TV station in order to start her own show that would capitalize on social media.
She went on to say that this was prompted by the fact that Kenyans want to connect more with her on a personal level, based on her social media posts. Adding, that she would produce the content on her own terms based on the things that affect her and society.
So I'm now putting together my own content on my own terms in my own channel which is what I'm looking to do. The feeling is that Kenyans want to get into my world to know more about me based on the things I post on social media when it gets to a personal level. So I want to do interviews yes, but now in a style that is things I like, things that affect me personally, things that have been affecting society and that in a format that will capitalize on social media because the future has become digital," she explained.
Kalekye Mumo joined K24 in January 2017 to host the "Talk Central show", holding it down for two years, after exiting Kiss 100 with 10 years experience.