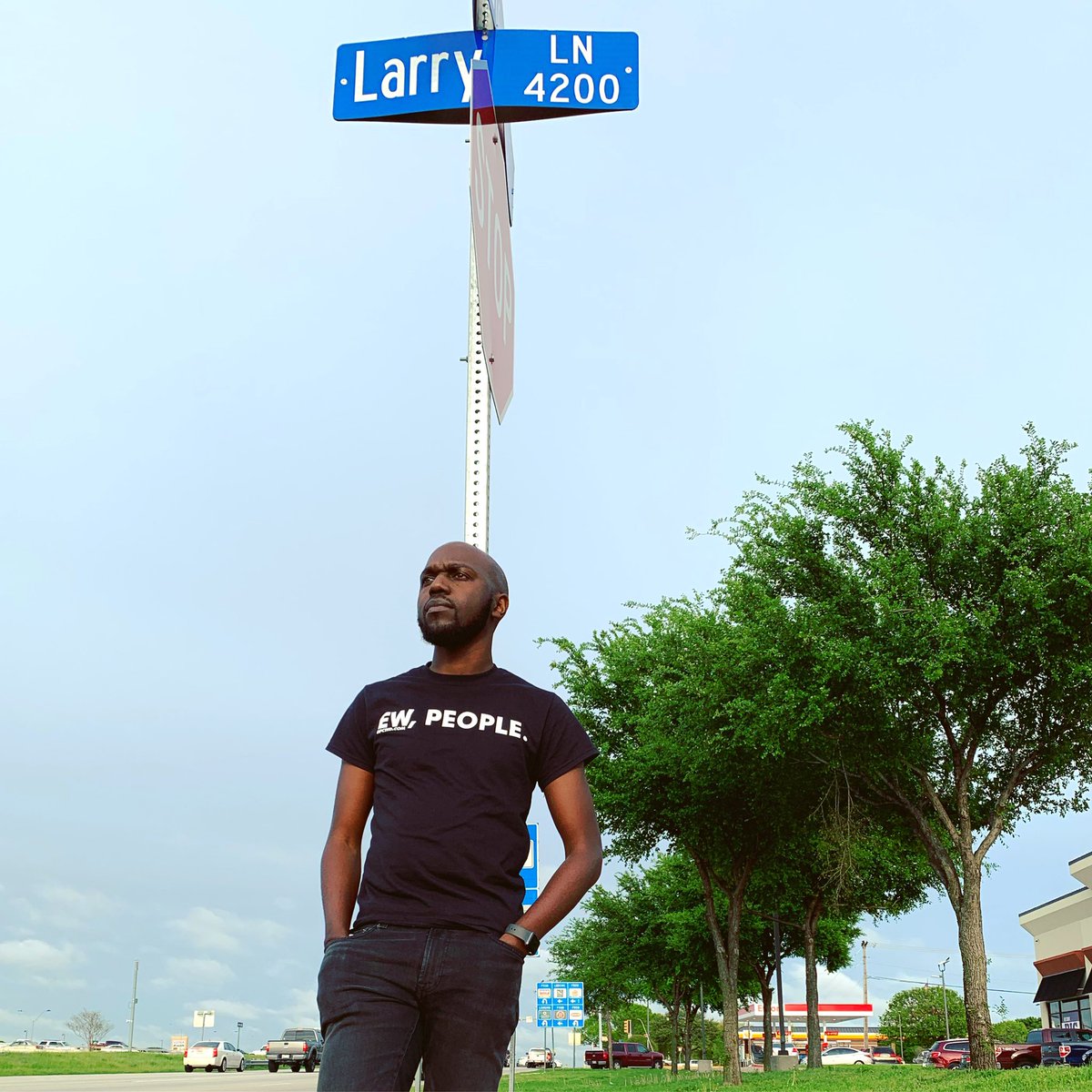 BBC Larry Madowo took to social media with a photo showing him standing against street named 'Larry' in Texas.
He was awed and his teasing remarks got netizens talking. He stated he was grateful but insisted Texas didn't have to name a whole street after him.
The Kibera, Mp Keneth Okoth replied: #lanes.
The Luo bragging quality in him was immediately recognised.
He was also reminded that back at home there is a whole constituency named after him by those wondering why a street would be a more bigger deal.
Others were fascinated by his black t shirt with the writings; 'Ew people'
And of course there were haters who couldn't help but diss Larry.