ODM have been asking themselves so many questions. How comes it lost in Raila's county?
Different suggestions have been made without looking at the monster itself.
In Ugenya, some leaders claimed ODM's campaign was marred by the 2022 succession politics of Siaya governorship while other blamed the defeat on the failure by Raila to be on the forefront during campaigns.
"Raila's failure to show up in the heat of the campaigns could have dampened their hopes or spirit and this gave MDG a leeway that Raila was not with his candidate," said Gem MP Elisha Odhiambo.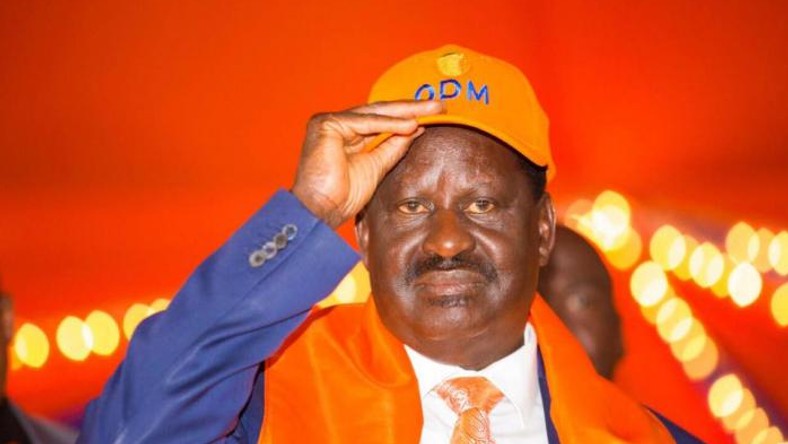 ODM campaigns were led by Siaya Governor Cornel Rasanga and Orengo.
And yesterday, legislators from the region blamed Karan for his loss. "Karan was not in charge of his campaigns and with other people being in charge, it appeared uncoordinated. The 2022 succession politics made some leaders give the ODM campaigns a wide berth and these also divided leaders, making them stay away," said Bondo MP Gideon Ochanda.
Ochanda said: "Karan's loss could have been protest votes against Orengo who has come out to start 2022 campaigns."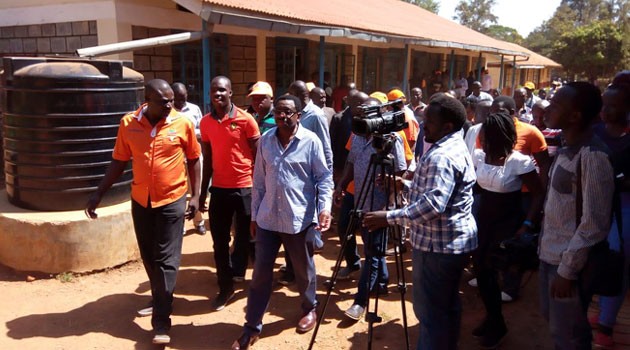 But Wandayi said the immediate former MP lost because the people of Ugenya had made a decision to elect Ochieng, a sentiment shared by political pundits Mark Bichachi and Tom Mboya of Maseno University.
He, however, declined to comment on allegations of a rift between him and Orengo, only saying the election was not a popularity contest between MDG and Raila's ODM. "The people of Ugenya have spoken and we have to respect that for now. As a party, we shall have an in-depth inquiry into what really transpired," said Wandayi.
Mboya attributed ODM's loss to disappointment with the county government and frustration over 'handpicking' of candidates. In the past, some party officials have been accused of demanding bribes from contenders to give them tickets to contest. "Messages of the ODM team did not meet the expectations of the electorate. In addition, Siaya County is not delivering to them and the voters may have been seeking an alternative leader who has been tried before," he said.
Most Ugenya residents interviewed said they voted against Karan to "teach' some leaders a lesson for being arrogant and drunk with power." "There is this leader who came here chest thumping that if we don't elect Karan, we will not get any development projects," said Samwel Ouma, a voter.