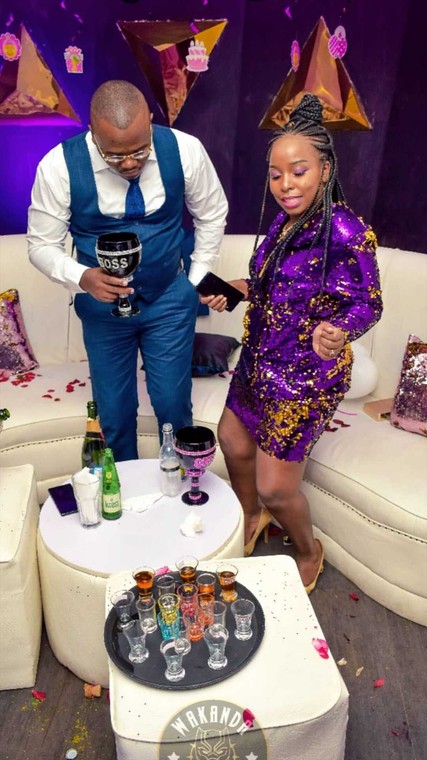 Nairobi Governor's firstborn daughterSaumu Mbuvi just turned a year older and just like her dad she did not let her birthday pass unnoticed.
The lass held a glamorous party at Club Wakanda where she was joined by her friends. The lavish party came a month after Saumu treated her boyfriend to a splendid party.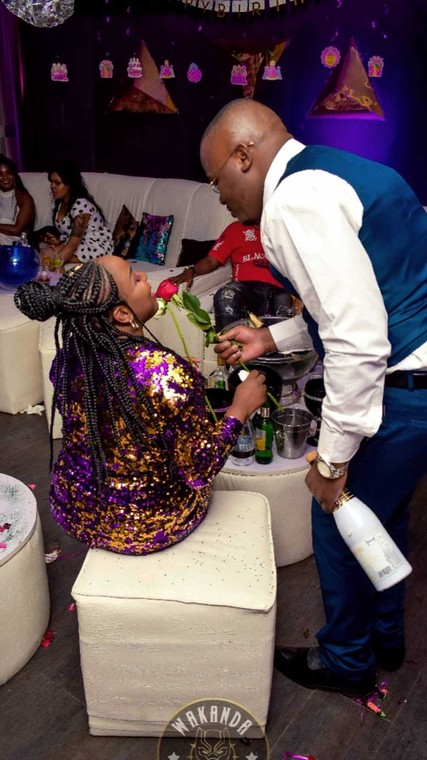 She further shared photos taken at her party and it was clear that she made the right choice with this one.
"With you by my side, I feel very safe and ready to take on any challenge or obstacle. You are an amazing teammate, and I love you for that. Happy birthday, my love," wrote Miss Mbuvi.