A police officer has taken issue with his employer for favouritism weeks after being demoted. 
Taking to Facebook, Pius Masai Mwachi revealed that he was just one of the officers who were suffering in the Kenya Police Service. 
He disclosed that frustrations by senior police officers were among the reasons why some of his colleagues had left the service.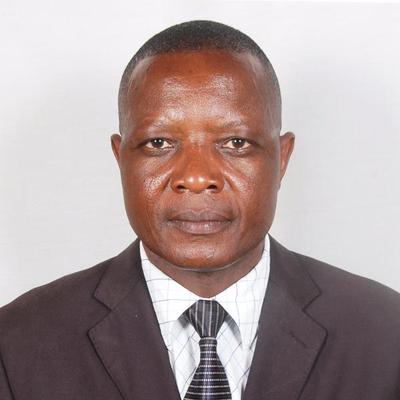 Mwachi stated that it was unfair for the government to spend so much money to train and deploy police officers only for them to be taken advantage of.
"Why should the government hire, train, deploy people using taxpayers money and later a few senior individuals?" he narrated.
The officer was not too pleased that he had been removed from the National Disaster Management Unit (NDMU).
'For my case, I thought it was enough for I was removed from National Disaster Management Unit (NDMU) to Nyanza Region as a Staff Officer.
"I am still being deliberately frustrated by the same individuals who created my transfer out of NDMU are still furthering their objectives in ensuring that they completely see that I am nobody. I believe God knows my destiny as I am a servant of the people," he added.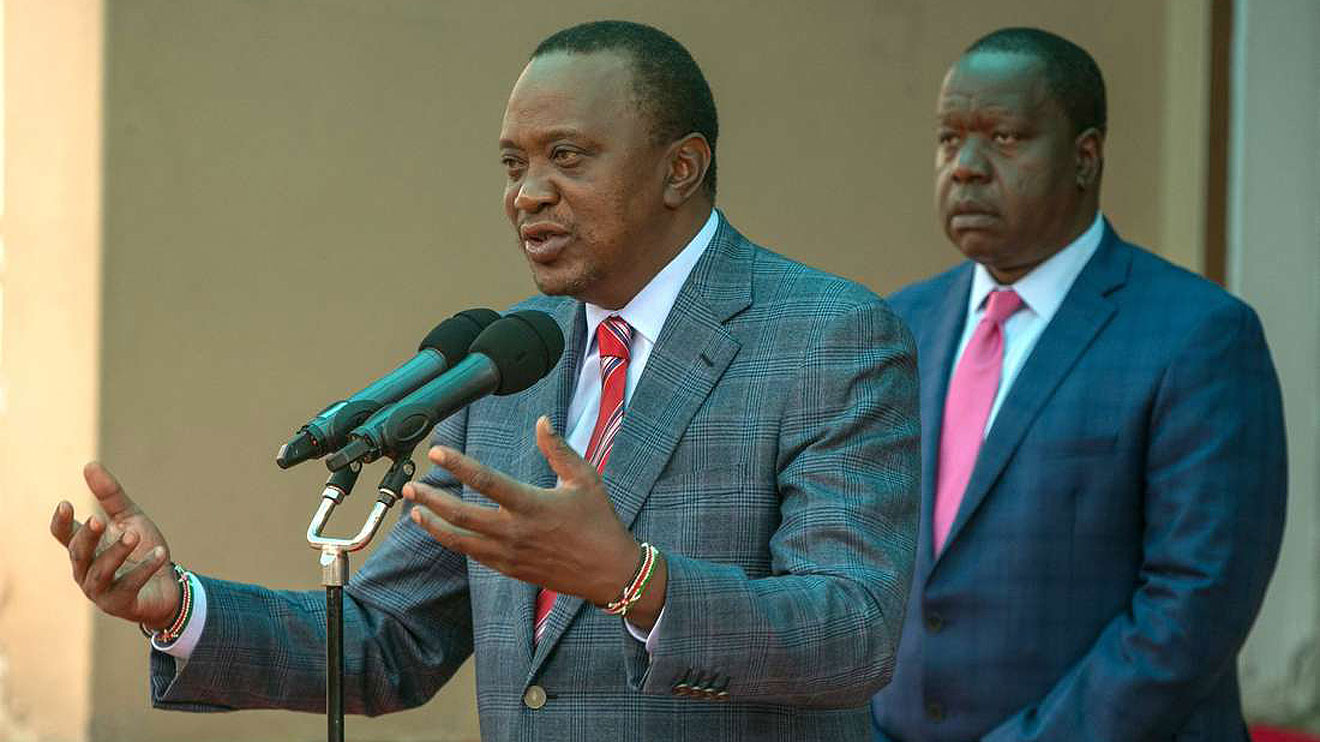 Mwachi also disclosed that his offers to represent the National Police Service had been rejected by senior police officers.
He requested the Cabinet Secretary in the Ministry of Interior and Coordination of National Security Fred Matiang'i and President Uhuru Kenyatta to save other police officers before it was too late.