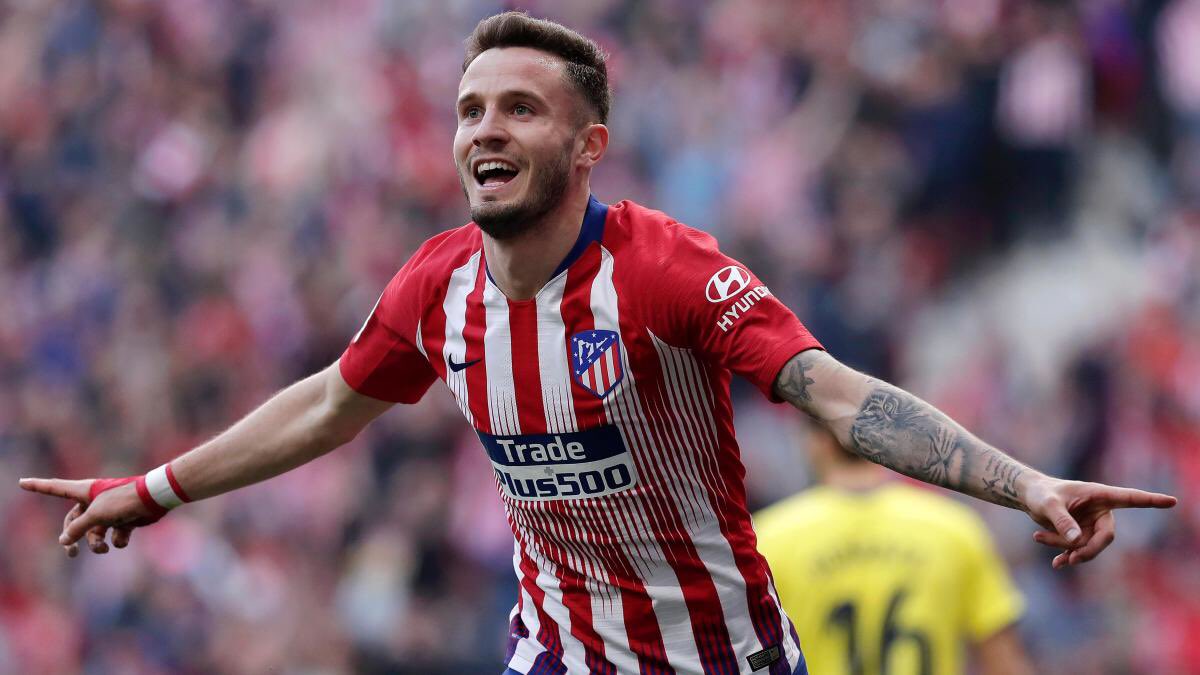 When Pep Guardiola arrived at Manchester City, it took him little under one season to realise that his ageing squad could not keep up with his demands of a high tempo, high-pressure pressing game.
Bacary Sagna, Pablo Zabaleta, Gael Clichy and Jesus Navas were released at the season's end, and Aleksandar Kolarov was sold to Roma soon thereafter. In came high profile signings of Kyle Walker and Benjamin Mendy to rejuvenate the full-back positions and Danilo as a versatile second option for either flank. With the arrival of Aymeric Laporte in January 2018, Guardiola established the best ball playing centre back pairing in Europe at the heart of City's defence.
Over the last two seasons, Pep has sought to bring in players who will not only be able to play his system but be able to play it for years to come. Therefore, it is a little surprising that the most important position of any football team (at least in my humble opinion), the defensive midfield role, is still occupied by Fernandinho, a man who turns 34 next season.
It isn't for lack of trying, but having missed out on Jorginho, Frenkie De Jong and Fred in recent windows, Txiki Begiristan will likely to be willing to break the bank for possibly the most suitable candidate for the position in Atletico Madrid's Saul Niguez.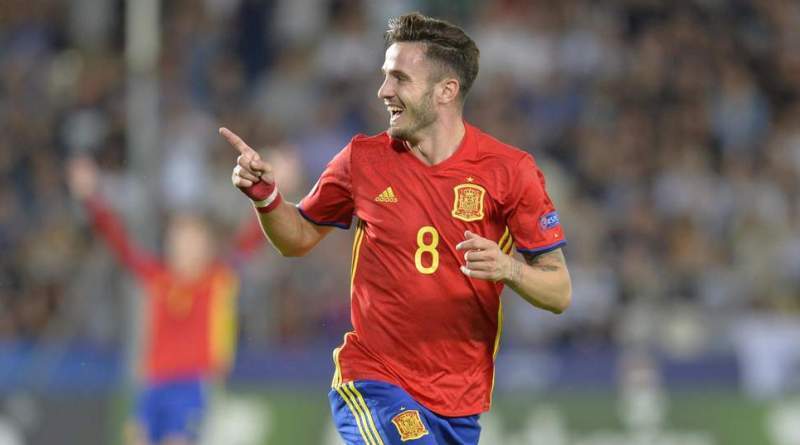 Boyhood Atletico fan Saul committed himself to the club for an astonishing nine years but admitted last October that it was unlikely he would see the deal through. With Atletico's 2nd leg collapse against Juventus in the Champions League and the subsequent 2-0 loss to Atletic Bilbao in the league, the pressure is piling up on Diego Simeone.
With news emerging that star striker Antoine Griezmann too is seeking a move to greener pastures, Atletico will surely not be willing to let Niguez go too.
Yet in light of recent events, including the snub by the Spanish national team, a move to City doesn't seem implausible at all.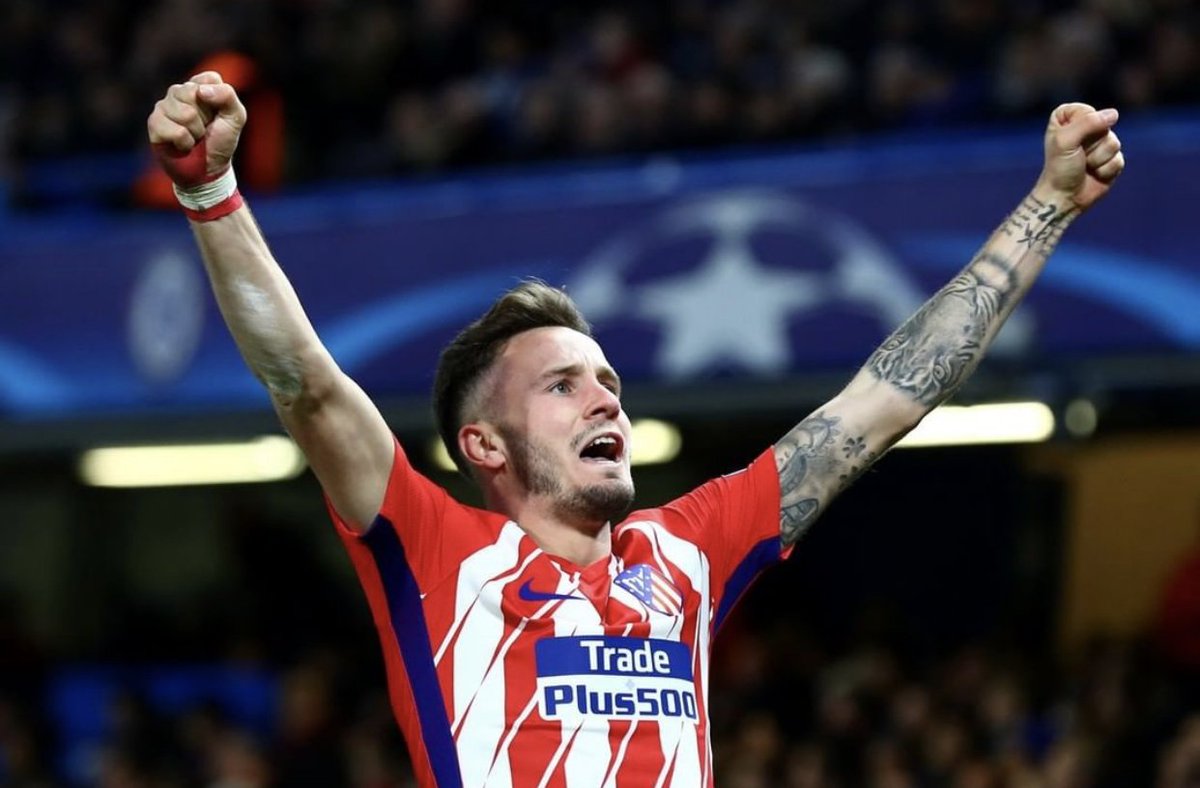 Saul over the years has shown his immense ability to carry the ball, and even more importantly, protect it. His tackling is splendid, and he has a knack for being able to time his sliding challenges whilst backtracking, which is a pre-requisite for any player playing for City in a defensive capacity.
Saul's ability to play as a DM, and as a CM shines as a quality that Guardiola admires in his players. Just like Kevin De Bruyne and Bernardo Silva, who were out and out attacking midfielders who adopted a CM role under Guardiola, with their enhanced work ethic and defensive capability, Saul could adopt a more defensive role under Pep than he has right now under Simeone
Saul's statistics stand out (in particular the defensive stats) when compared to the City midfielders this season. Due to two major injuries suffered by Kevin De Bruyne and David Silva's drop off since December, I have compared him to the omnipresent Bernardo Silva and Fernandinho, and to Ilkay Gundogan, whose game has gone up a notch this season.
Saul averages more tackles per game (2.6) than all three of Fernandinho (2), Gundogan (0.6) and Bernardo Silva (1.3). His interceptions per game (1.2) rival those of Fernandinho (1.5), and are double that of both Gundogan and Bernardo. Likewise, his clearances compare to the Brazilian and are far superior to either of Gundo or Bernardo.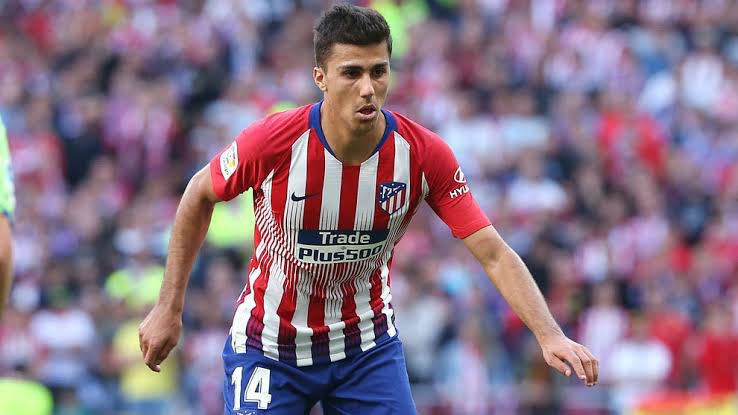 Going the other side of the pitch, Saul stands ahead of the City trio in shots per game (1.6) and his 0.5 key passes and 1.1 dispossessions per game are higher than City's present midfielders. When compared to other Manchester City DM targets, Saul offers an encouraging picture. His defensive stats seem significantly better than either of Fred (now at Man Utd), Jorginho (now at Chelsea), and Frenkie De Jong (snapped up by Barcelona). Saul boasts the highest clearances (2.4), tackles (2.6) and blocks (0.3) per game than the previous three major targets that City missed out on. However, that is perhaps to be expected as he plays in a more defensively rigid set up at Atletico.
Offensively, Frenkie De Jong dominates the competition, but Saul overall presents the second best picture, over his Chelsea and Manchester United counterparts.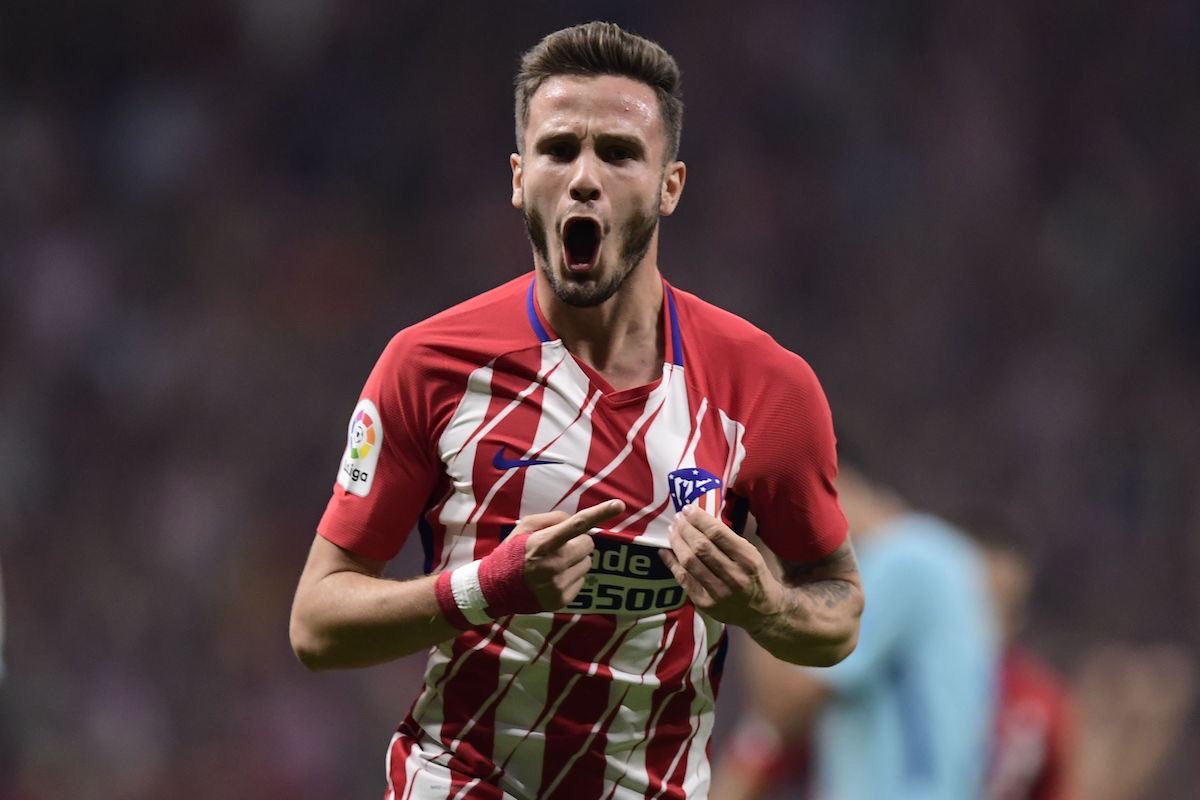 One concern for Manchester City would be the lack of range of passing that Saul has had to exhibit under his present system, for he suffers in comparison to both City's midfielders and the previous targets when scrutinised via key passes, through balls, average passes per game and pass success %.
In conclusion, while Saul shows that he fits the description of a typical Guardiola and City player, work on the training ground will be required to fully incorporate him into an integral member of this City side yet he could soon be snapped up and part of Guardiola's improving squad.